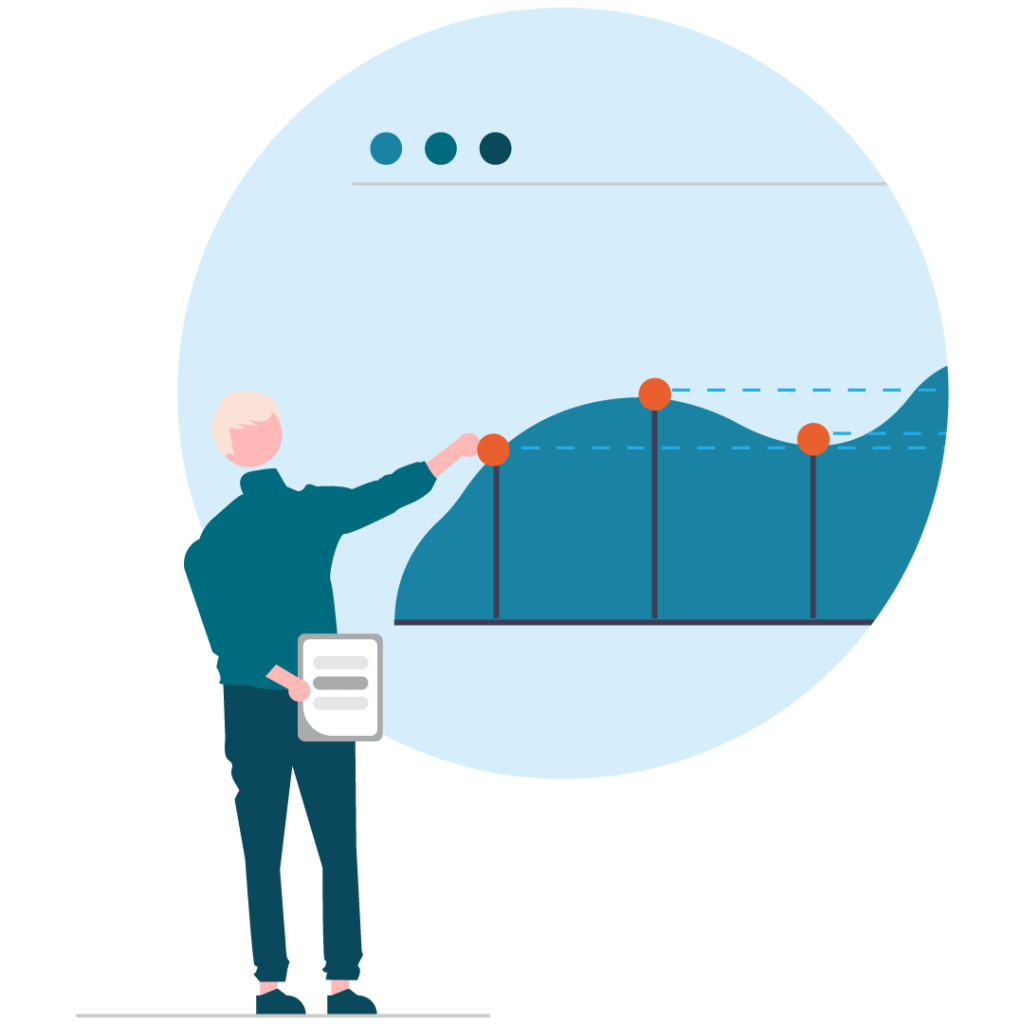 Outset and Outset Finance
Outset provides tailor-made business start-up support to individuals in certain parts of the country thanks to funding by the European Regional Development Fund and other local-specific funders.
Elsewhere, you can access similar help though our Outset Online online-learning programme.
They are part of the YTKO Group, which has a long track record of delivering highly successful business start-up, finance and SME growth support services in the public sector.
Our business is to make a difference for all our clients. Many of our services have won national and international awards and commendations, and we have supported well over 15,000 entrepreneurs and business in the last decade. We're proud that half of our clients across all these support services are women.
Outset Online
Outset Online is our online-learning programme that's designed with all the essential tools and knowledge needed to start a business. It includes over 140 video tutorials, a range of different downloadable guides and templates, interactive quizzes and activities for putting learning into practice, user-friendly calculators that take the pain out of financial planning plus a complete online business plan builder
The Outset Foundation
The Outset Foundation is an independent UK charity dedicated to relieving poverty by supporting enterprise and skills development services across the UK. This includes those helping people struggling to find employment, and helping small business grow to create more local job opportunities.