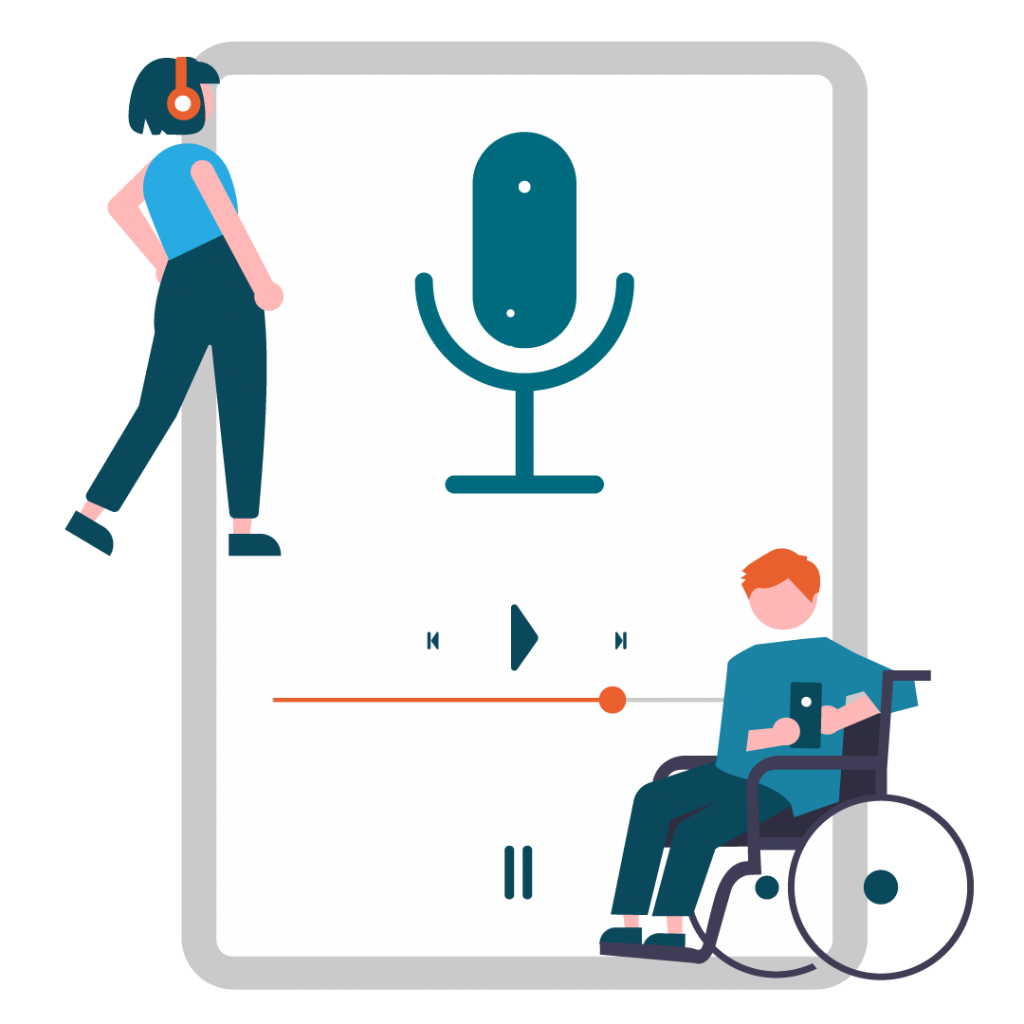 The Outset Podcast
Do you dream of becoming your own boss? Or have you recently taken the plunge and started your own business?
Based in beautiful Cornwall, there's a huge range of creative and talented entrepreneurs right on our doorstep, and since 2009, we've helped hundreds of them start their own business.
Be inspired by the people who've been there and done that and get support from the specialists who can answer your burning business questions.
Search 'Outset Podcast' in your favourite podcast app or click the links below to listen online.