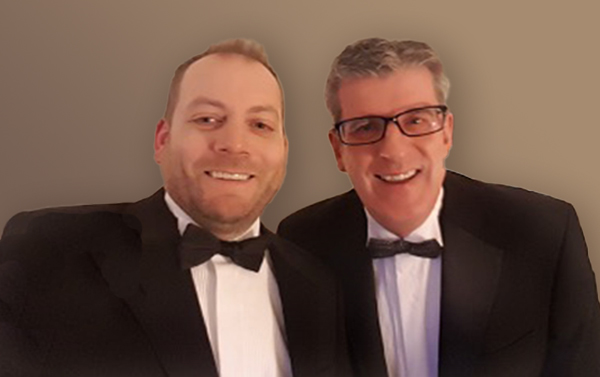 Outset Finance celebrates a milestone of £20million of Start Up Loans delivered
Official delivery partner for the Government's Start Up Loan Scheme, Outset Finance is marking the significant achievement of providing a total of £20million worth of funding to business start-ups in the past six years.
The government backed Start Up Loans Scheme is available to all business sectors with a competitive fixed rate interest of 6.2% APR. Outset Finance were chosen to be a delivery partner of the scheme due to Outset's focus on supporting people by securing finance to start-up and grow their business.
Outset Finance have helped to address an under-representation of women setting up businesses in the UK with a 50/50 split in loans being granted to new businesses since it was established in 2014.
Eliza Hall of Dippy's was the 1500th client of Outset Finance, receiving a Start Up Loan of £15,000, taking the organisation past the £20million mark. Since then, the organisation has delivered a further £1,066,601 taking their total client base to 1720.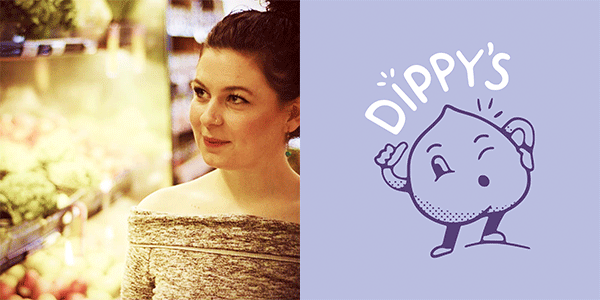 Dippy's is a Plymouth based business specialising in chickpea-based dips which can be used as fillings for sandwiches and other dishes for the vegan market. "I knew that I had a viable business idea from the research I had carried out and set out to make my own business a reality."
To provide her with the skills and knowledge to set up her business, Eliza went on a number of workshops organised through Outset Plymouth which allowed her to develop a business plan and consider the best route to market for her product ideas.
"The combination of workshops with Outset together with the support from Outset Finance which gave an injection of finance, meant that I felt very supported. The positive relationship that I had built up with the Outset team, gave me the confidence to talk openly around finance. The one-to-one sessions enabled me to develop a proper cashflow in advance of applying for the loan from Outset Finance. When it came to the loan application, I was in a far stronger position of knowledge."
One beneficial feature of Outset Finance is that business can receive free access to Outset Online which provides over 40 hours of interactive e-learning which includes guiding them through the process of creating their own business plan which can then be used as part of their Start Up Loan application.
Paul Green, Loans Manager for Outset Finance commented, "The Start Up Loans scheme provides new businesses with a sustainable solution to the challenge of affordable finance. We are delighted to have helped so many people achieve their business dreams and are thrilled to have reached this major milestone."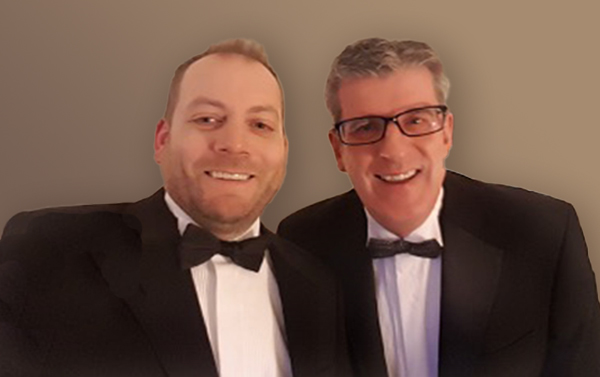 Eliza has now established a relationship with a manufacturer, carried out product testing and production is due to start soon. Alongside this development, professional branding and packaging has been developed with a design agency which means that Eliza is now in a position to make approaches to the large retailers.
The loan of £15,000 from Outset Finance enabled me to upscale the business in a way which would not have been possible otherwise,"
"Watching the products that I had personally developed appear out of the machines and drop into the pots at the manufacturers during testing was an exciting moment for me. It meant that my business was finally becoming the reality that I had dreamt of."
For more information on Outset Finance visit www.outsetfinance.com