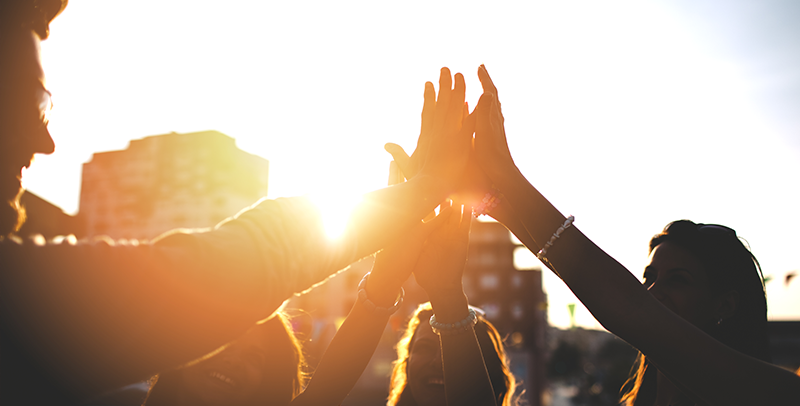 Mission impossible – Accomplished!
A mission to support 10,000 entrepreneurs and established businesses has not just been achieved – but exceeded by 50%, and four years early.
Back in Autumn 2006, the YTKO Group set out on an exciting but seemingly impossible challenge for an SME to undertake: 'to support the start up and growth of 10,000 businesses by 2020, collectively contributing over £1 billion pounds each year to the UK economy.'
In addition, at least half this work would be achieved on a non-profit basis, working with business in deprived areas and entrepreneurs from disadvantaged backgrounds.
Bev Hurley CBE, the Group CEO, explains how and why;
"I didn't want some soft and fluffy vision statement, but something tangible and measurable, something that every member of staff could contribute to working towards. Everything we do is focused on helping SMEs to grow, creating prosperity for founders, shareholders, local economies and UK plc, so this seemed to be a fantastic, if not hugely ambitious goal, for us to strive towards."
Taking twenty years of private sector success into the public sector business support market, the Group grew from strength to strength. It pioneered innovative and multi-award winning services that really meet the needs and challenges of business, increase skills, capacity, competitiveness and productivity, and a visible difference to the bottom line.
It doubled in size twice, and as Deputy CEO Lee Hughes says;
"Going through such high growth year after year meant that we could really accelerate our impact, and reach even more businesses. Through our brands, such as Enterprising Women, Outset and GetSet for Growth, we were starting, financing and growing thousands of entrepreneurs and SMEs each year".
Earlier this year, the YTKO team finally made time go through all their records, evaluations and audit documentation and start the big count. The company had supported 15,154 businesses. Raised over £31m in finance. As a result, more than 7300 jobs have been created – that's about 3 a day, every single working day for the last 10 years. And the GetSet community alone turns over £1.4 billion each year. Mission Accomplished indeed!
So what next for YTKO?
Bev Hurley again: "We were all blown away by the collective impact from a decade's work by all the fantastic people in our team. It would be great if the evidence base underpinning this success informed government policy, but in the meantime, we going to celebrate this achievement, and set ourselves a new mission for the next decade".