Events
Introduction to Enterprise Session 3
This is the third and final of three parts of the Introduction to Enterprise workshops on the Outset programme. The workshop will help to prepare you to start your own business and explore your ideas within a relaxed environment. During our 3 sessions, as well as exploring your idea, we think about whether starting a business is right for you. We integrate business skills training, personal development and life management skills. These help to increase your confidence, knowledge and motivation on your business start-up journey.
Thursday, 24 January 2019
Morning
Fully booked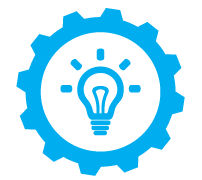 Business Strategy for Start-Ups
So you've started up a business but now you are a stuck on how to strategise your next steps. This session is for you! We will help you identify and analyse the key ways in which you can invest your time, set your goals and plan your strategy.
Wednesday, 6 February 2019
10:00 am – 12 noon
Royal Oak House, Royal Oak Avenue,
Prince Street, Bristol, BS1 4GB
Book now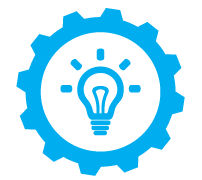 Introduction to Branding
What does your brand say about your business? This engaging workshop looks at the importance of a businesses' brand as the core part of a wider marketing strategy. We'll cover tone of voice, brand management, positioning within the marketplace and how to find your niche to ensure you build a winning brand for your business.
Monday, 11 February 2019
2:00 pm – 4:00 pm
Royal Oak House, Royal Oak Avenue,
Prince Street, Bristol BS1 4GB, Bristol
Book now