Events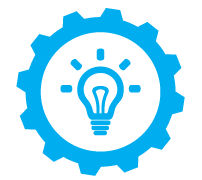 Everything you want to know about money! (But were too afraid to ask)!
Join us for an informal discussion about everything you need to know about all aspects of SME finance & network with local entrepreneurs!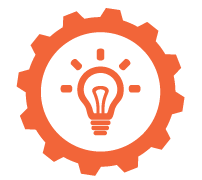 Outset Waltham Forest intensive business start-up course @ Walthamstow
Two day Business Start-Up Course covering all the essential topics for business success.