Events
All of our workshops are taking place via our online training room – all you need is a laptop or tablet to join. Just sign up and we will send you the link to use to join us.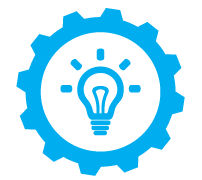 Angels & Dragons - all you want to know about raising equity
Raising equity from investors can be scary but we can help you achieve it with top tips direct from an Angel investor
Planning for Prosperity Online Workshops
Securing enough profitable customers is the No1 challenge for UK SMEs - we will help you align your personal, financial and business goals.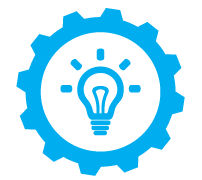 Why getting your marketing right has never been so important
How you market your business determines if it will be successful or not. We help you ensure that your marketing strategy is fit for survival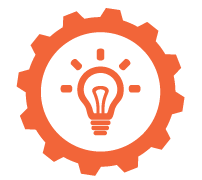 Three Day Business Start Up Online Workshop Course
Free Workshops designed for anyone thinking of starting their own business to help you explore ideas within a relaxed online environment.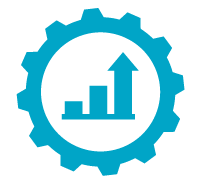 Learn to grow your business with Outset Waltham Forest & Hive Collective
Outsetters - this is your opportunity to network with great creative businesses from East London to expand your business contacts.