Events
All of our workshops are taking place via our online training room – all you need is a laptop or tablet to join. Just sign up and we will send you the link to use to join us.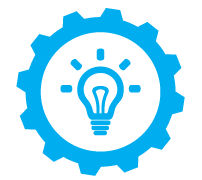 Introduction to Search Engine Optimisation (SEO)
Discover how SEO can help your business to build your online profile.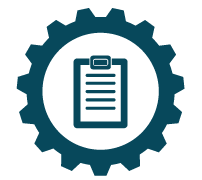 Money Sense Workshop - Waltham Forest
Providing you with the top tips to give you Money Sense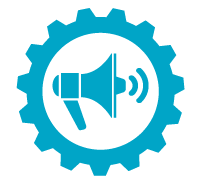 Marketing for Start-Ups
Want to learn how to market your business?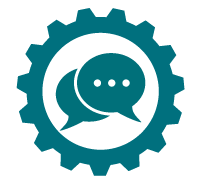 Getting your LinkedIn Pages Right
Want to maximise your LinkedIn profile to benefit your business?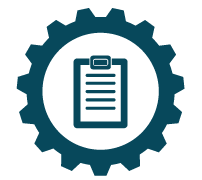 Content Management Workshop - Waltham Forest
Does your business have a focused content marketing strategy?