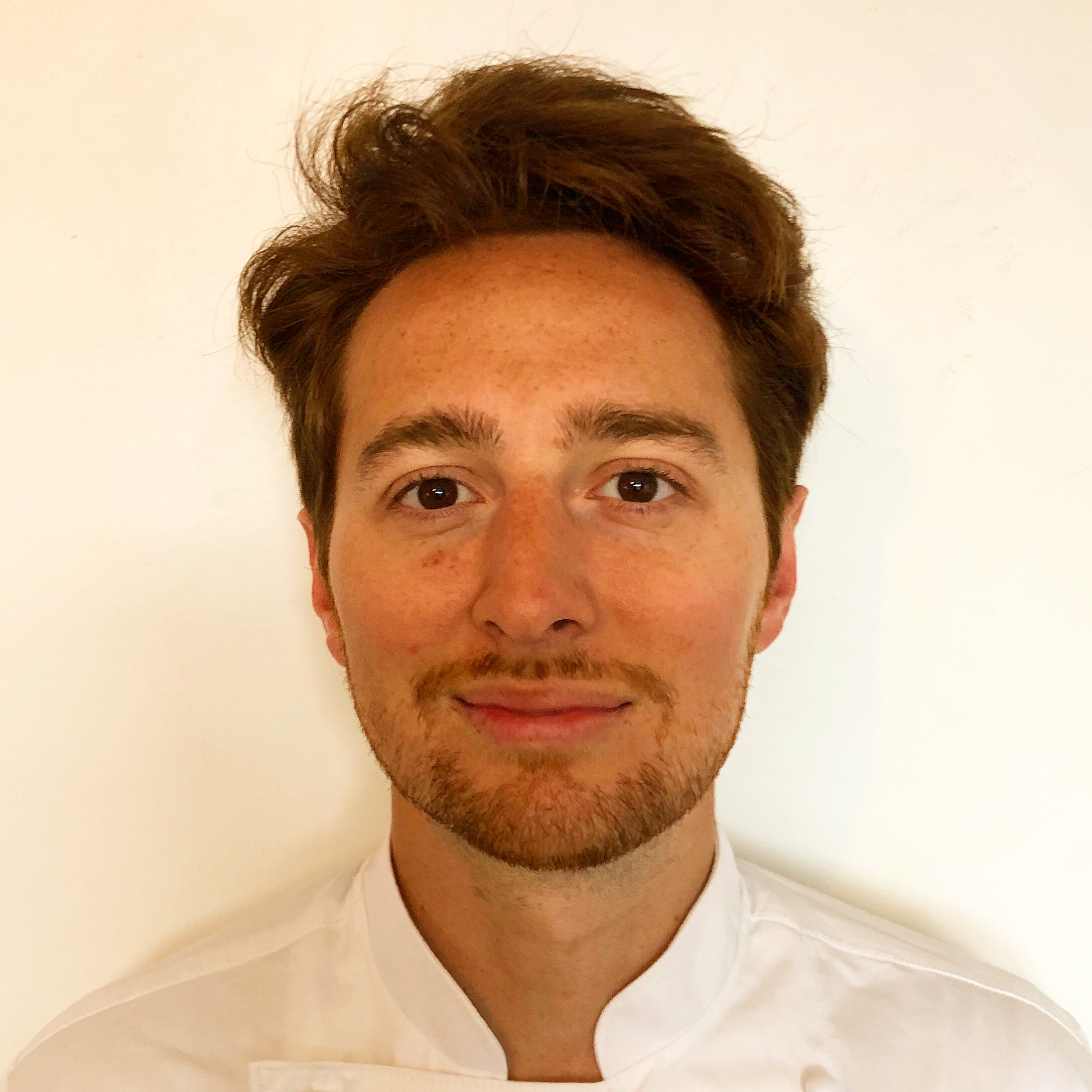 Joshua Todd – Sierra Retreats
Joshua Todd of Sierra Retreats – bringing luxury to the holiday market…
Bringing luxury to the holiday market
As a private chef, travelling the world, catering in luxury holiday homes, villas and yachts for rich families, Joshua Todd was in a good position to understand the expectations of this market. He was already working with global companies offering a service to provide tailored holiday experiences, including ski resorts and the germ of a business idea began to form in his head.
"I love to travel, and I could see that there was an opportunity in the marketplace to provide a service to help people plan and organise their luxury holiday experience using the contacts that I had built up over ten years of being a private chef," said Joshua. "I wanted to step back from the chef work and start a new challenge using my understanding of what customers expect from a luxury holiday."
He started his new venture in 2019, continuing to work as a chef while he carried out the research and planning needed to set up Sierra Retreats – a company offering bespoke, luxury accommodation with private staff and excursions. "Learning about the logistics involved in the travel industry was challenging, but my plan was for me to carry out the organisational side of the business, with help from my partner who would work on the marketing side of the business," stated Joshua.
Unfortunately, the COVID-19 pandemic and the restrictions on global travel meant that Joshua had to put his business launch on hold, but he used the time productively. Joshua sought out help to build his skills and knowledge in the areas of the business that he felt less comfortable with and the team at Outset Swindon & Wiltshire were able to help him with that.
He participated in Outset's Introduction to Enterprise workshops which helped him to plan his finances, as well as looking at planning for the business and marketing. This was followed up by some 1:1 sessions with a growth advisor, exploring the potential benefits of influencers, working on the development of his website and other aspects to get his business ready to launch when people were able to travel again.
"Outset Swindon & Wiltshire helped me to consolidate my knowledge and build my skills and confidence in the areas that I didn't have experience of. They really helped me to look at the business with fresh eyes."
To test the market, Joshua launched a gift hamper service which became extremely popular along with his private chef work as Christmas approached. Whilst this kept him busy and generated some income, it did make it difficult to spend as much time on setting up Sierra Retreats.
"I'm planning to launch the business later this year but it has been invaluable to have the time to spend developing ideas with Outset Swindon & Wiltshire and planning the business properly during lockdown,"
He's extremely positive that when people are able to travel again, there will be high demand for the services that Sierra Retreats offers. "The luxury market is pretty resilient and my wide network of contacts within the industry will be really useful, as it gives me a great base to work from," said Joshua.
Joshua recently won an award for his work as a private chef and is using this as the springboard for a media feature in a travel and lifestyle publication, part of a longer term media plan that Outset worked on with him.
Looking forward, Josh commented "I am not a businessman and didn't complete a business degree but I definitely have an entrepreneurial spirit and am very determined to make Sierra Retreats a success."
For more information about Sierra Retreats, visit his website here or visit Instagram Facebook and Twitter