Self-Employment Fair
Outset Swindon and Wiltshire hosted a virtual Self-Employment fair designed to inspire anyone going through redundancy, unemployment, or simply looking for a career change.
Receiving the tools and advice to start a business, for many, is enough to bite the bullet and start the adventure. Our self-employment fair is aimed at those who need a little extra motivation. Who better to hear from than keynote speakers that have been in your very shoes?
The Self-Employment Fair showcases a series of workshops, providing meaningful and thought-provoking sessions delivered by business owners that have been through the same thought processes as you, and our expert business advisors.
Key speakers
Our carefully selected key speakers cover a range of topics, whether you are interested in PR, Engineering, Baking or even Franchises. You will find a workshop that directly helps you
---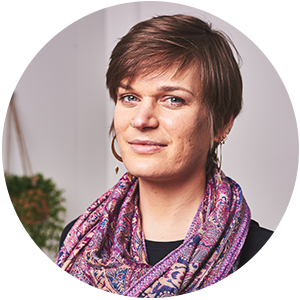 Laura Truesdale
Turning your passion into a business
Creative industries are booming, with more and more people interested in unique and one-off designs. Laura Truesdale explores the steps It takes to start a creative business
---
In a competitive sector such as real estate, Jonathan Webster of Compete Estate Agents has learnt to pivot and change his business model. Jonathan discusses what it takes to build a franchise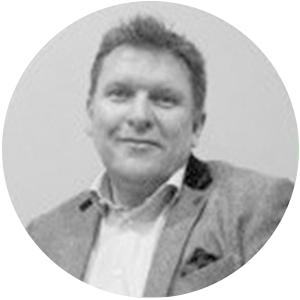 Jonathan Webster
Owning a franchise – The benefits of this approach to starting your business

---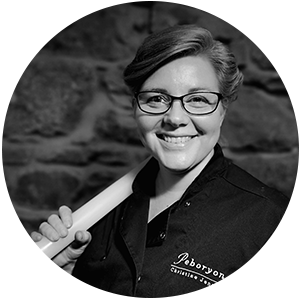 Christine Jensen
Great mentors and strong networks – The importance of building your connectivity to grow your business, knowledge, understanding and skills
Join us with Christine Jensen as we discuss her journey from hobby to an internationally recognised business with her cake design studio. Christine will be commenting on the importance of networking in order to understand your business.
---
With over 20 years of experience, Lucy Rouse of LuceCannon PR is a master storyteller and communicator. Lucy discusses how to manoeuvre freelancing in the creative market.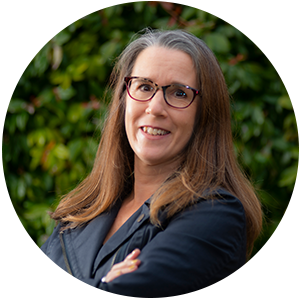 Lucy Rouse
Freelancing – Taking your creative skills to market
---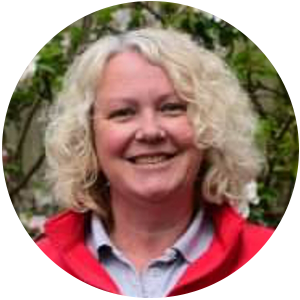 Angela Hazell
Daring to be different by knowing and understanding the needs of your customers
Understanding the importance of your customer is vital and Angie Hazell from Angie H Driving Academy knows the importance of this. Join us to talk through Angie's holistic approach to business and customer needs.
---
Talking all things innovation, Bob Bradley, Co-Founder of Scaled 3D, guides us through his path of utilising skills he had learned in previous industries and applying it to his own business.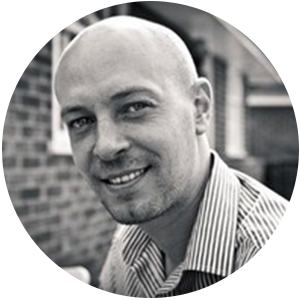 Bob Bradley
Engineering innovation to gain a competitive edge
---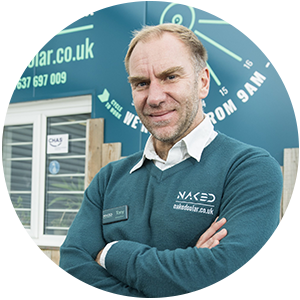 Tony Sampson
Founding a green business through a strong sense of purpose
During this session, we hear from Tony Sampson who after pivoting in his career for over 16 years, built a successful business formed from his passions of renewable energy.
---
Join us with James as he details his journey of leaving his corporate career in search of the freedom of self-employment, freelancing and bringing value to his clients.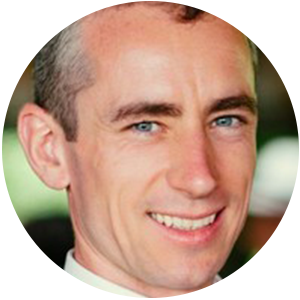 James O'Halloran
Developing the mindset to be your own boss
---
Information sessions
Confused about the practical steps involved in becoming self employed? Our Information sessions cover topics such as how to find your first customer, and even tips on how to start a business with very little savings
I have no savings…
How can I start a business?
A common misconception is that you have to have thousands of pounds saved in order to start up your own business. Business Advisors Duncan Robinson and Briony Ansell debunk this, detailing 10 business ideas based on using practical skills you already have.
Finding your first customer

For many businesses finding your first customer can be a very daunting thought. Business advisors Duncan Robinson and Simone Ward-Baptiste deliver this session giving you the tools and confidence to make that first sale.
Daily habits of a successful business owner
When asked about the secrets to their success, successful business owners point to building a strong foundation of daily routines. Business advisors Derek Tanner and Simone Ward-Baptiste guide this session on habits that are inevitable to lead to success.
How do I know if my business idea will work?
This information session, taken by Derek Tanner and Briony Ansell, covers the practical steps of what you have to offer, and who may be interested in that offering.
Tips for effective time management
Setting up your own business can often mean juggling many hats at once. Business Advisor Sarah Ives talks how best to manage your time appropriately to avoid a burn out.
Transforming your ideas into reality
Andrew Mercer is a highly experienced Business Navigator at Swindon & Wiltshire Growth Hub. He has spent many years supporting small businesses. Andrew's extensive knowledge and experience of core business activities enables him to help businesses transform their ideas into reality and connect to the support and advice they need to succeed.
Making sense of finances
Ensuring your finances are in order is a vital part of any start up business. This session is presented by Ian Williams. Ian's background has included managing a team of independent financial advisors for one of the South West's largest mortgage brokers. His financial expertise is invaluable in helping people to get to grips with the essentials of setting up and running their businesses.
Mental wellbeing for the Self Employed
Being your own boss can be empowering and exciting, but at times can leave you feeling lonely and unsupported. Join mental health practitioner (TBC) as she explains how to look after yourself while pursuing your dream.