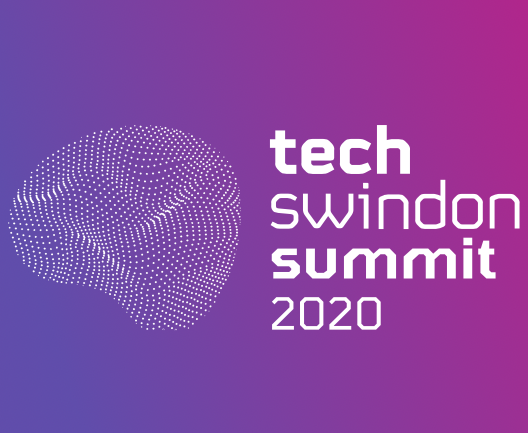 Bev Hurley, YTKO CEO, encourages businesses to lead the way to a fairer, more sustainable recovery
At a recent event, TechSwindon Summit, Bev Hurley, CBE, CEO of YTKO, presented to a virtual seminar to over 50 businesses, outlining the need to further build their resilience to remain sustainable in the future.
TechSwindon Summit was a virtual event with over 32 sessions over five days, featuring leading entrepreneurial talent and local as well as global companies focusing on the themes of Tech, Talent, Business Resilience & Innovation. The event was designed to showcase the scale and diversity of the tech community in Swindon and the surrounding areas.
Sharing her experience as a serial entrepreneur, angel investor and one of the UK's leading authorities on SMEs, as well as a UK Female Enterprise Ambassador, Bev presented the benefit of building value-led businesses.
"The days of soft and fluffy have gone, and the days of conscious consumerism and monetising what we do in terms of social value are here to stay. Establishing the right values and implementing them successfully within a business improves employee motivation, improves the enterprise's agility and ability to manage risk, increases customer loyalty and improves financial performance by up to 400%. Our core values are at the heart of our business strategy at YTKO"
Bev also highlighted the fact that when implementing this shift in focus, consideration needs to be given to the practicalities that help to generate meaningful values.
"At the minimum all of your senior people and managers need to be included in developing your company values, but it is far better if you can start bottom up and get all of your people involved to gain their insights and buy-in. This will make is much easier to ensure the resulting core values are adopted by everyone in the company."
Bev highlighted that YTKO, through its Outset Swindon and Wiltshire programme, provides specialist support to start-ups, helping entrepreneurs to create a clear strategy for their business.
"What is without doubt is that there are really sound commercial reasons for making sure that your values are at the heart of what you do, particularly in driving employee satisfaction and motivation and retention".
"The inaugural TechSwindon summit was enhanced by becoming a virtual event, reaching a large audience and covering more topics across our key themes. We're now looking at how we maintain this momentum, continue the conversations started and build our community further in 2021 in collaboration with our partners, including Outset Swindon & Wiltshire and their fantastic service."

Lucy Payne, Organiser of the TechSummit Event