Beyond Honda
Welcome to Beyond Honda, where the team at Outset Swindon and Wiltshire can help you with your next steps after leaving Honda and its supply chain.
Beyond Honda has been created specifically to help those that have been affected by the closure of the Honda plant in Swindon, and living in Wiltshire.
Working alongside partners from the Swindon & Wiltshire LEP, SetSquared, Swindon Borough Council and Wiltshire Council, Outset is able to deliver this exciting European Regional Development Fund (ERDF) supported programme.
This means that our Beyond Honda support comes at no cost to you.
Support Available
Outset provides a range of start-up support across Swindon and Wiltshire. If you have been affected by the closure of the Honda plant and live in Swindon or Wiltshire, then this support is for you.
If you are thinking about starting a business – maybe going self-employed is only an idea or you may already have a business plan and premises ready to go – we can help guide you.
Here are details of how we can help:
Check your Entrepreneurial Potential
Being an entrepreneur can be an exciting and rewarding experience, but it isn't for everyone. You need to determine if it might be a good option for you, whether your business idea will be sustainable, and then gain the skills and knowledge you need to be successful. Our simple quiz enables you to check your Entrepreneurial Potential to discover whether you have what it takes to start a business.
How to Build a Business Bootcamp
Our three day How to Build a Business Bootcamp covers the basics of setting up your business by helping you understand how to test the market, think of who your customers are, and where to sell. By the end of these workshops, you will have completed all the basic learning to help you create a business plan for your new business.
Workshops
A range of sessions on specific essential topics, such as marketing; sales and mindset, finance, and more. All of our Beyond Honda workshops are taking place via our online training room – all you need is a laptop or tablet to join. Just sign up and we will send you the link to use to join us. We look forward to seeing you.
1-2-1 Support
1-2-1 support with a dedicated advisor to tackle your individual needs and challenges to develop a successful business.
Outset Online
Our award-winning online platform, full of content and exercises to work through in your own time, provides you will the knowledge and skills to start your business. Outset Online hosts a community of like-minded entrepreneurs, enabling you network and communicate with those you have met in workshops.
Outset Finance
Financing the start or growth of a business can be a challenge, but our sister service, Outset Finance, is a national delivery partner for the government's Start Up Loan programme. The Outset Finance team will guide you through a start-up loan application process and provide post-loan mentoring.
Self-Employment Fair
Watch it here if you missed it!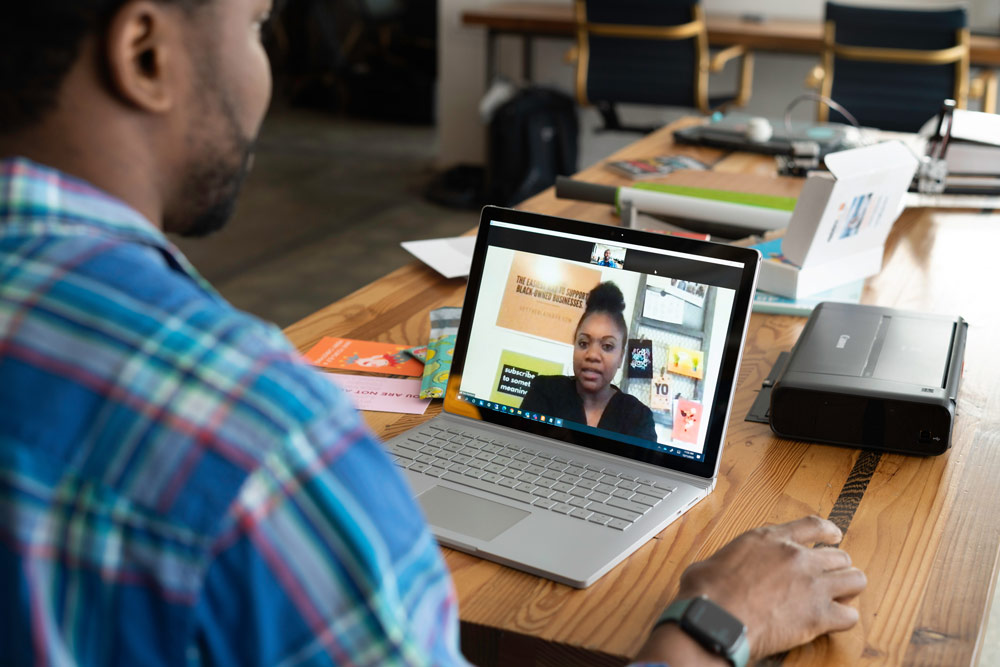 Outset Swindon and Wiltshire hosted a virtual Self-Employment fair designed to inspire anyone going through redundancy, unemployment, or simply looking for a career change. We recorded all the workshops and key speaker sessions – so if you missed the event or want to watch it again – click here to assess the recorded event.
The Self-Employment Fair showcased a series of workshops, providing meaningful and thought-provoking sessions delivered by business owners that have been through the same thought processes as you, and our expert business advisors.
Enter your details below to access the self-employment fair
Questions or Queries?
Contact Us
Send us a message using this form, or alternatively, call us on
0800 917 1179