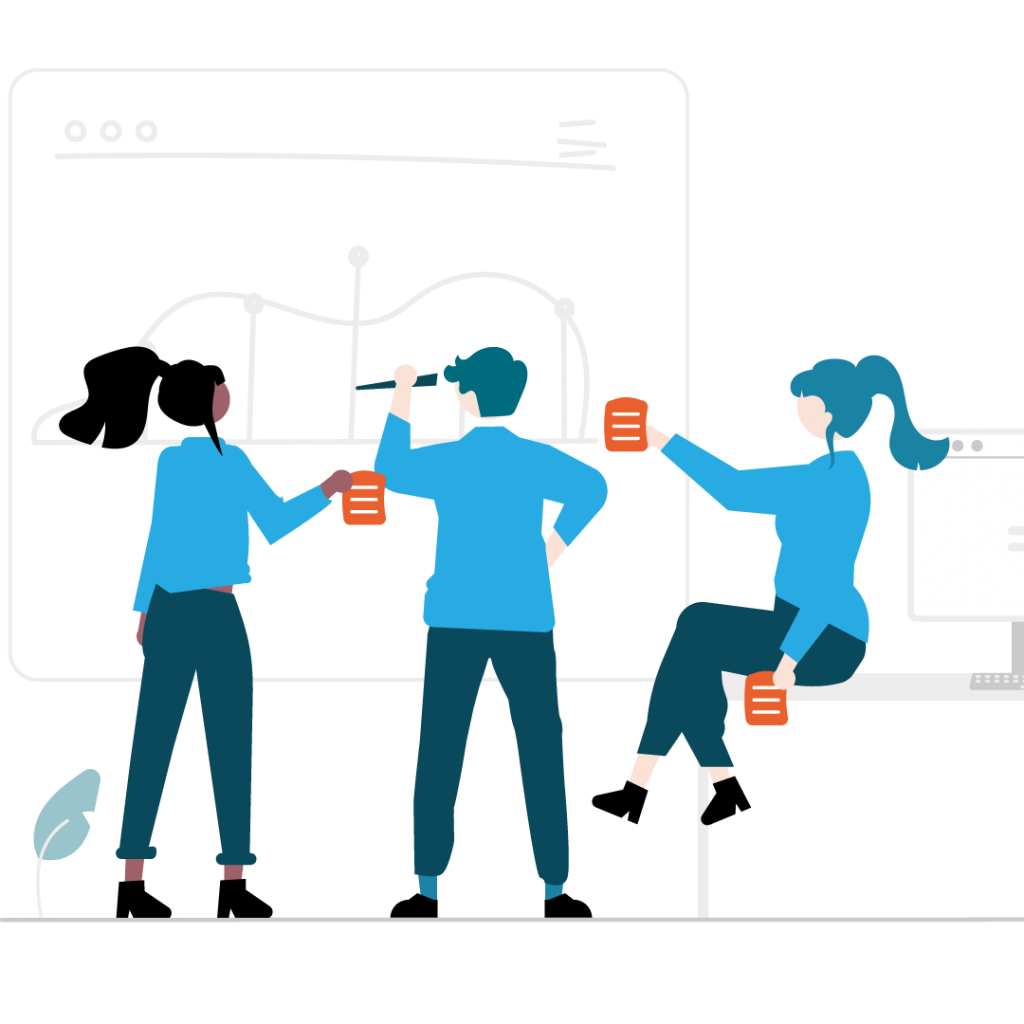 Outset in Swindon
Outset previously ran in Swindon between 2013 and 2016, delivering an award-winning programme of business start-up support.
This programme had an incredible impact on the city, supporting hundreds of businesses and creating hundreds of jobs as well as contributing hundreds of thousands of pounds back into the Swindon economy.
We are delighted to be returning to region, this time widening the reach of our support to include entrepreneurs across Wiltshire, in addition to Swindon.
Thanks to funding from the European Regional Development Fund, we will be working in a consortium with Swindon & Wiltshire LEP, The Enterprise Network and SetSquared to support start-up and growth businesses in the region.
Outset was established by YTKO Group in 2009 to help stimulate economic development and help people 'give themselves a job' by equipping people with the essential skills, knowledge and confidence to start their own business. We empower people to take charge of their lives and overcome a range of potential barriers or challenges on their journey to self-employment, and we pride ourselves on offering flexible, friendly and practical support.
The overall Outset service has supported the creation of over 6,000 new businesses and over 4,000 new jobs, as well as engaging with nearly 30,000 individuals thanks to services operating across the country.