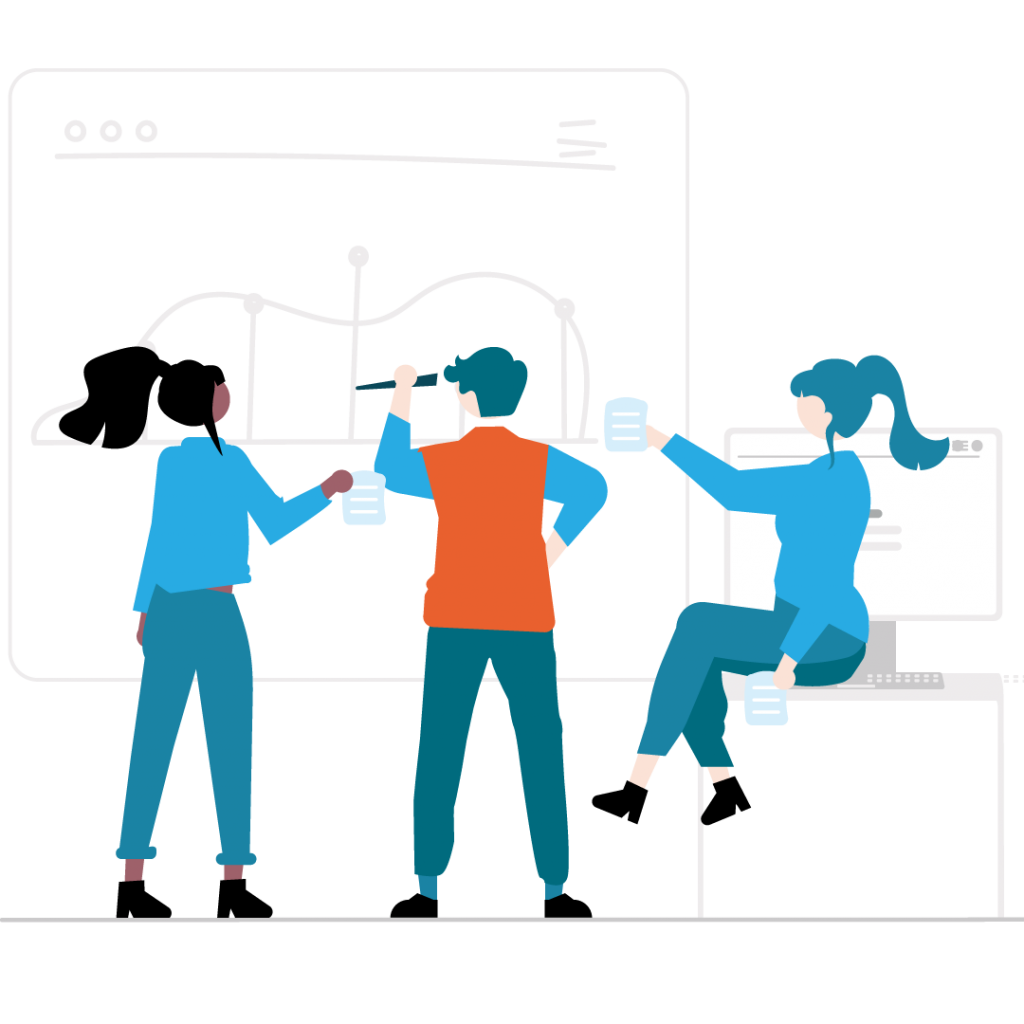 Outset in Swindon and Wiltshire
Could you be your own boss?
Now there's an idea
If you're interested in exploring whether your ideas can grow into a great business, then Outset can help!
Working alongside partners from the Swindon & Wiltshire LEP, SetSquared, Swindon Borough Council and Wiltshire Council, Outset will deliver this exciting European Regional Development Fund (ERDF) supported programme.
The programme will have three key elements
Pre-start and start-up support
Growth and scale-up support
Support for individuals being made redundant from Honda that wish to start a business
Our programme is designed to help you
Develop your ideas
Build your confidence and skills
Learn to run your own business
We know how daunting the idea of working for yourself and managing your own business can be. Our goal is not to baffle you with jargon, but rather to ensure that you have all the support you need for every stage of your business journey, from developing the first stages of your idea through to planning and launching your business, and beyond. Plus, as national delivery partners for the Government's Start-Up Loan service, through Outset Finance, we can help you to source finance to help your business start-up and grow.
From developing your business idea and creating your business plan to launching your business, Outset is with you every step of the way.
What we do
Introduction to Enterprise:
Covers the fundamentals of setting up your business by helping you understand how to test the market, think of who your customers are, and where to sell. By the end of these sessions you will have completed all the basic learning to help you create a business plan for your new start-up.
Business Start Up:
A range of sessions on specific essential topics, such as social media; website design; start-up finance; and many more. As well as 1-2-1 support with your advisor to tackle your individual needs and challenges to develop a successful business.
Outset Online:
Our excellent online platform is full of great content and exercises to work through in your own time. We also facilitate networking communities on here so that you can communicate with those you have met in workshops, and other entrepreneurs nationally… A fantastic way to build a network of like-minded people.
Events
Outset has a range of support on offer for all stages of developing your business idea. Before you book onto any of the free workshops, we suggest you attend an information session, where you find out which route is going to be most effective for you and your new business.
We haven't got any events scheduled right now, but call us to see how we can help you.
You may have a great concept for a business, or just like the idea of being your own boss and working for yourself. Follow these simple steps with Outset Swindon and Wiltshire to achieve future success!