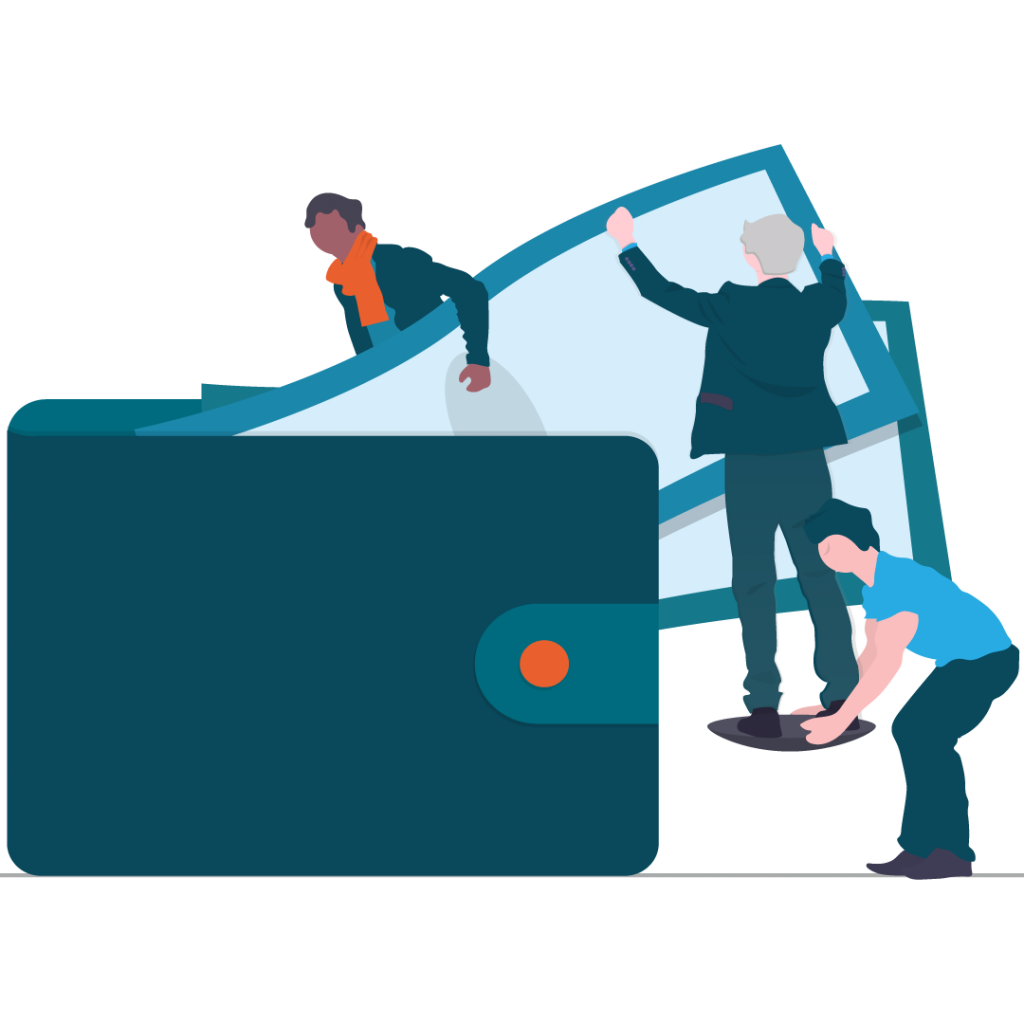 Outset Finance
Outset Finance is a national delivery partner of the government's Start Up Loans scheme and can offer new business owners access to a loan valued up to £25,000, plus 12-months free mentoring support.
Start Up Loans are designed to help people start and sustain their business, particularly those who have been rejected by a bank, so your past financial experiences don't have to stand in the way of your future potential.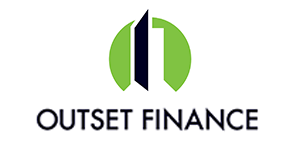 If you are yet to start your business, or are in your first 24 months of trading you are probably eligible to apply. People typically borrow between £2,000 and £10,000 (the maximum loan is £25,000) and all loans come at a competitive fixed rate of interest at 6% APR.
We definitely don't encourage people to take on debt they can't afford, which is why we work with you prior to submitting your loan application to ensure that your business plan and cash-flow forecasts are strong enough to enable you to sustain a loan.
Outset Finance clients also benefit from free access to a mentor and to Outset Online, our online learning programme. We're one of the government's leading national providers, and so far we've helped nearly 700 clients raise more than £10m to start or grow their businesses! We look forward to helping you too.