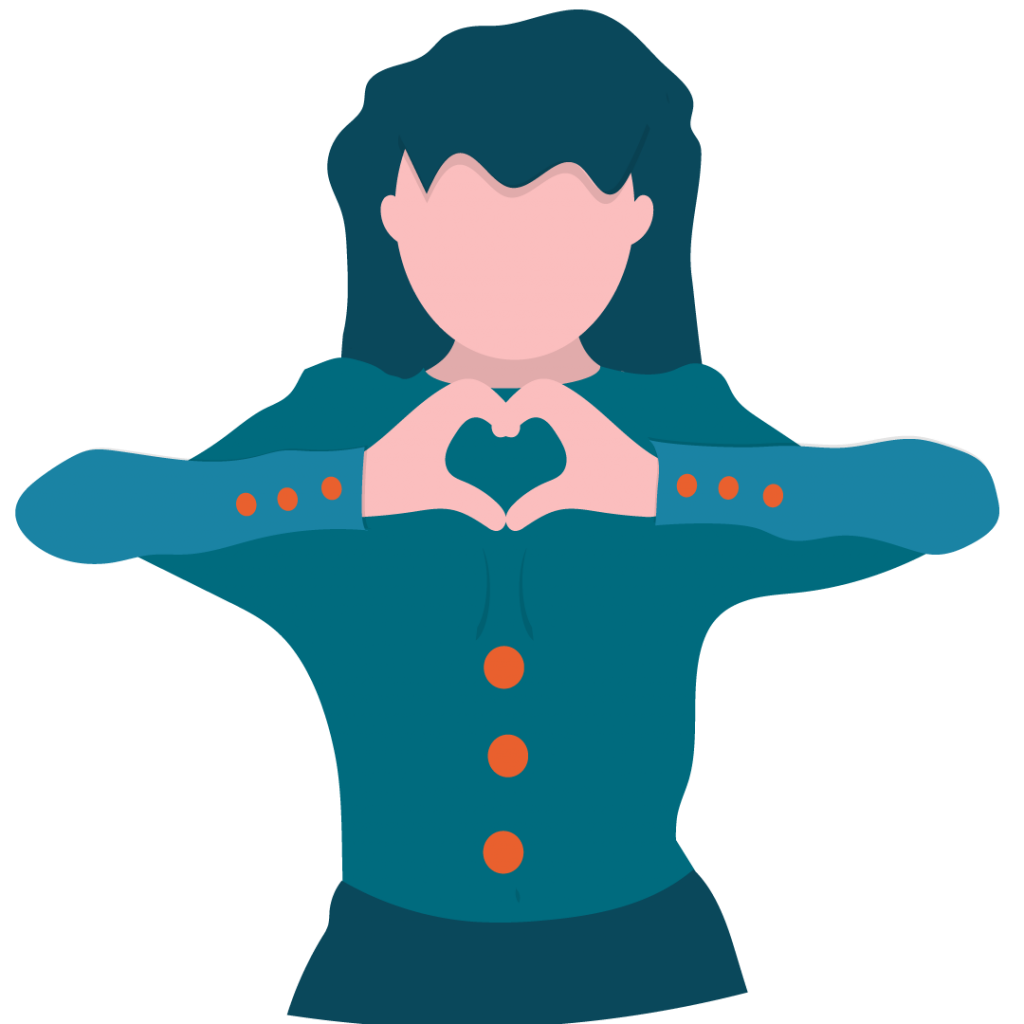 Support
We offer a range of support to help you start, launch and grow your business…
…whether it's;
Building your confidence and skills; learning the key knowledge to build a successful and sustainable new enterprise
Specialist learning on ever-changing areas like social media; helping you apply for and secure finance and mentoring support or
Introducing you to other business owners through our online and in-person networking communities.
We work with people from a range of different backgrounds, at all different stages and often with different needs.
But no matter who you are, if self-employment is right for you, Outset will make sure you've got the tools and information you need to get started with building and growing a successful business.
Some of our most popular workshops tackle:
Is Enterprise right for me?
Helps you answer three questions – could you, would you, should you start a business.
Building confidence
Helps increase your ability to deal with risk, unknowns, and pressure through personal and business skills development.
Creating a business plan
An essential tool for figuring out your short, mid and long terms goals, and how you are going to achieve them.
All about money
Explains the key terminology, walks you through the best way of costing your products/services, and how to create budgets and forecasts.
Sales and marketing
Understanding unique selling points, branding, marketing tactics, sales pipelines, beating the competition.
All this and more available from your local Outset teams in…
And there's more…
Outset Finance is a national delivery partner of the government's Start Up Loans scheme and can offer new business owners access to a loan valued up to £25,000, plus 12-months free mentoring support.
Outset Online is an online-learning programme that's designed to give you all the essential tools and knowledge you need to start a business.