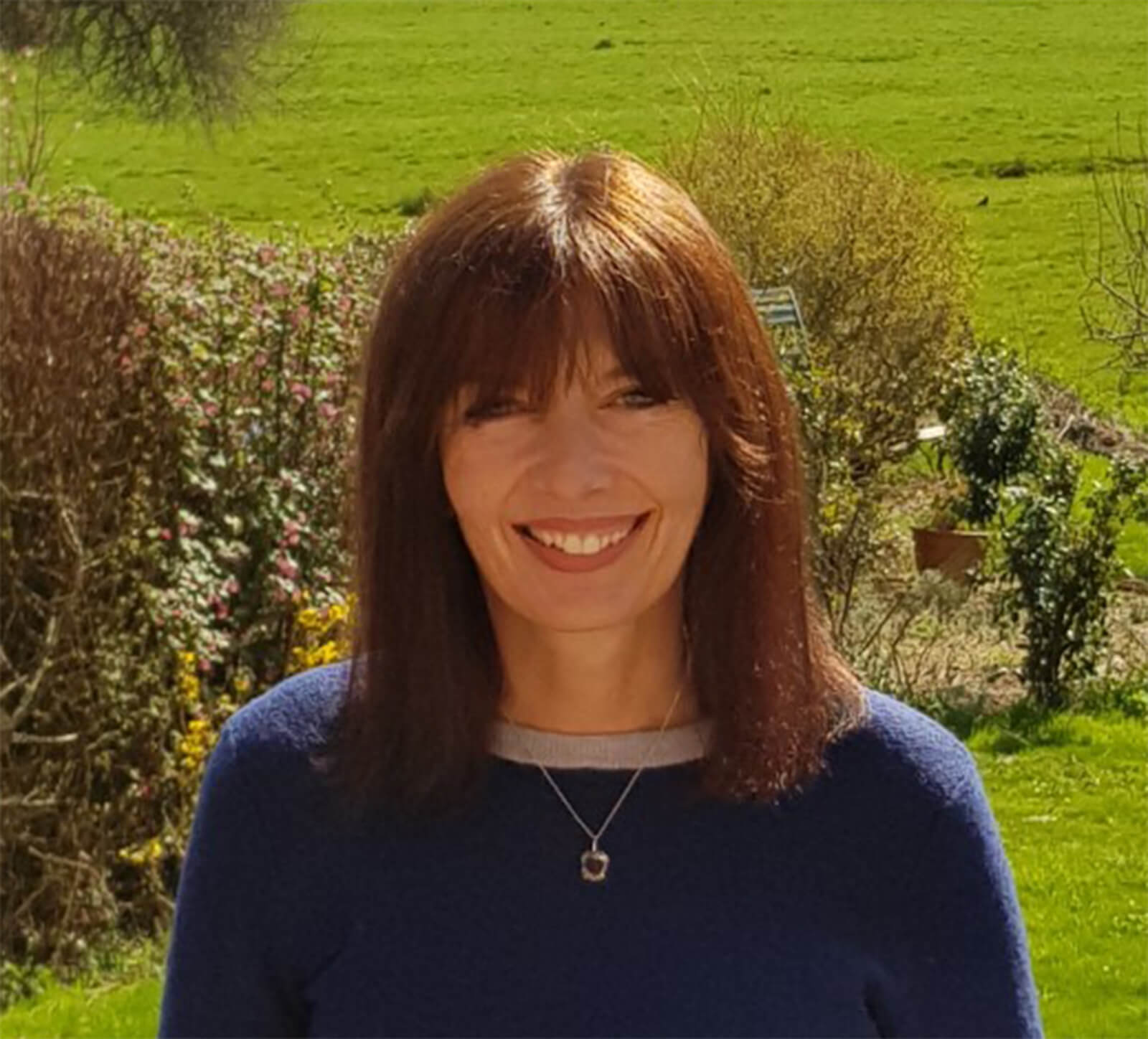 Yvonne Lee
"Investigate your financial options, always have a strong financial plan and set realistic financial targets."
The story of Yvonne Lee – Mentor with Outset & GetSet East Dorset
Sound financial planning and organisation is at the root of successful businesses – get the finances in order, ensure you have a strong cash flow and do market research to inform your choices – that's the advice for business start-ups from one Bournemouth-based service. 
Yvonne Lee is a qualified accountant, with years of experience running her own business which she now uses in her role with YTKO. From their office in Bournemouth, the YTKO team provides support for people looking to start a business or who have recently done so through its award-winning Outset service. Existing businesses can also access GetSet Growth for Growth which provides specialist support tailored for businesses with real potential and ambitions for growth. The services in Dorset are funded by the European Regional Development Fund and delivered by YTKO. 
The Outset and GetSet for Growth services provide local start-ups and growing businesses with training workshops, webinars, access to online training platforms and the Start Up Loans Scheme. Yvonne is part of the team which also offers mentoring and coaching through 1:1 sessions with businesses to help guide them through their financial planning, enabling them to feel confident.
For years Yvonne was an accountant, before retraining as an illustrator and setting up her own kitchenware business. She joined the YKTO team in August last year to 'give back and help other businesses.' She said: "I have a diverse range of skills and so I can help both creative and practical businesses. At YKTO we can give businesses help in a holistic way, we can look at their full marketing and financial plan. I love the feeling that I am enabling people to make their business dreams a reality, whether that's by going through their business plan and investigating their options or just by being a sounding board for ideas. Working with creative businesses is good because I understand some of the unique challenges they face in starting up, things like licensing and protecting designs. It's great to see our clients grow and develop."
Yvonne's top financial tips for businesses:
1.Invesigate your financial options. Many clients think that if they are a business then they need to be a limited company, but it is important to investigate the best financial model for you. When you start out, being a limited company may not be the best option for your business, so make sure you understand all the possibilities before diving in.
Ensure you have a financial plan and set realistic financial targets. People tend to overestimate how much their income will be immediately.

Make sure you do your market research as this will inform your financial targets. You have to think about where your customers will be coming from, who your competition is, how much you can sell your product or service for and how long it will take you to create one product etc.

Keep good, clear records of what's going in and out of your bank account and have a separate account for your business.

Make sure that you keep in mind the contributions you have to pay to HMRC and save for it.