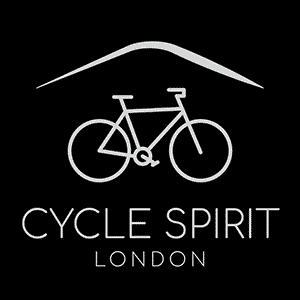 Cycle Sprint London
Outset gives you the steps you need to get there
Cycle Spirit, London is a new concept in the cycling world as it focuses on the City & Commuter cyclist.
The cycle store is based in Waltham Forest and is strategically placed for the increased demand in cycling through new infrastructure invested by the Mayor of London.
The store has a fully functioning repair and servicing centre but its focus is mainly on bringing more commuters onto the streets and helping make the environment a cleaner and greener place. Cycle Spirit is also different in that it works with carefully selected independent suppliers and not just the usual big brands that larger mainstream stores tend to stock.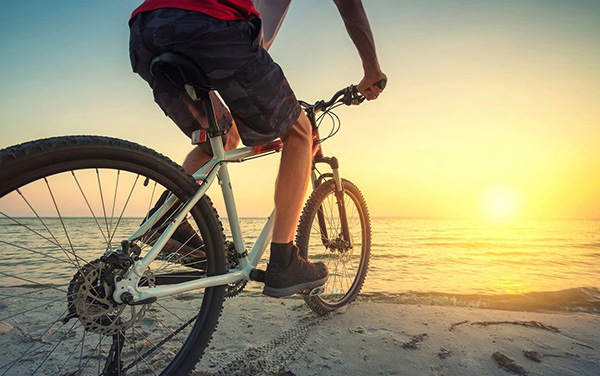 The founder of Cycle Spirit was working in a marketing role for a Corporate firm, at the same time as helping to run a cycle shop for since 2013. He left his position a year ago, with the vision to run his own business after the opportunity came up. He had been keeping watch on what was going on in the cycling industry in London and also on what was going on in the industry as a whole. He also spoke to the customers coming into the shop he was running at the time, whose views were that there was not enough provision for them in the area they lived and worked in.
Outset got involved at the pre-start up planning stage and provided encouragement and guidance for setting up his business. Similar to many entrepreneurs at this point, he experienced a lot of anxiety around finance and just where to start, which is where Outset came in with practical advice.
"Starting up my own business left me with a feeling of panic and fear of where it would take me and would it work, but Outset gave me the direction and the push to do it. Alba calmed me right down, and worked with me on a process of setting my store up. I also went along to Outset networking events where I met other business owners who gave me really good tips and advice on how they started up their own businesses."
His intention had been to call his business by a different name, but an Outset consultant pointed out that there were competitor companies with similar names, and hence Cycle Spirit was born. Outset helped to put his ideas into a more formal business plan, and worked with him to identify his strengths and weaknesses. They encouraged him to do market research into where the store should be located, resulting in the store now being located in the area that has just received £30m funding for cycling, some of which was used to build an 8 km cycle way, which local residents call 'Mini Holland'.
With such a fantastic location, Cycle Spirit has already had 300-400 customers in the first 10 weeks since opening. It's a remarkable turnaround from the founder having to fund his start-up by letting out his spare bedroom on Airbnb, to a shop where he has already taken on two staff members. He is now looking to the future where he wants to establish more stores and continue to build the Cycle Spirit brand. They were recently voted London's Leading Bicycle Store 2020 by the SME Business Elite Awards.
"I would 100% recommend Outset to anyone out there thinking about starting their own business. It is unwise not to take that kind of support when it is available for free. It gives you the steps you need to get there."