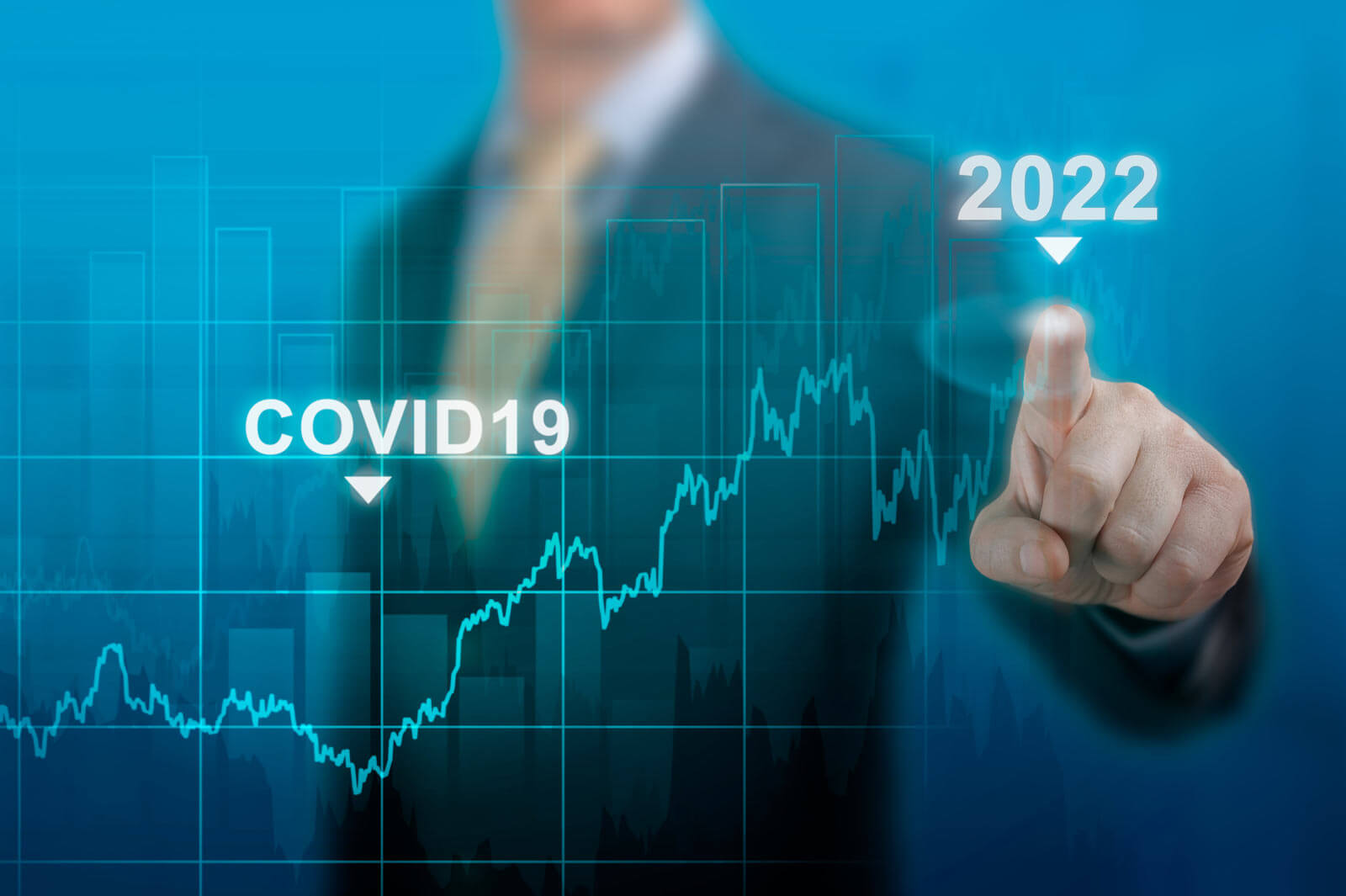 Don't just recover – GROW your business with post Covid free support!
With six million SMEs in the UK, accounting for 99% of all businesses, 33% of all employment, and 21% of economic turnover – the pandemic sent ripples through our economy and communities.
Many businesses in our region had to close or operate at reduced capacity throughout the pandemic. So it's no surprise that two years of uncertainty and financial worries has taken its toll on small business owners.
The good news is that Outset Start and Grow Portsmouth's programme is here to help you – not just get back on track – but to really grow your customers and revenues.  Our free programme will help you develop your business skills to get there, and gain access to growth grants. Our advisors are on hand to take through your challenges and help you give your business the boost it needs to both recover and grow.
The UK Government's Community Renewal Fund (CRF) is focused on regenerating communities and enabling more people to benefit from economic growth through investment in skills, enterprise and employment. The CRF Project is now available through the Outset Start and Grow programme in Portsmouth in partnership with Portsmouth City Council.
The support you can get for free
Our programme is completely free to businesses in Portsmouth as long as you have not been trading for more than 3 years, and you have less than three employees. All you have to do to get access to our support is Register your Interest here. Once you have done that, one of our business advisors will contact you to invite to you an introductory online session to find out all about the programme.
1. Creating a growth plan for your business
The starting point is to find out whether you have a business growth plan already. If you do, then you can a book 1:1 session with a Business Advisor, who will review your plan with you. Once that has happened, you can decide whether you would like to apply for a grant to help finance your growth and/or whether you would like help in developing your business skills (see more on this later in this blog)
If you do not have a growth plan, then you can book onto our online workshops that will take you through the key things you need to know to develop your plan and grow your business.
A growth plan is a detailed record of ambitions for your business' future. It sets out your business goals and targets, and clear strategies and tactics for reaching them. Your growth plan covers your strategy for improving your existing sales and processes to achieve the business growth you want. Your plan will include:
Your marketing aims and objectives, for example how many new customers you want to gain and the anticipated size of your customer base at the end of the operating period.
Operational information such as where your business is based, who your suppliers are, and the premises and equipment needed.
Financial information, including profit and loss forecasts, cashflow forecasts, sales forecasts and audited accounts.
Summary of the business objectives, including targets and target dates.
After you have attended these sessions, you can work with a Business Advisor, through 121 sessions, to create your growth plan. Once you have a growth plan, you can decide if you want to apply for a grant, and/or whether you want to gain more business skills to help you grow a sustainable and successful business.
2. Apply for a grant
Once you have a growth plan that has been reviewed by our business advisor, you may be eligible to apply for a grant to provide you with some growth to take your business to the next level. If you are eligible, you will be invited onto a workshop which takes you through how to apply for a grant, based on the application form you will need to complete. Once you have attended the workshop, you will get support from a business advisor on completing the form to give you the best possible chance of being awarded the grant. Grants for start-up businesses are available from small amounts e.g. £1-2k to larger amounts (up to £30k). Grants do not need to be repaid.
3. Get more training
As well as the Growth Support, we will also be running many other workshops to provide training on different things that will help you to grow your business. Learn new skills to help improve your management and leadership, understand your opportunities for growth, discover now to find more profitable customers, manage your working capital and access growth finance, hire great people and focus everything on satisfying your customers' needs and wants. You can choose how you learn by either attending online workshops or using our award-wining interactive learning portal which is filled with guides, templates and articles all about the things you need to learn to be a successful business owner.
Our team of experienced business advisors are also on hand to provide support and coaching, many of whom have started and run successful businesses – so they have been where you are and completely understand the challenges a business owner faces in taking their business to the next level and scaling-up.
The Outset Start and Grow Portsmouth Programme is only running until the end of June 2022 so get in touch today and get the free support you need to recover and grow your business.