Events
Outset: Business Finance and Funding
Is your startup idea financially feasible or viable? Have you started your business but unsure you have a strong financial foundation? Need information on funding options for your Business? Don't know where to start with costing your products or service? Need to create a cash flow? This workshop will start from scratch to give you the basics necessary to build a business or grow your existing enterprise.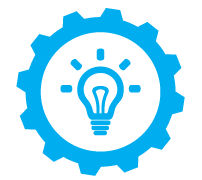 Outset: Introduction to Business Marketing
This engaging workshop looks at the importance of a businesses' marketing strategy and explores the various facets that new enterprises need to consider when launching or growing their business.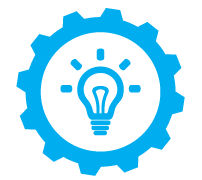 Outset: Social Media for Business
So you've created a host of Social Media pages for your business. That's great! It provides a fantastic marketing opportunity for your business but are you getting the most out of them? What is your strategy and are you achieving the maximum impact from your social media efforts? This workshop gives an in depth overview of Social Media, how to make Social Media work for you and how to put a strategy in place.