Events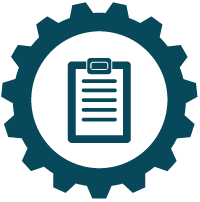 Learn & Launch - 60 Second Business Pitch & The Art Of Collaboration
Learn how to pitch your business in 60 seconds and adapt it to different audiences. Plus, how to collab with other businesses the right way.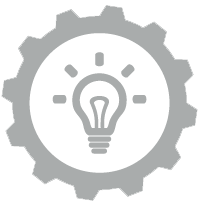 The Changing Landscape of Food & Hospitality - Expert Panel Discussion
What does it take to set up a business in the food & hospitality industry? Hear from our experts who can tell you how they did it!