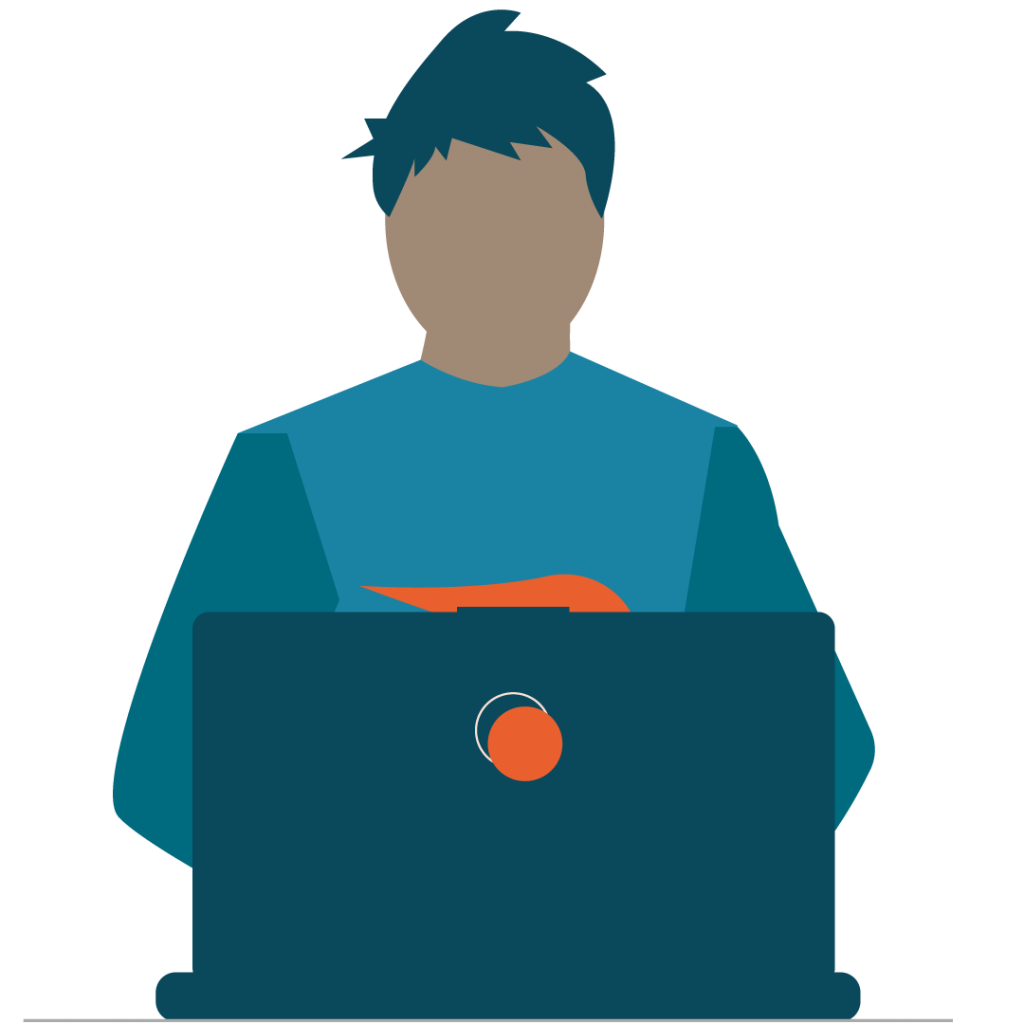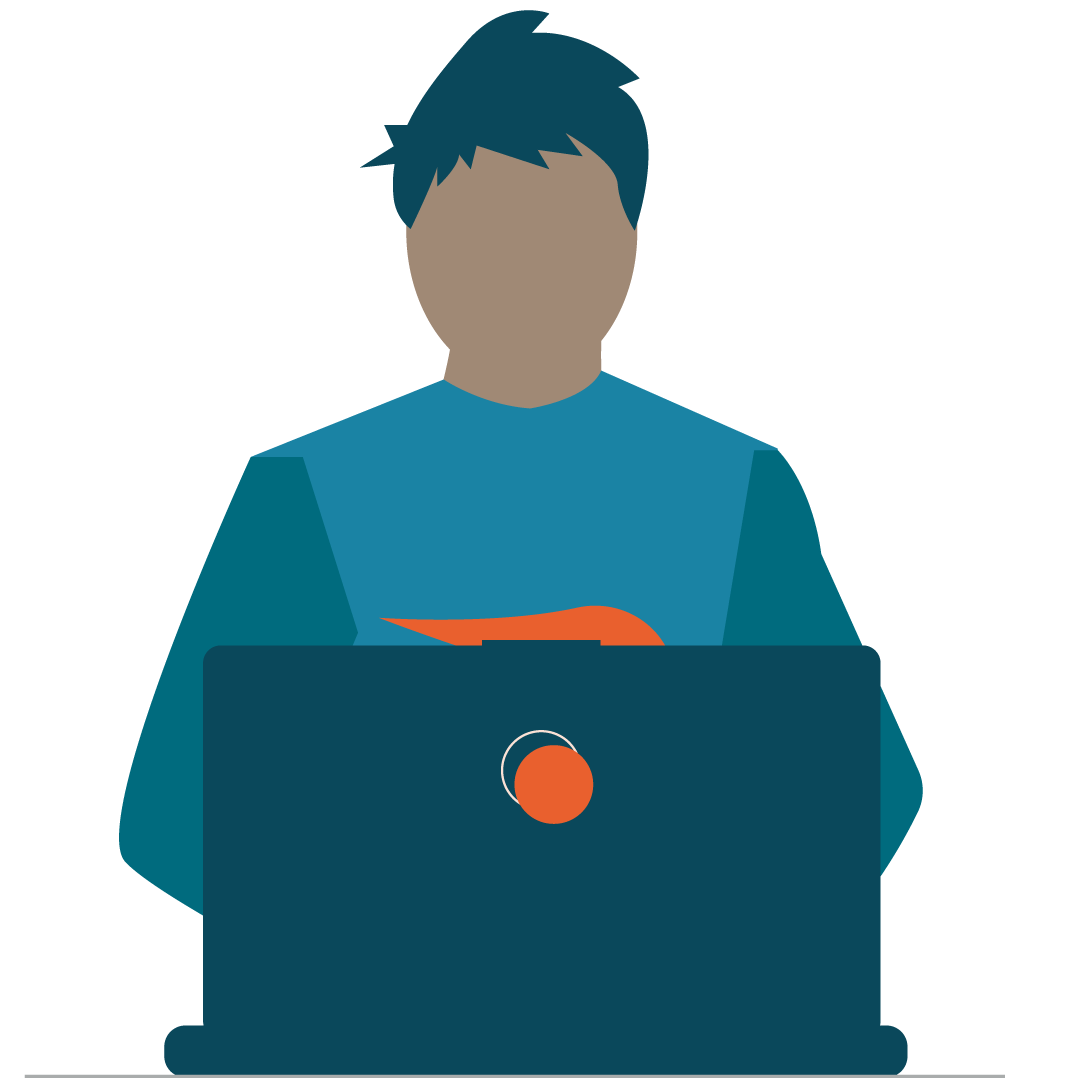 Outset Online is an online-learning programme that's designed to give you all the essential tools and knowledge you need to start a business.
Outset Online includes over 140 video tutorials, a range of different downloadable guides and templates, interactive quizzes and activities for putting your learning into practice, user-friendly calculators that take the pain out of financial planning plus a complete online business plan builder – it's all there.
All you need is access to the internet and you're all set, working at your own pace, whenever you want.
Outset Online complements your learning, allowing you to reinforce your skills at home and go over things at your own pace. It helps you navigate the essential steps of starting a business: initiating and refining your ideas, understanding your audience and your competition and helping you develop strong sales, marketing and financial plans.
Outset Online is divided into two core stages – 'Introduction to Enterprise' and 'Business Start Up' – and as you navigate through each stage, you can put your learning into practice with a range of activities and exercises that help you construct a ready-made business plan.
It also includes an online community of mentors, advisors and other business owners that you can connect with, brainstorm, share experiences, seek advice and discuss any questions or ideas.
Sign up today
Get 12 month's access to Outset Online for just £85 +VAT.
Turn your idea into a successful business
Learn from home, at your own pace
Build your business plan
Connect with others in our online business community
Create your own user profile
Free when you sign up for local Outset support
If you live in any of the following areas and have enrolled in our Outset programme, you are entitled to free access for a year!
Apply here for your free access
Listen to what Pip Hayler thinks about Outset Online…
Want to know more about how Outset Online works? Watch this video: