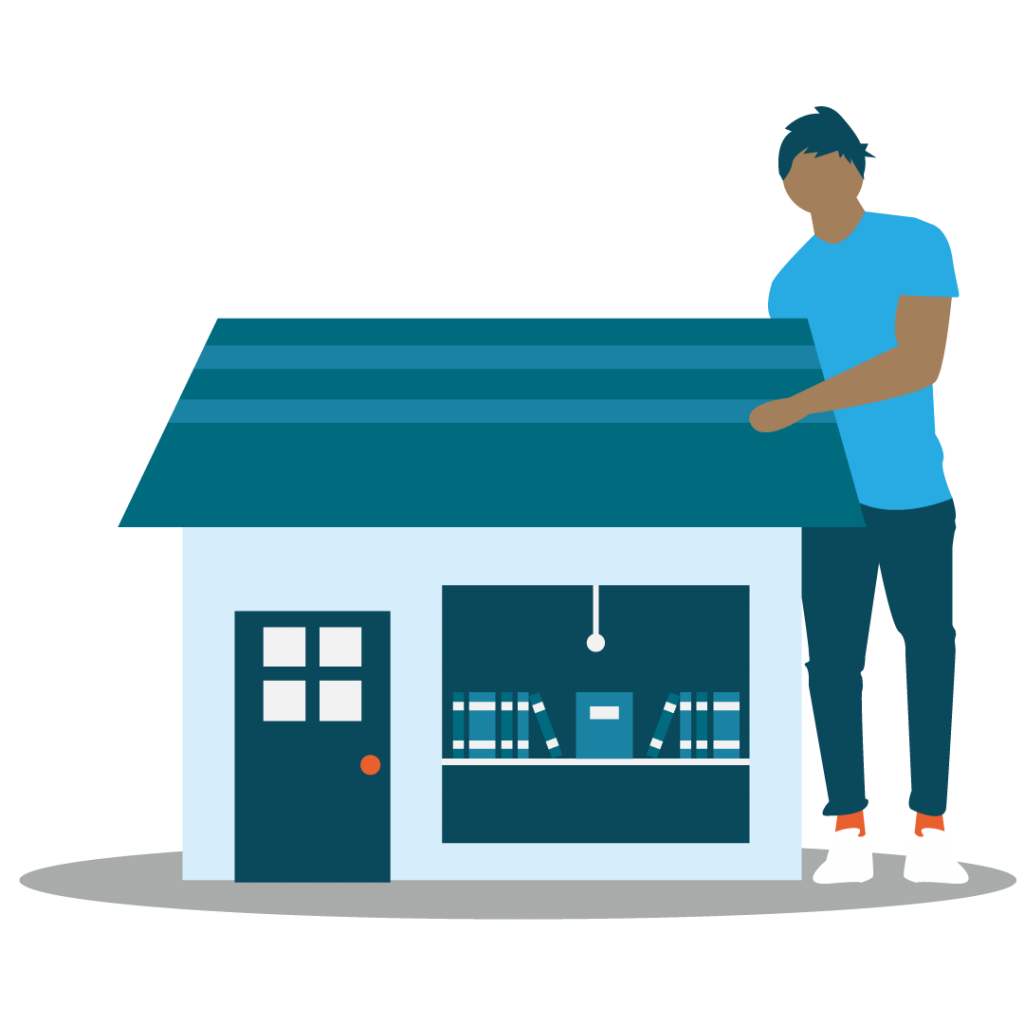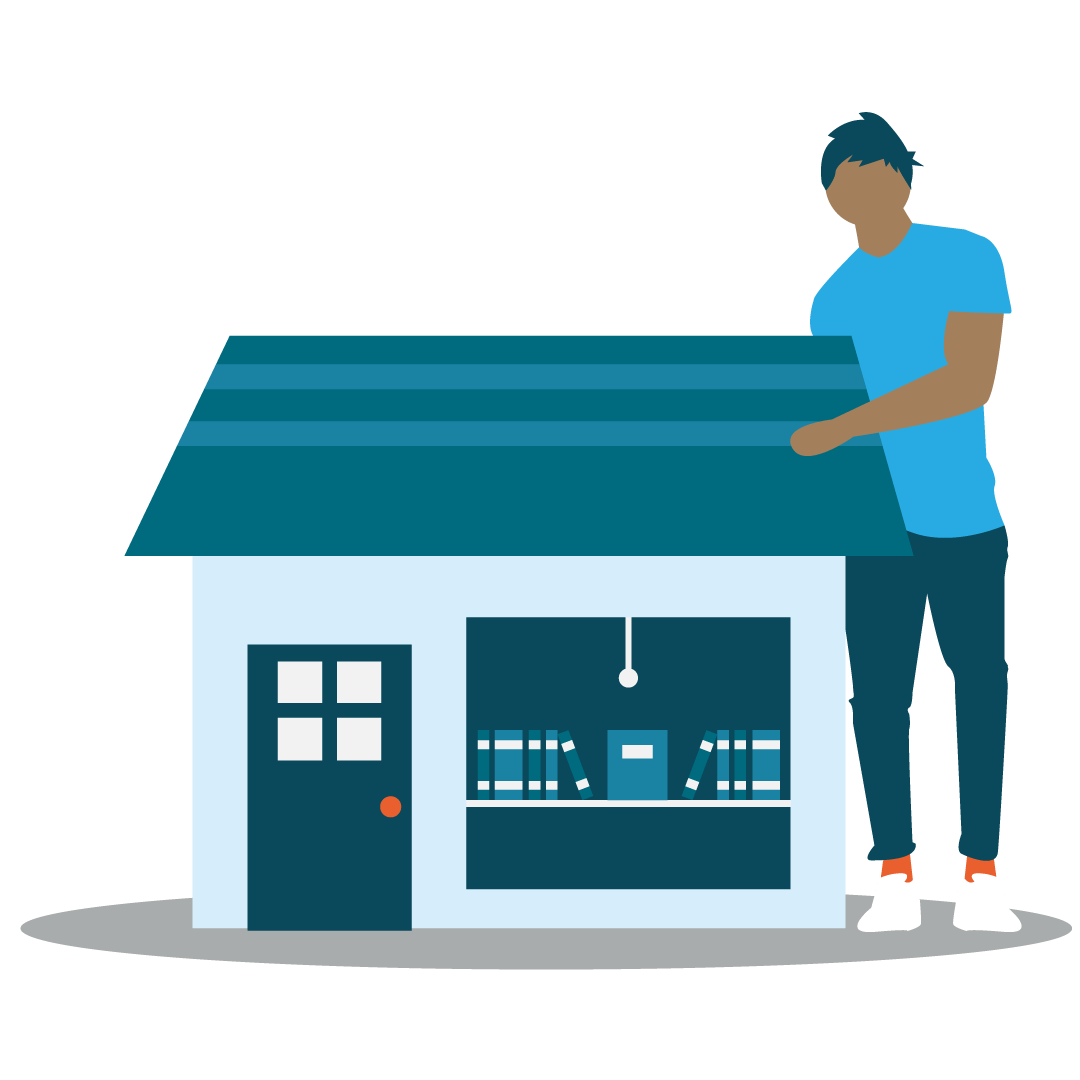 I've got a great business idea!
Having a great idea is a good starting point, and we'll help you to understand whether you can turn that into a successful new business.
You'll learn how to test what the market thinks of your idea, whether they are likely to buy it and how much they will pay. You might need to adapt what you plan to sell to ensure that there is a sufficient market to create a profitable new venture, as the "customer is king"!
If you are looking to start a social enterprise, its even more important to go through commercial training so that you can judge whether your idea is going to be sustainable, and reach break even or a small surplus for reinvesting in delivering your social benefits.
You'll learn how to put together a business plan and a basic budget to see how much money you might need to get the idea to market, different ways of marketing to secure your first customers, and learn about the different types of legal entities.
We'll give you all the support and knowledge you need to turn that idea into a fruitful new business, whether it's through access to local funded support, or Outset Online, our really user-friendly e-learning programme that takes you through all the steps to start-up; or with a Start Up Loan and mentoring support through Outset Finance.
Local funded support currently available in the following locations: