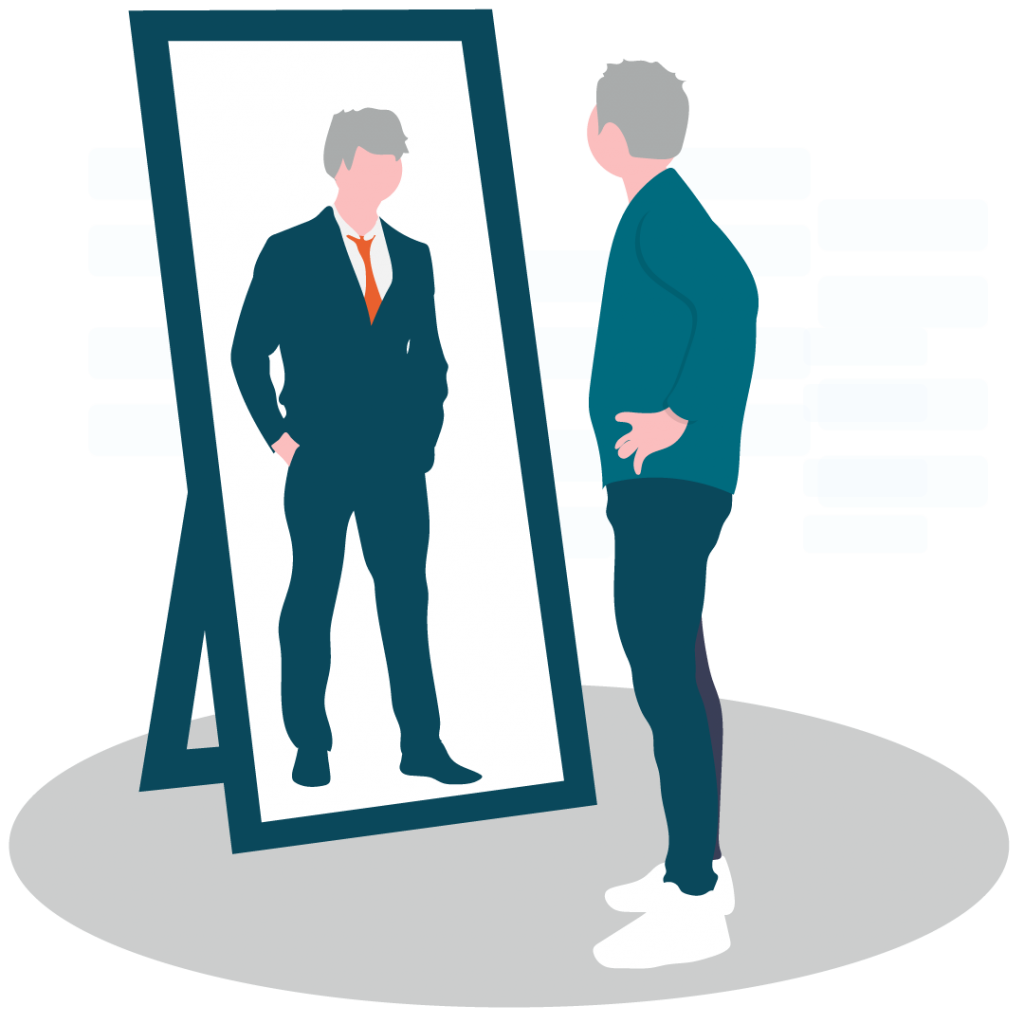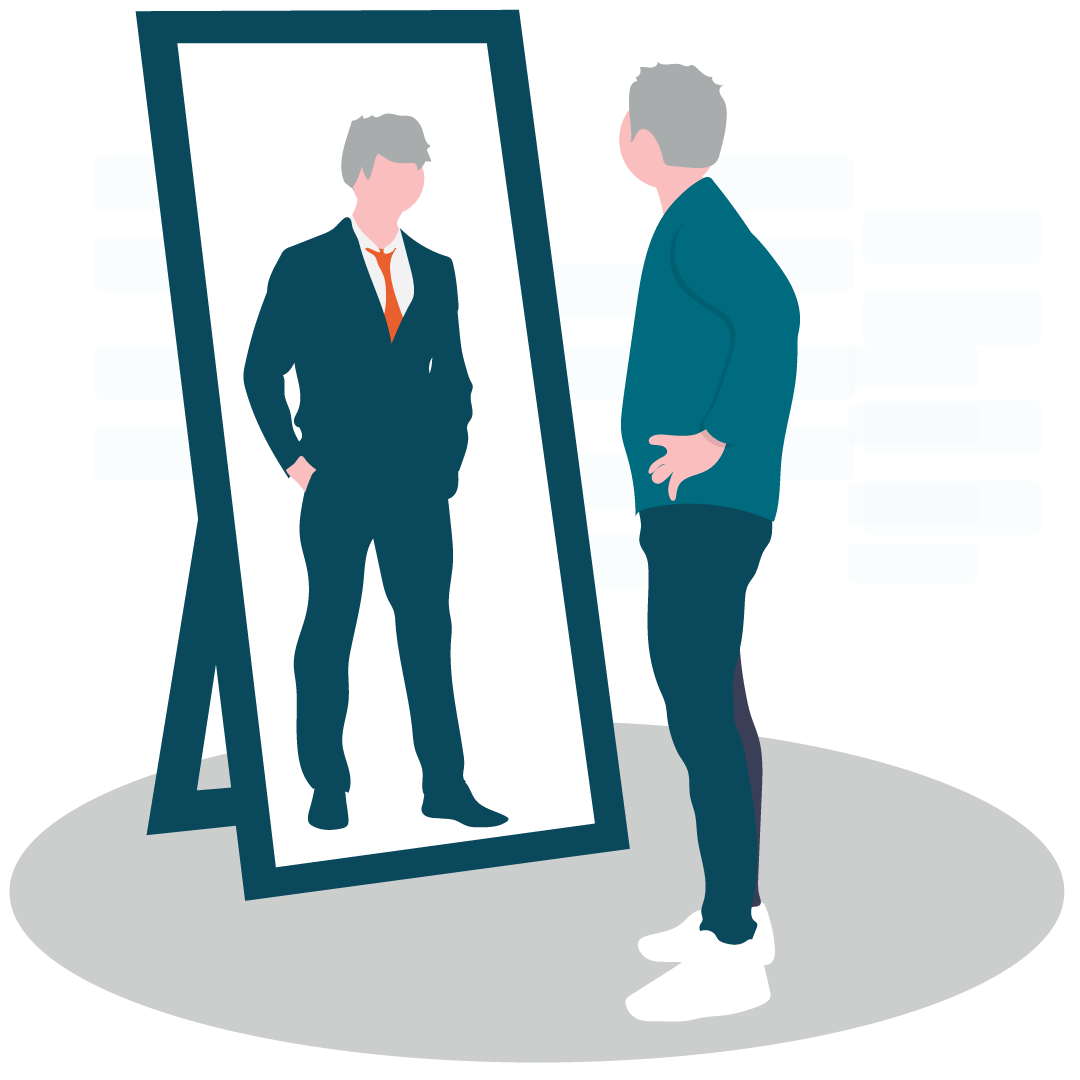 I'm unemployed or at risk of redundancy
If you have had a period out of work, for whatever reason, getting back to employment can be daunting and in these economic times, often quite challenging.
Equally, being told that your job is no longer there can lead to similar feelings. For some people the final notice can come as a relief and offer the freedom to pursue other things or follow a long held dream.
For most though, a shock redundancy can make you feel angry, frightened, lost and confused about what to do next. This is especially true if you are concerned about your age, qualifications, experience, or the job market as a whole.
For many people, self-employment is a great option to consider. It allows you to 'give yourself a job', brings control over your situation and can fit flexibly around your lifestyle. Whilst it does require hard-work and commitment, building something that is all yours can also be an immensely satisfying experience.
Don't think you can do it?
Think again.
We have worked with thousands of people throughout the UK, many of whom have been unemployed and never thought that they could run their own businesses.
Outset support helps you navigate this new path all the way from your first steps, through access to locally, funded support; Outset Online, our really user-friendly e-learning programme that takes you through all the steps to start-up; or with a Start Up Loan and mentoring support through Outset Finance.
Local, funded support is currently available at the following locations;