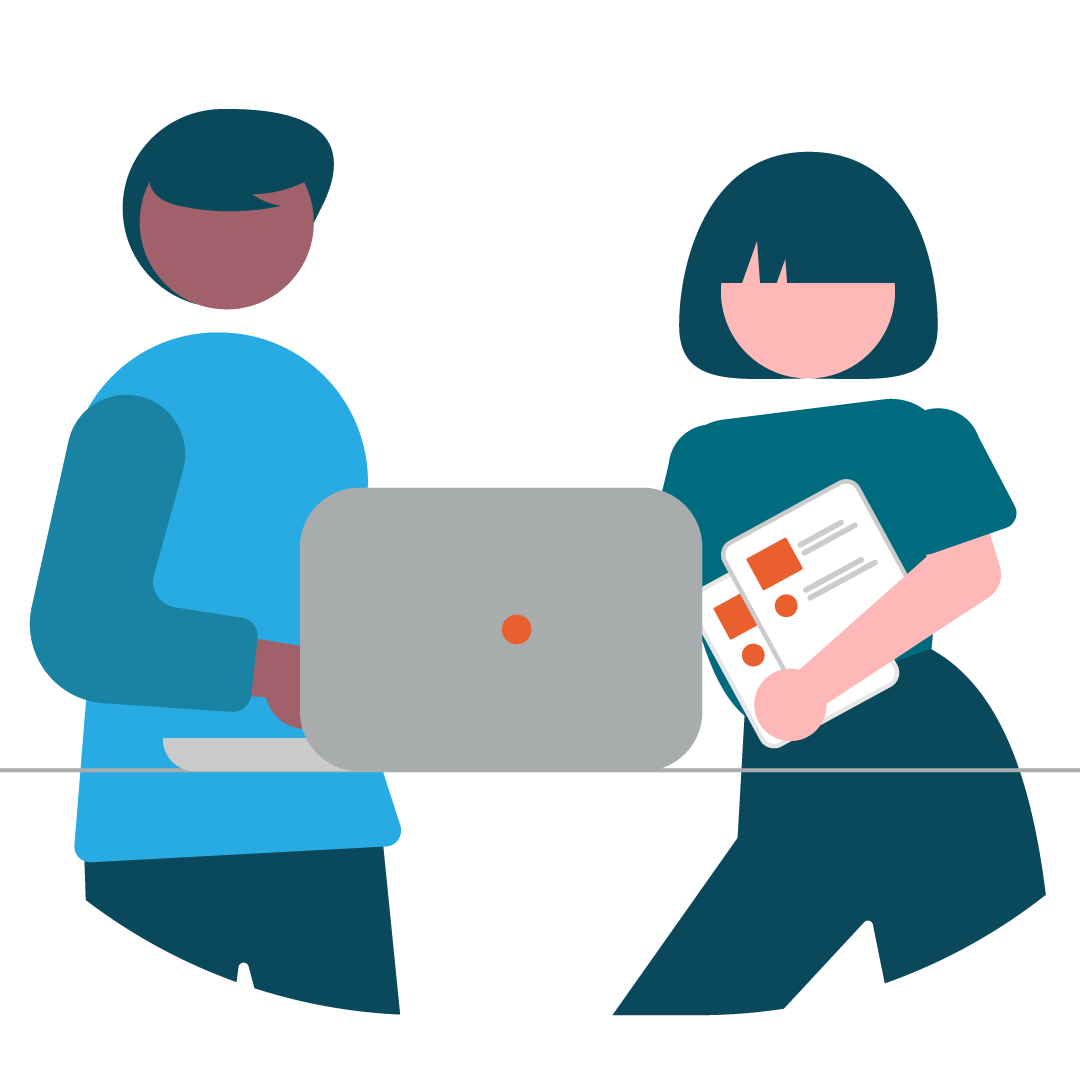 I need to improve my business knowledge
Even if you've had several years experience working in the industry or sector in which you're planning on building a business, you might feel that you don't have the right business skills and knowledge to successfully support your product or service expertise.
Running your own business is very different to being employed and good at a functional job – you'll need to learn about all the other aspects of running a business.
That's where we come in.
Our Outset programme is specially designed to help you build the skills you'll need to get started, whether it's personal skills like time management, decision making or goal setting or more specific business skills like writing a business plan, creating a sales and marketing strategy or calculating your financial plans and forecasts. We'll help you test whether your idea is sustainable, how to reach your prospects, and how much money and time you might need to turn them into customers.
We've worked with thousands of people throughout the UK, helping them to acquire and refine these skills in order to build successful, sustainable businesses.
We'll give you all the knowledge you need to fill those gaps in your skills, whether it's through access to local, funded support or Outset Online, our really user-friendly e-learning programme that takes you through all the steps to start-up; or with a Start Up Loan and mentoring support through Outset Finance.
Local, funded support is currently available at the following locations;