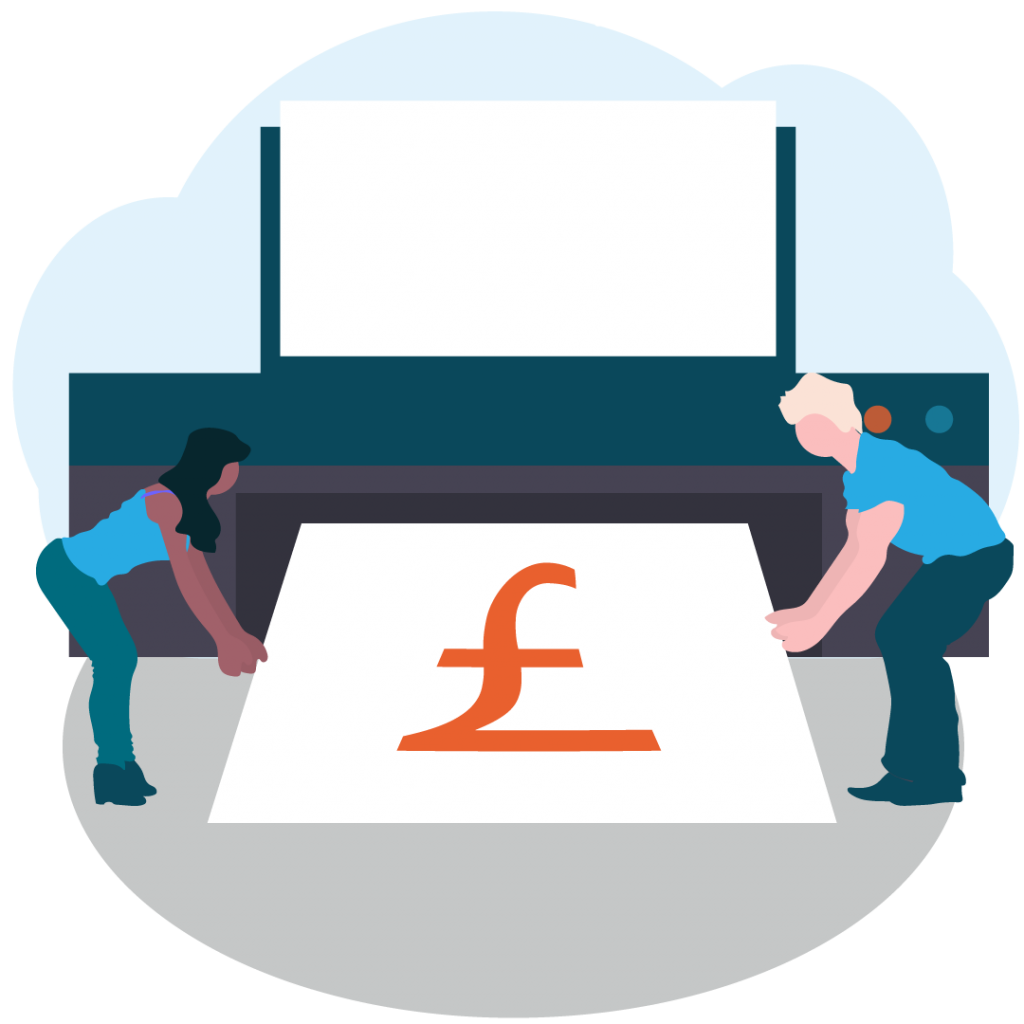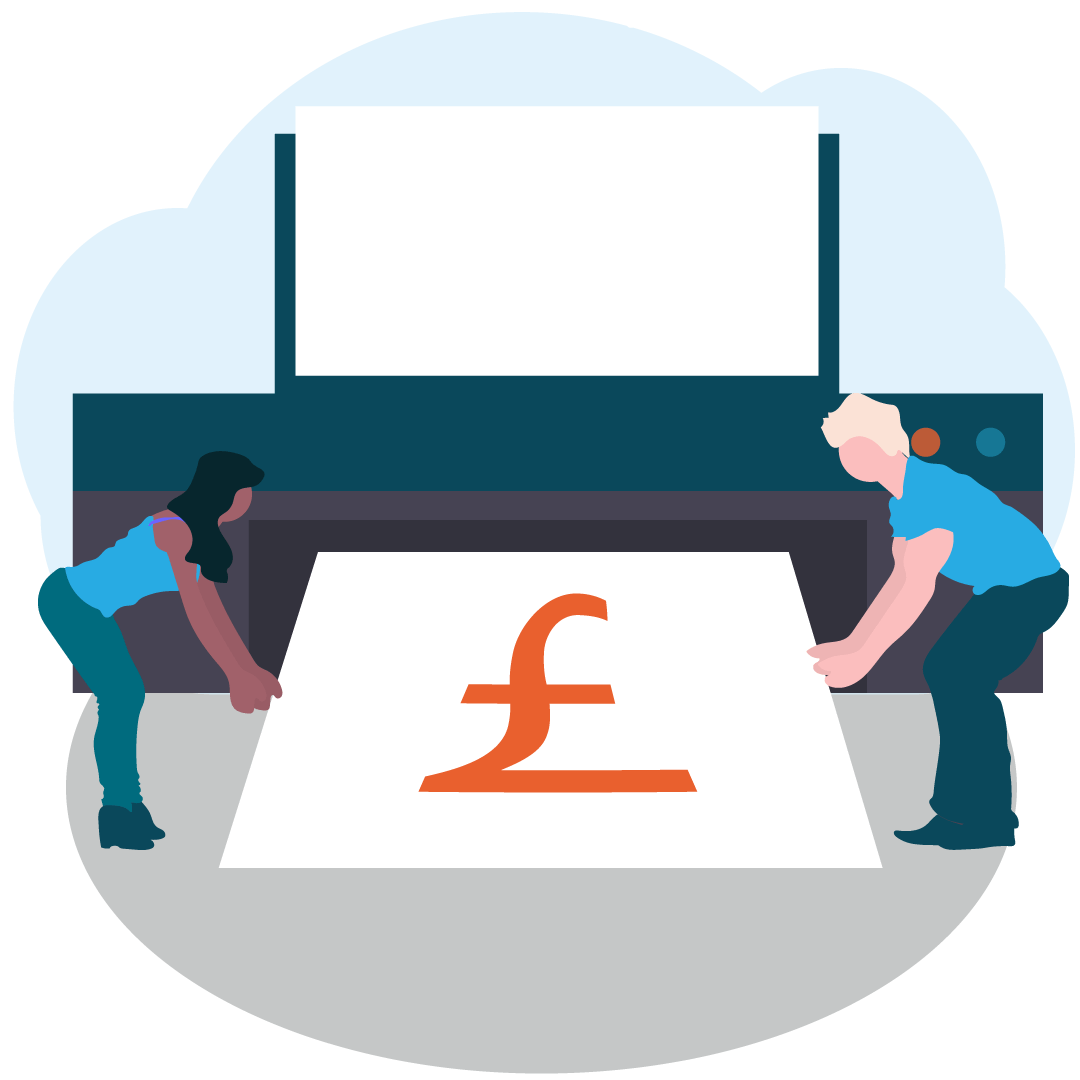 I need finance for my business
One of the big challenges for new businesses is how to get the initial money you need to get going.
Whether that's to buy equipment, rent premises, create a website and marketing material, attend a trade show, it all takes money.
You'll have learned how much you're going to need with Outset's support and training, and we can help you get it!
Our sister service, Outset Finance, will help you apply for a government-backed Start Up Loan if your business looks able to generate sufficient income to make the loan repayments.
Start Up Loans are available to individuals over the age of 18 who have a viable business idea but no access to finance. This is a government backed scheme, and Outset Finance are one of the leading national delivery partners – we've helped nearly 700 clients raise over £10m finance to start or growth their business. .
Start Up Loans come at an unbeatable 6.2% APR and are specially designed for those who have been refused (or are likely to be refused) a loan by the banks. They are available to business owners in their two years of trading, and you can borrow up to £25,000 repayable over five years.
As part of the support provided by Outset, we will help you decide if this source of finance is the best for you, or whether asset finance, invoice discounting, crowdfunding or other options might be a better route.
Contact your local Ouset team for more info and specialist start-up support;