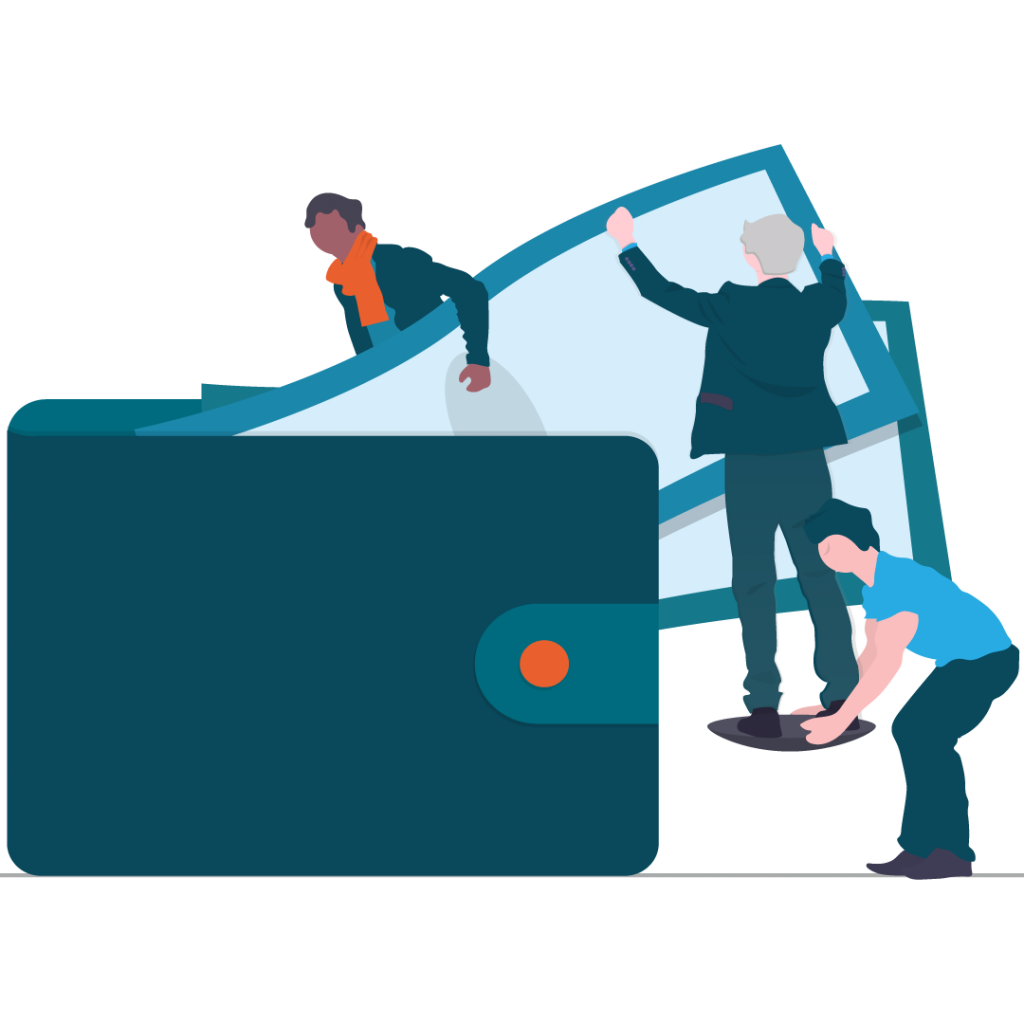 Outset Enterprise Coaching Startup Grant
Already in high demand, Outset Enterprise Coaching recommends applying as soon as possible, so that you do not miss this great opportunity.
Applications close on 14th June 2023 or until funds last
Outset Enterprise Coaching grant funding is for individuals about to start a business or to help businesses in their first 12 months move forward.
You can apply for a business grant if you are a registered client and based in Devon.
Capital and Revenue grants are now available from £1,000 – £1500
The money can be used to fund capital and revenue investment, such as;
Market Research
Marketing Consultancy and planning including SEO/Social media planning
Website Design: Upgrading or new website
Branding and Design
Professional fees
Fully funded business and marketing support is also available for pre-starts and early-stage businesses based in Devon until 30th June 2023.
Please email: enterprisecoaching@outset.org for more information about the application process.