Our Team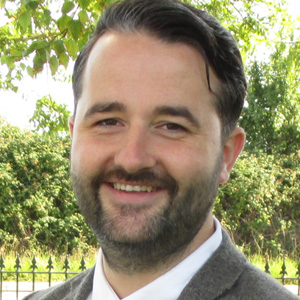 Graham Leigh
Programme Director
Graham Leigh has worked with a mixture of business start-ups and exciting SMEs, offering a wide range of business support and mentoring to help businesses and individuals thrive and maximise their potential. He's worked with SMEs locally to help them thrive and develop by offering innovative solutions and strategies to enable business growth. He is passionate about utilising his skills and experience to offer a high quality, well-rounded service to aspirational businesses in Exeter, Plymouth, and Torbay.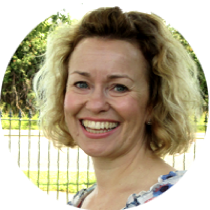 Fiona Fraser
Team Lead
Devon based, Fiona is a strategic marketing professional with over 20 years previous corporate experience. Her marketing career has featured senior management roles for a number of leading national brands, including Lloyds Banking Group, Goldfish Financial Services, Arcadia Group and Past Times Retail.
An established member of the YTKO team, Fiona brings heaps of knowledge across the marketing mix together with pragmatic commercial acumen to her role. She's supported a diverse portfolio of SME clients and individuals over the past 6 years across our enterprise programmes from start-up to scale-up with tailored 1:1 support and workshop delivery.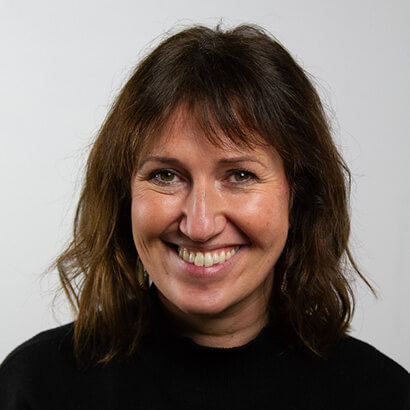 Rachel McGowan
Outset Enterprise Advisor
Rachel brings over 20 years experience of advice, guidance and training to the Outset team. With a background in supporting individuals build both businesses and careers, she has a practical, solution based approach and works hard to support the start-up and growth of small businesses.
Her past experience has included the welfare to work sector, adult training, EU projects and further education so she has a wealth of experience supporting people from a huge range of backgrounds at various stages in their lives.
Rachel loves people and helping them realise their goals through tailored 1:1 support and inclusive workshop delivery.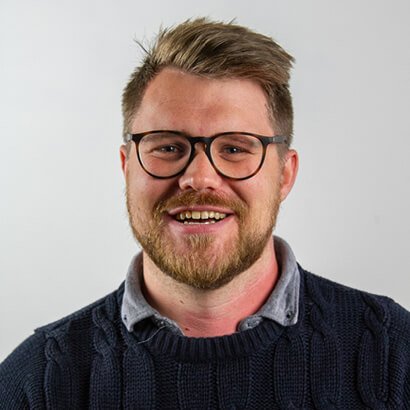 Luke Sargeant
Business Advisor
Devon based. Luke is an experienced and passionate trainer, with a comprehensive background in travel, tourism and hospitality, as well as delivery of apprenticeship qualifications.
Luke has previously owned and ran a profitable 1business, including successful operations, and profit turnover, throughout the Covid-19 pandemic. Having achieved significant growth and profit margins for the business in 2022 he sold the business to focus on other ambitions.
With first hand experience of managing and growing a business in Devon, Luke has first hand experience of what support is needed for aspiring entrepreneurs and developing businesses.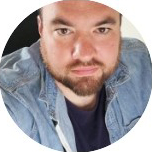 Steve Edwards
Business Advisor
Steve has joined the team having spent the past 6 years working in business and operations in the education sector. Prior to that he was working in the welfare to work sector throughout Devon. Steve has a real passion for helping people and is on the board of trustees for 2 charities in his spare time.
Steve set up a coffee business in lockdown which supports mental health charities and is going from strength to strength. He is looking forward to sharing the experience of setting up his own business with people looking to undertake the same journey, as well as supporting those who already have established businesses, using his experience in ops and finance.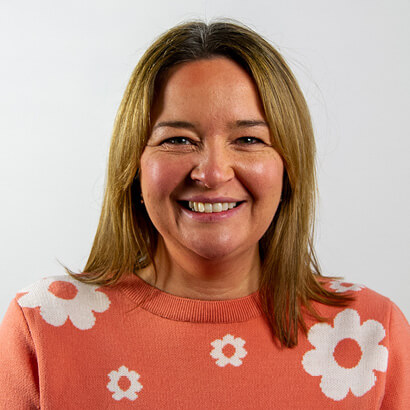 Lisa Clark
Business Advisor
Lisa joins Outset having spent six years building her own business, a baby and toddler cafe in Plymouth, from scratch. She started the business with just nine customers in her first baby group but now employs nine members of staff and has hundreds of customers every week. Along the way, Lisa has gained a wealth of knowledge and experience. She is looking forward to sharing it all with fellow entrepreneurs who are at the start of their journey.

In a previous life, Lisa had a successful career in journalism working in regional and national press. She is proof that taking a leap of faith on a business idea unrelated to anything you've done before can work!