Our Team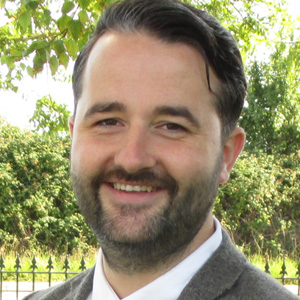 Graham Leigh
Programme Director
Graham Leigh has worked with a mixture of business start-ups and exciting SMEs, offering a wide range of business support and mentoring to help businesses and individuals thrive and maximise their potential. He's worked with SMEs locally to help them thrive and develop by offering innovative solutions and strategies to enable business growth. He is passionate about utilising his skills and experience to offer a high quality, well-rounded service to aspirational businesses in Exeter, Plymouth, and Torbay.
Fiona Fraser
Team Lead
Devon based, Fiona is a strategic marketing professional with over 20 years previous corporate experience. Her marketing career has featured senior management roles for a number of leading national brands, including Lloyds Banking Group, Goldfish Financial Services, Arcadia Group and Past Times Retail.
An established member of the YTKO team, Fiona brings heaps of knowledge across the marketing mix together with pragmatic commercial acumen to her role. She's supported a diverse portfolio of SME clients and individuals over the past 6 years across our enterprise programmes from start-up to scale-up with tailored 1:1 support and workshop delivery.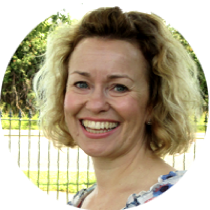 Jenna Heasman
Business Advisor
Jenna's background is in hospitality and events with a proven track record of creating and expanding businesses with a solid brand identity. Having won multiple awards over the years she knows how to make a business stand out from the crowd. She can sympathise with how hard it is to juggle entrepreneurial life with other commitments such as children and the home but is passionate about encouraging and supporting aspiring entrepreneurs through their start up journey. She has a huge amount of practical knowledge because well … "she has been there and done it".