Events
Why getting your marketing right has never been so important
In this series of 3 free online workshops, we will help you ensure your marketing strategy is fit for your business survival.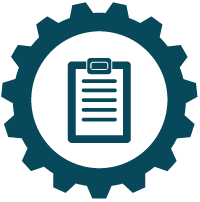 Social Media for Business
Not sure how to use social media channels effectively to promote your business and generate leads?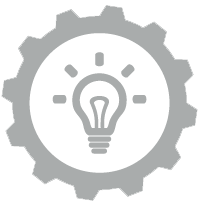 Introduction to Websites - Online Workshop
Want to build a website for your company but not sure where to start?
Introduction to Digital Marketing - ONLINE WEBINAR
Want to know more about digital marketing and how it could help grow your business?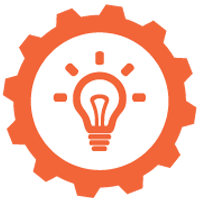 Introduction to Starting your own Business ONLINE WEBINAR
Foundation training to set your business up for success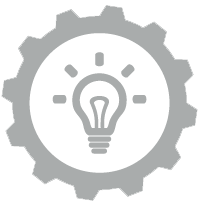 Selling online for SMEs
Want to reach more customers and build your sales with an online shop?
Introduction to Business Marketing ONLINE WEBINAR
Foundation training to help you understand how to market your business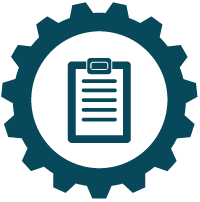 Introduction to Finance and Business Funding ONLINE WEBINAR
Foundation training to help you get to grips with your numbers and cashflow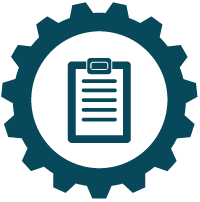 Building Business Resilience - ONLINE WEBINAR
Reshaping your business for resilience and sustainability: Overcome the challenges and take action now