Events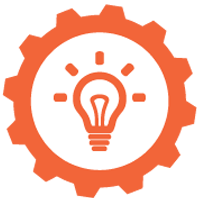 Introduction to Marketing your Business Webinar (Foundation Module)
Foundation training to help you understand how to market your business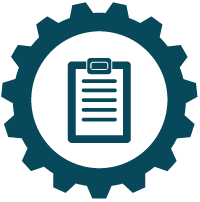 Developing a Facebook Strategy for your Business
Learn how to use Facebook for your business to get results and understand how this popular platform can be an effective communications tool.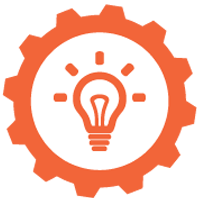 Introduction to Business Finance and Funding Webinar - (Foundation Module)
Foundation training to help you get to grips with your numbers and cashflow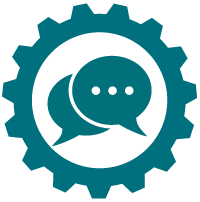 Instagram For Business
Boost your online profile and learn how to use Instagram to engage with customers and grow your business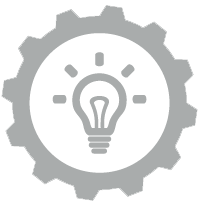 Time Management for Entrepreneurs
This Time Management workshop designed specifically for entrepreneurs challenges the perceptions regarding 'time' and how we 'spend' it.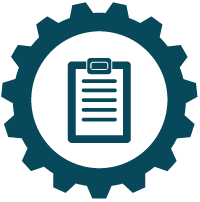 Business Mindset - Overcoming Imposter Syndrome
This is a practical session where you will learn a range of techniques to improve your overall confidence and self belief.