Events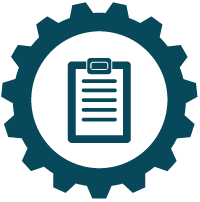 The Importance of Business planning
In collaboration with the Diversity Business Incubator this initial session will delve into the importance of Business planning.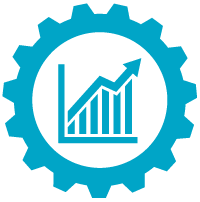 Selling online for SMEs Webinar
Want to reach more customers and build your sales with an online shop for your products?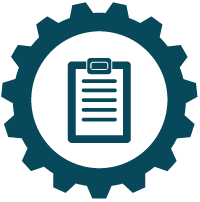 Business Strategy for SMEs
Want help identifying and analysing the best ways to invest your time, set your goals and plan your strategy?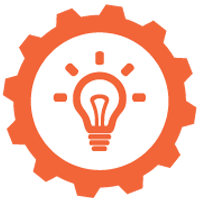 Introduction to starting your own Business Webinar (Foundation Module)
Foundation training to set your business up for success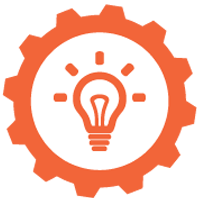 Introduction to Business Marketing Webinar (Foundation Module)
Foundation training to help you understand how to market your business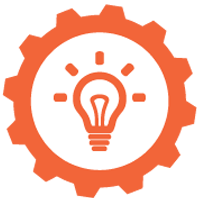 Introduction to Finance and Business Funding Webinar - (Foundation Module)
Foundation training to help you get to grips with your numbers and cashflow