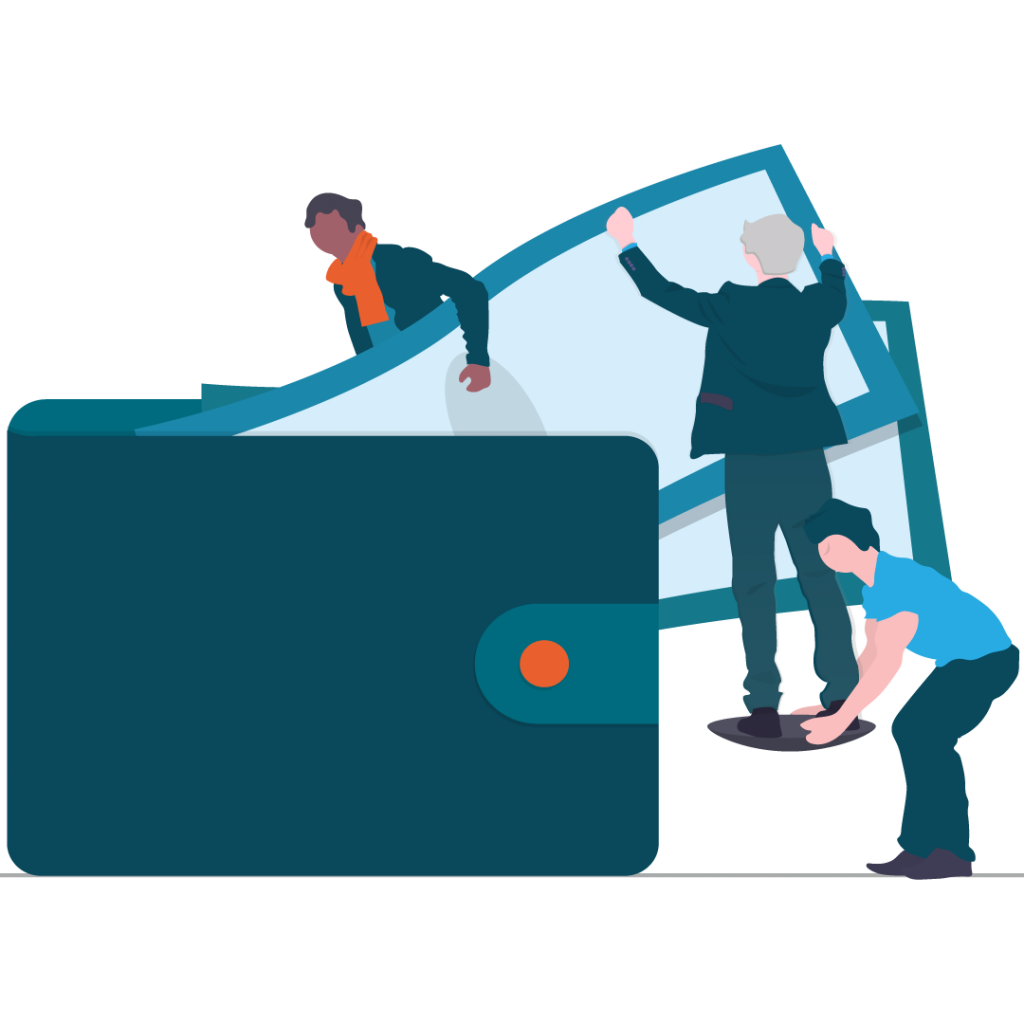 Outset in Devon
Outset Enterprise Coaching Start Up Grants Available Now
Applications close on 14th June 2023 or until funds last. Eligibility applies.
We're delivering a full support programme combining modular business workshops, rich online learning resources and 1:1 support via the New Start Devon programme framework.
It's open to all Devon residents (excluding Torbay), and fully funded by the European Regional Development Fund and is available until June 2023. You will need to be ready to register your new business or be able to evidence that your new business is in the first 12 months of trading.
At Outset, we know how inspiring the idea of working for yourself can be, but also that starting up your own business can sometimes be daunting – that's why we're here!
We've helped thousands of people just like you across the UK to make their dreams come true, by giving them the confidence, knowledge and skills to create thriving and successful businesses. It is fantastic to be in Devon working with its diverse community, helping ambitious individuals from all backgrounds practically get ahead with their enterprise planning and early stage businesses.
If you have a business idea in mind, this practical support programme will guide you through all the critical steps needed to set you up for success. We will strengthen your business skills, knowledge and confidence, and help you lay the right foundations for a thriving, sustainable business. Our comprehensive content covers areas such as knowing your customer, marketing, demand generation and sales, building competitive advantage, and ensuring you have enough initial working capital to then really help your business idea fly.
We won't baffle you with jargon, but will share our wealth of knowledge and expertise in a friendly and supportive way, helping to develop you and your business idea and ultimately your business. You'll also be working in a group of your peers, and benefitting from the invaluable support of, and connections with, a like-minded community.
Connect today
From developing your initial business idea, creating your business plan to supporting your early stage business, Outset is with you every step of the way.
If you've got an idea for a new business, or are already in the planning stage, book your initial 1:1 session now.
Call us on 0800 0286 754
How we can help
Business Start Up
A series of 3 day modular workshops covering all the essential topics for business success will be held virtually or at local venues.
Professional Advisor support
You'll be able to access some 1:1 advisor support by phone, skype, email or in person, ideal for when you get a bit stuck and just need to discuss something specific for your business. With Outset, there's always someone to help you on your enterprise journey – there's no such thing as a stupid question!
Outset Online
Our excellent online platform is full of great content and exercises to work through in your own time, so if you need to take a bit longer to prepare your business plan, or prefer to learn at home or after hours, or just work through an exercise again to ensure your understanding, this platform will really be helpful to you.
Our national Outset community
We also facilitate a virtual community so that you can stay in touch with those you have met in workshops or at our events, as well as other Outset entrepreneurs across the UK. This is a fantastic way to build your network of like-minded people, share ideas and ask questions, and also find potential collaborators or suppliers. The Outset community believe in helping each other, as they've all been on the same journey.
Events
Check out our upcoming events and workshops.
If you are interested in our Enterprise Coaching service, get in touch.