For Elly Harvey, silversmithing was a passion that started with four silver forks at her kitchen table and is now her full-time career. Her hand-crafted silver and gold jewellery takes inspiration from the beautiful Dorset coast and countryside and her collections include seashells, acorns, poppies, leaves and bees, all beautifully presented in silver.
Before having her three children, Elly worked in New York and London providing training and process management for large banks. She said that precision and focus on customer experience and process has helped her hugely in discovering what her jewelry clients are after.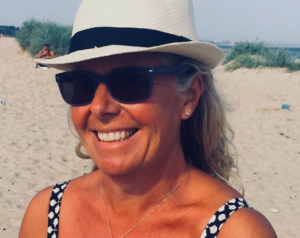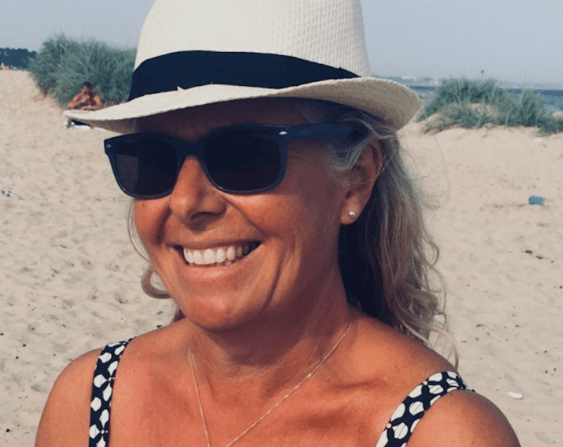 Elly takes her inspiration for her collections from watching customers at the exhibitions she attends. This enables her to create bespoke, limited edition collections which are exactly what her customers are looking for.
Elly is so successful she now has a team working with her and is currently training an apprentice silversmith. However, she said it all had very humble beginnings, Elly said: "When my third child was in secondary school I thought, ok let's do this. I did workshops and knowledge building courses. For three years I worked on my skills every chance I could, I was addicted – when the kids were in bed, I'd practise working with four silver forks, that's all I allowed myself. And I worked with them for a year. I learnt how to do it, how to get the heat right, how to make the texture and design."
Instagram has been a hugely important tool for Elly in helping her connect to her audience and as a real showcase for her work. But four years ago, Elly said she just 'didn't get it,' that was until she joined an Outset East Dorset workshop on social media marketing. She said: "I didn't know how I could use it for my business, and I felt pretty negative about social media. But Mentor Sarah Veakins helped to dispel the myths around how you could use it as a business owner. It was the right thing I needed to hear at the right time. I just went for it, and I happened to be able to take a good picture, so that was handy for Instagram."
Her Instagram profile meant that when Gardeners World put out a call for exhibitors at an event, Elly was successful in pitching and winning a prestigious place using her newly acquired skills. Visit her website here