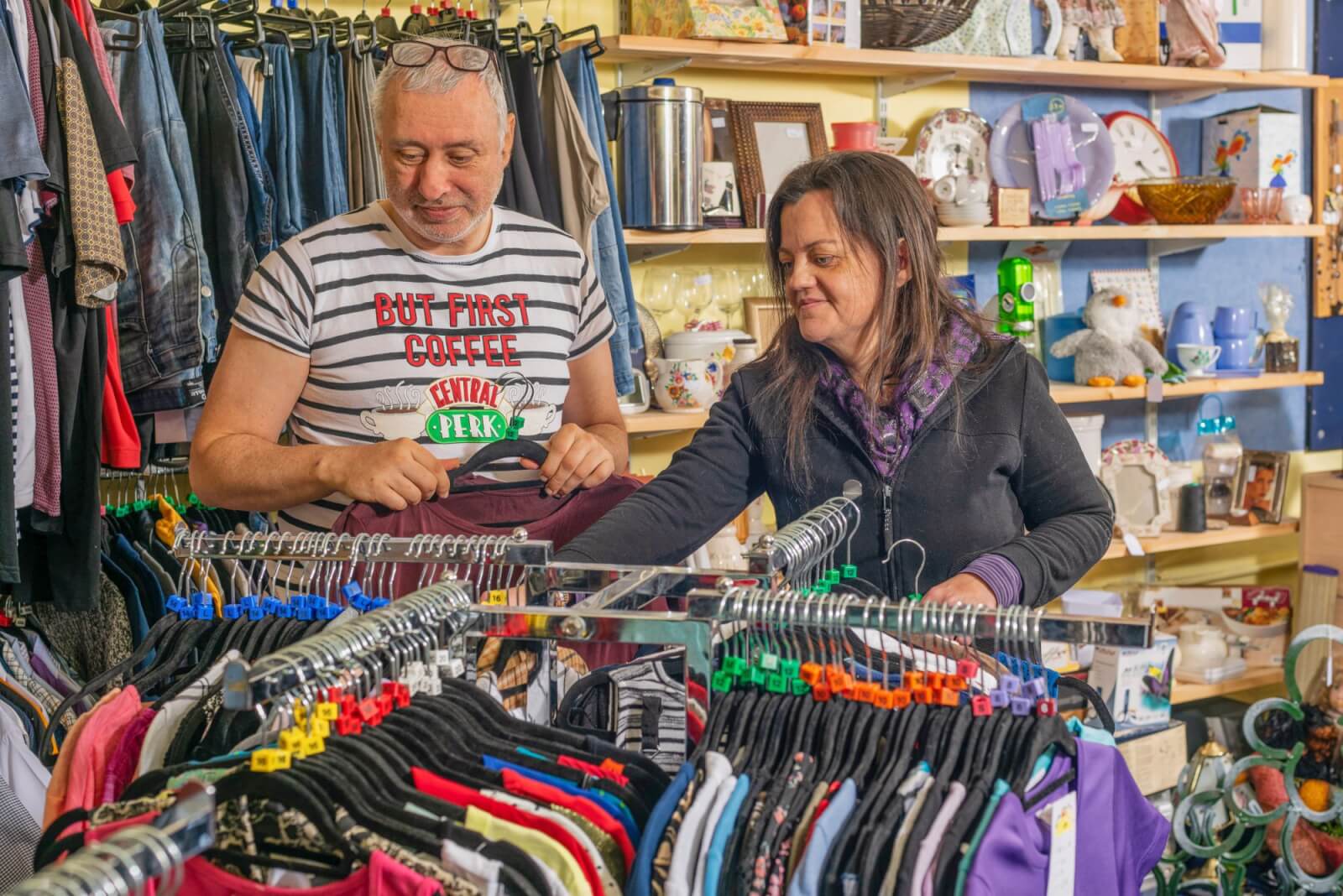 Bournemouth to benefit from new Step Forward campaign to help volunteers find new career paths
The Step Forward project, run by the Community Action Network, and supported by organisations including YTKO through its Outset and GetSet for Growth services in East Dorset, will see volunteers gain accreditation and training.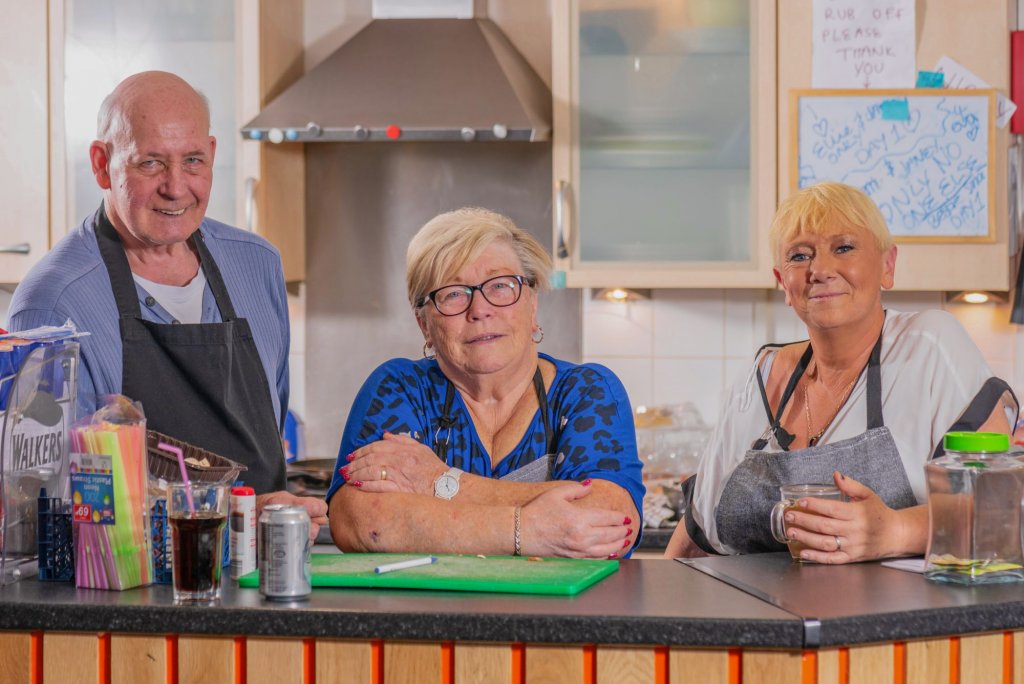 The Community Action Network (CAN,) based in Boscombe, is building on its highly successful Covid-19 volunteer programmes following feedback from its volunteers. Since March 2020, they have helped more than 3,322 volunteers to find opportunities, and helped to train them.
This has included the Stop Covid Marshalls project with Dorset Healthcare, that helped the vaccination centres run smoothly and meant that tens of thousands could get vaccinated. They also worked with Bournemouth, Christchurch and Poole Council (BCP) to coordinate the Together We CAN network – helping provide vulnerable and shielding people in the BCP area to receive food and medication.
Dorset opted to create its own bespoke service network to recruit volunteers. Now CAN is building on the success of its approach to volunteering and is now focusing on the new Step Forward project – which is funded by the European Social Fund and Education and Skills Funding Agency. This will help create new opportunities for volunteers to retrain, get accreditation and even find a new career path.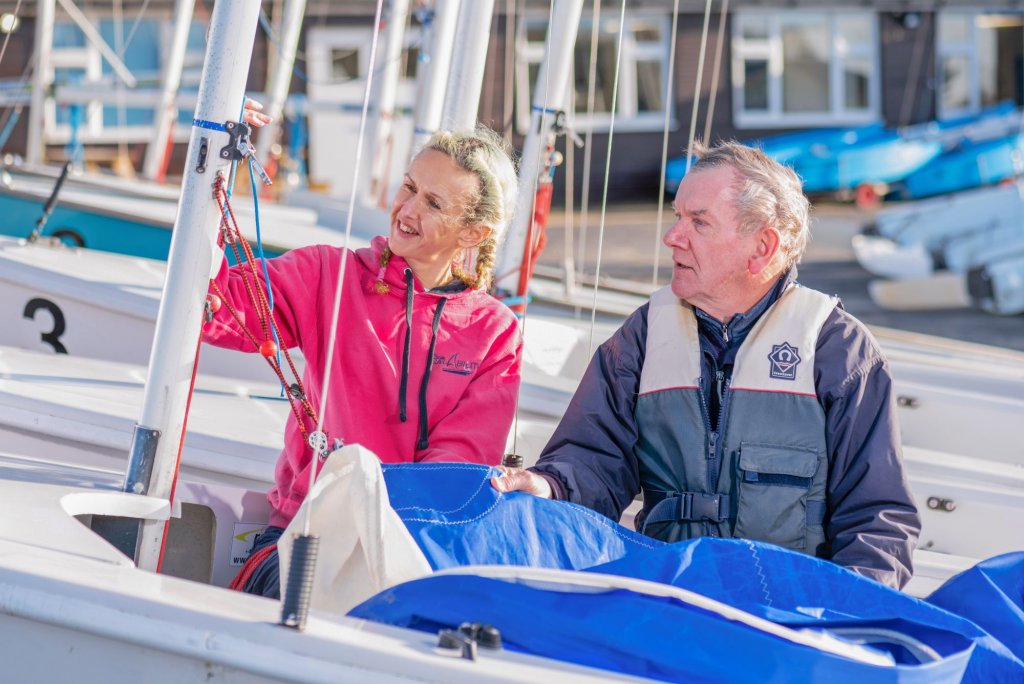 "We have always helped connect volunteers to opportunities, but the past year with Covid has seen an incredible surge in people wanting to help their community. We have seen thousands of people join together to support the NHS roll out their vaccination programme and we are excited to be able to offer this new Volunteer Development programme. We want to help those who are out of work, or perhaps stuck in a rut to connect to volunteering opportunities which will develop into paid work. As part of this we have teamed up with Outset East Dorset service to signpost advice, so if one of our volunteers wants to start their own business or explore the possibility of self-employment, they can work with their team to make that dream a reality."

Emma Lee, Partnership Manager at CAN