All of our workshops are taking place via our online training room – all you need is a laptop or tablet to join. Just sign up and we will send you the link to use to join us.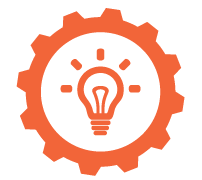 Work For Yourself - 3 Day StartUp Workshops - Outset Dorset
Workshops designed for anyone thinking of becoming their own boss. Explore how to start a new business in a relaxed online environment.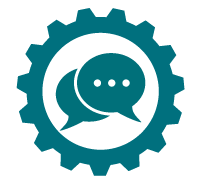 Using Facebook for Business - Outset StartUp Dorset
Want to learn how to use Facebook for your business to get results? This Workshop will show you how.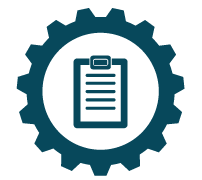 HMRC and Your StartUp - Online Workshop - Outset Dorset
For anyone based in Dorset only, who is new to being their own boss and needs help with understanding the HMRC registering process.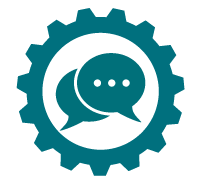 New Business Checklist
Have you just registered as a sole trader or Ltd? Sign up to this free one hour workshop to double check you've covered everything!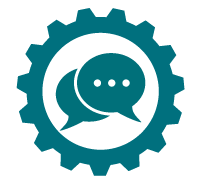 How To Be A Creative Business
Do you want to turn a dream of being a creative business into a reality? This workshop gives you the tools you need to take the next steps.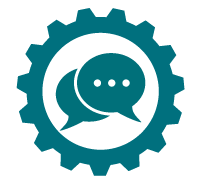 Instagram for Business
Boost your online profile and learn how to use Instagram to engage with customers and grow your business