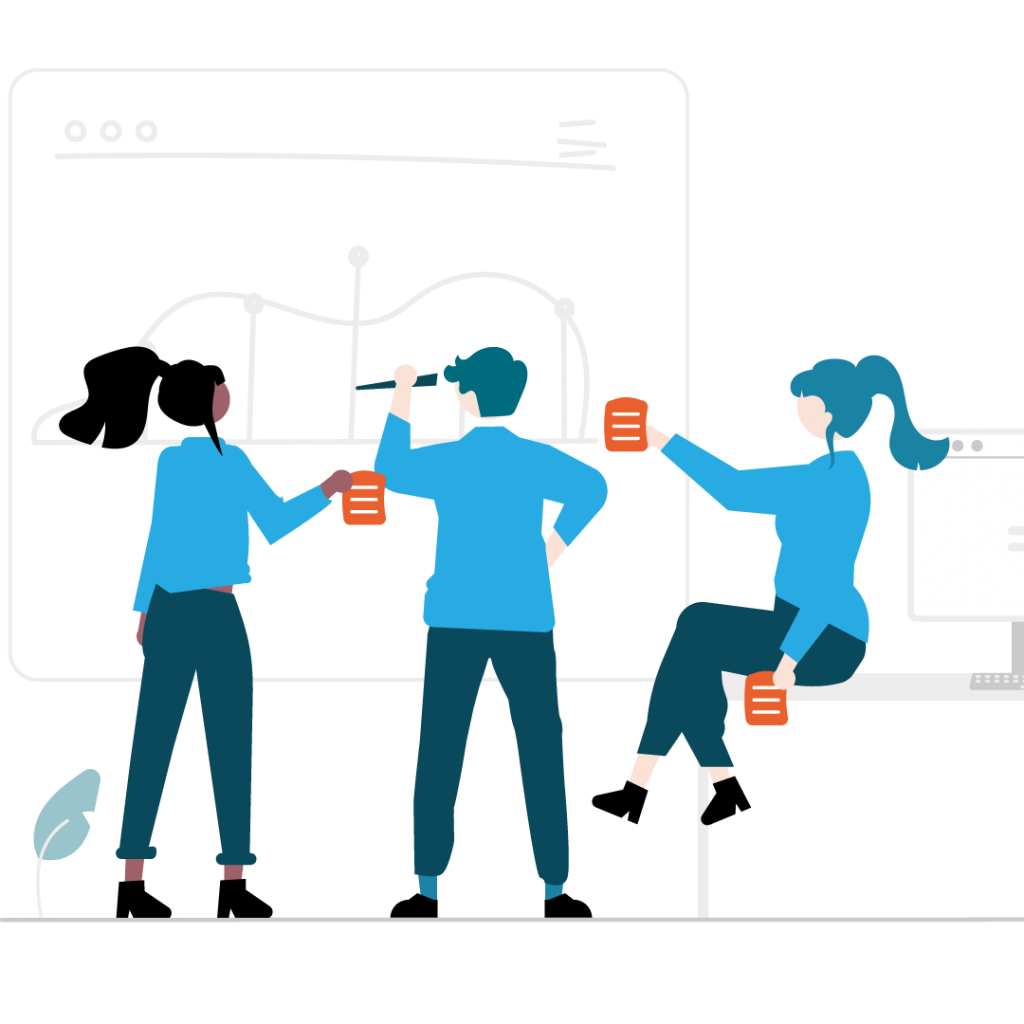 Outset Dorset
The award-winning Outset Start-Up programme has now come to an end in Dorset after ten years of delivery provided by YTKO, through the Dorset Business Growth Partnership.
We were delighted to work with over 1,700 entrepreneurs and to help them on their business start-up journey. During the last decade, we have provided local companies with over 30,000 hours of support, helping to create over 1,100 businesses of which over 78% have a survival rate of over three years.
Whilst you can no longer access our Outset support service, entrepreneurs can still access Outset Online, which is our innovative online learning tool, ensuring the service we deliver is accessible to everyone in the community. It comprises of our award-winning Outset content delivered in a user-friendly, highly interactive and social platform, encompassing over 50 hrs of learning.
As clients work through all the modules which teaches them the vital knowledge and skills for creating sustainable businesses, their answers create a business plan and set of financials which are fully aligned to the requirements of the Start-Up Loans service, provided by Outset Finance – an official national delivery partner of the Start Up Loans scheme, administered by The British Business Bank.
If you are looking for regional help with your start-up business, please visit the Dorset Growth Hub and for growing businesses, YTKO can offer consultancy services to help with your growth plans – find out more by clicking here
Success Stories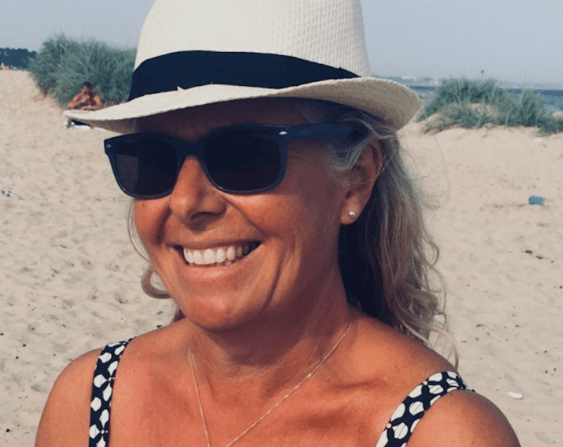 Elly Harvey Silver was helped by Outset Dorset to increase her social media skills to reach more customers online.
Continue Reading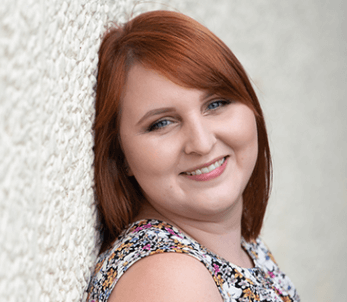 Gayleen Hodson loved to write, but it was the support of Outset East Dorset that gave her the courage to pursue it as a full-time career.
Continue Reading