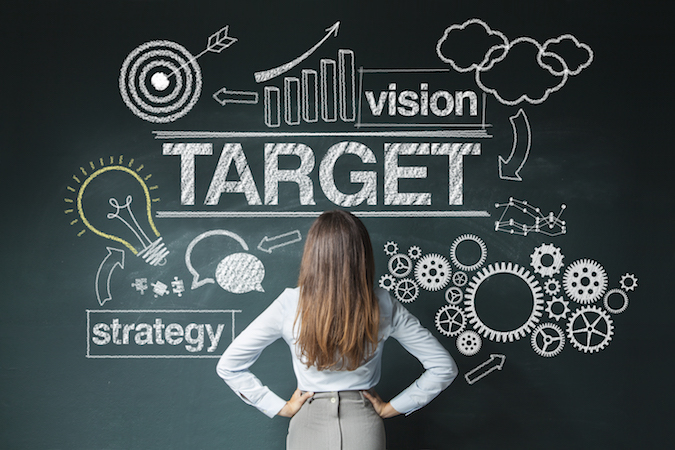 June 26, 2018
Top tips to start, run and grow
A year on since we began our series of articles focusing on handy advice for people looking to start, run and grow their own new businesses, we take a look back at some of the top tips shared.

Starting out
Do it for passion, not money
Don't give up too early – persistence is a vital quality
Having a mentor can be a huge support
Manage your cash well
Running your business
A well-researched, structured business plan is fundamental to helping you plan and run your business. Key content should include:
Executive summary – always write this last
Products and services – outline what your business has to offer
Market research – do your homework to understand your market and customers
Key competitors – know your main business competitors
Marketing and sales – how do you plan to market and promote your business
Personal profile and team skills – describe expertise within your team
Financial forecasting – one of the most important sections of your business plan
Growing your business
Financial advice and expertise
Outset offers specialist tailored workshops on business planning and the different sources of finance you may need
Personal loans, overdrafts and secured loans – choose the right finance for your business
Start-up loans of £5,000 – £25,000 – subject to meeting eligibility criteria
Support and mentoring
From tailored workshops to bespoke one to one meetings
Informal client networking events
Great marketing opportunities
Trade events and shows
Online learning programme – Outset Online
And finally……….
5 simple lessons:
Don't go it alone
Run a mile from bad clients
Get your pricing right
Build the right teams
Plan for growth from the start