Want support to run your new business?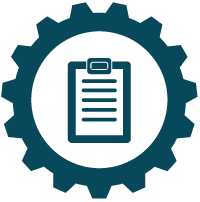 Once you've taken that leap of faith to launch your business, Outset will be there to support you.
After completing our Start Your Business sessions, Outset's practical support, from specialist workshops to 1:1 coaching and exclusive networking events, will guide you in your crucial first year of business.
Our Run Your Business workshops will help you learn how to create a business plan, register with HMRC and become online savvy through building an effective website and using targeted social media.
Kador Upholstery is enjoying a very successful year. We recently caught up with owners Steve and Maika Medlyn to find out how their business has grown thanks to support from the Outset programme.
Networking
Share your knowledge, experience and ideas with other Outset clients on their business start-up journey at our exclusive networking events.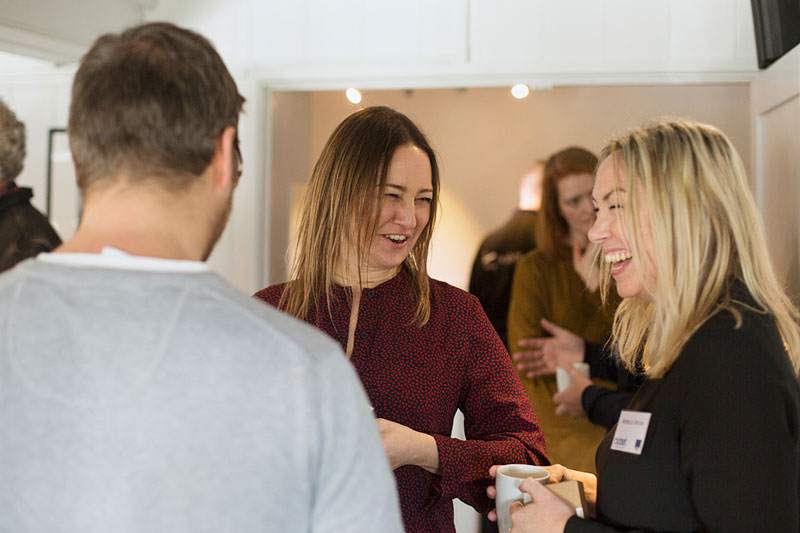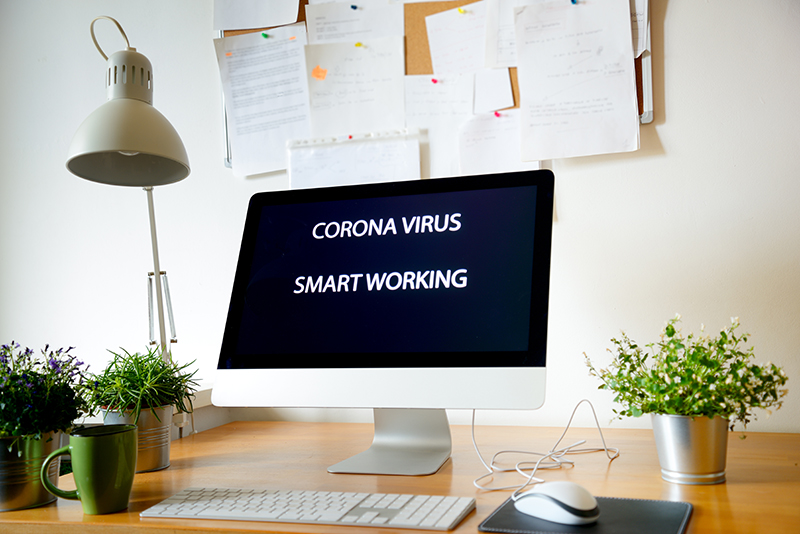 Support during the COVID-19 Crisis
At Outset, we're still working hard to support our clients through online sessions and specialist workshops, plus phone or Skype 1:1s. Get in touch to find out more or take a look at this really useful guide from our colleagues at GrowSmart that'll help you get through this and come out successfully on the other side
Our next events:
We're adding new dates all the time, so if you don't see a session that's right for you, bookmark this page and check back for details again soon.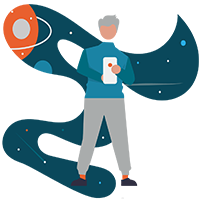 Outset Cornwall - Run Your Business Sessions (Central 3 Area) ** ONLINE**
Our Run Your Business workshops will help you learn how to run your new business effectively, including planning, marketing and selling.

Outset Cornwall Start, Run and Grow project is funded by European Regional Development Fund and will run until July 2022. It is being delivered by YTKO Ltd and Cornwall Neighbourhoods for Change.