Want support to run your new business?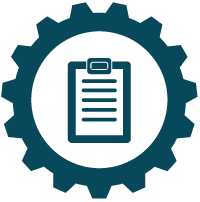 Once you've taken that leap of faith to launch your business, Outset will be there to support you.
After completing our Start Your Business sessions, Outset's practical support, from specialist workshops to 1:1 coaching and exclusive networking events, will guide you in your crucial first year of business.
Our Run Your Business workshops will help you learn how to create a business plan, register with HMRC and become online savvy through building an effective website and using targeted social media.
Kador Upholstery is enjoying a very successful year. We recently caught up with owners Steve and Maika Medlyn to find out how their business has grown thanks to support from the Outset programme.
Networking
Share your knowledge, experience and ideas with other Outset clients on their business start-up journey at our exclusive networking events.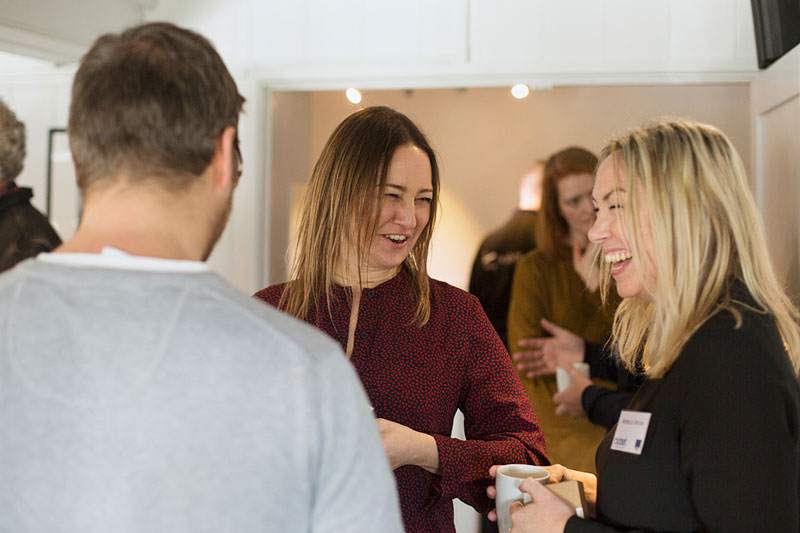 Our next events:
We're adding new dates all the time, so if you don't see a session that's right for you, bookmark this page and check back for details again soon.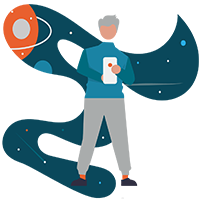 Run Your Business Workshop - Business Structures & Registering with HMRC
Focusing on business structures, what to consider when starting a business, business plans and a step-by-step guide to register with HMRC.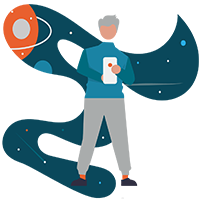 Run Your Business Workshop - Business Planning & Sources of Finance
Focusing on creating a business pitch, using it to create a full business plan, plus looking at different types of funding available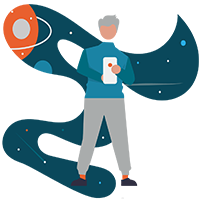 Run Your Business Workshop - Branding, Promotion & Sales
Focusing on the main methods of marketing your business, developing a marketing plan, identifying targets and establishing a sales strategy.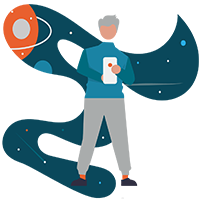 Run Your Business Workshop - Creating a Mindset for Success
Focusing on understanding how the mind works, plus proven methods and habits of thinking and behaving that allow you to achieve success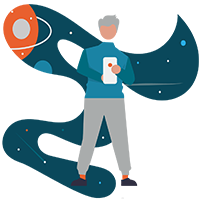 Run Your Business Workshop - Getting started with Digital Marketing
Giving an overview of the different types of digital marketing to help you decide on your marketing priorities in your startup journey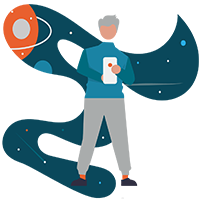 Run Your Business Workshop - Optimising your Social Media
Looking at setting up and starting to use social media channels effectively to maintain contacts, promote your business and generate leads

Outset Cornwall Start, Run and Grow project is funded by European Regional Development Fund and will run until July 2022. It is being delivered by YTKO Ltd and Cornwall Neighbourhoods for Change.