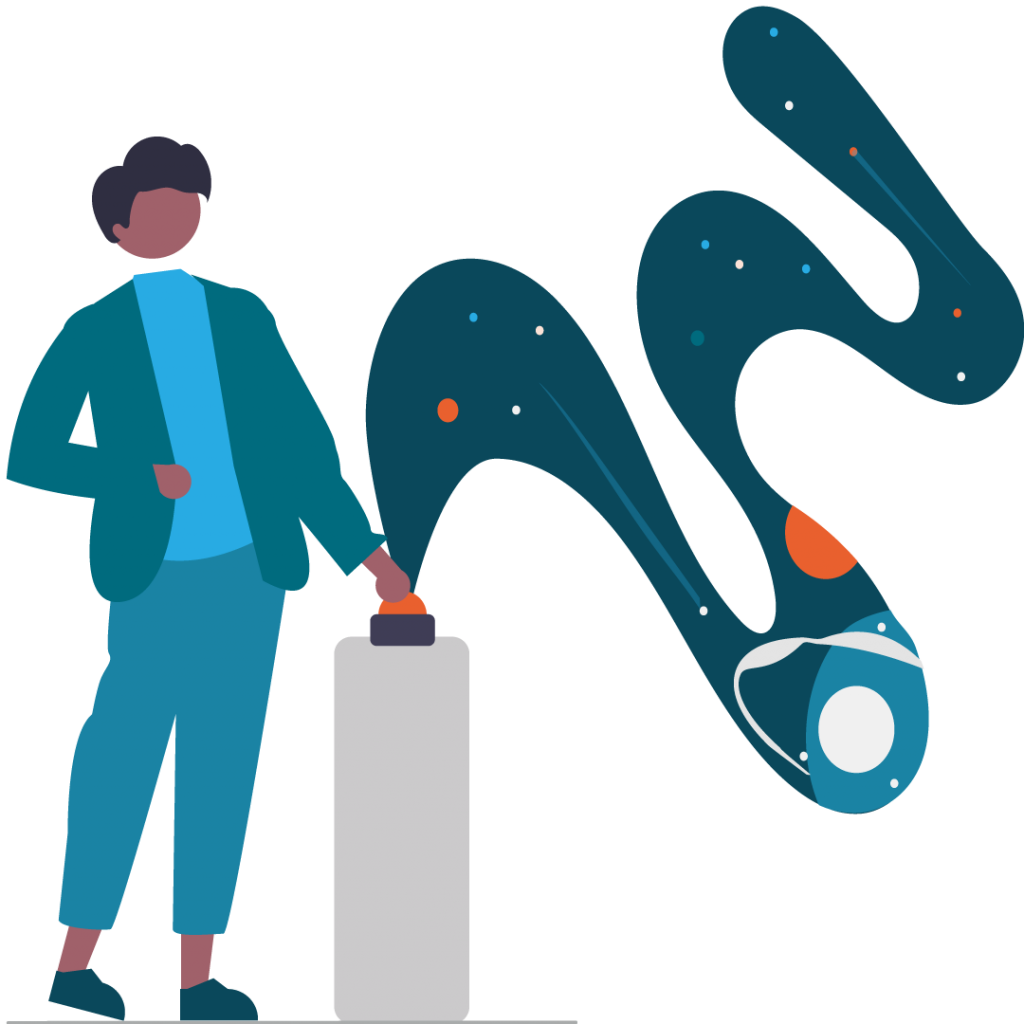 Start your business
Want to start a business?
Got a business idea?
Not sure what to do next?
Our Start Your Business sessions will allow you to explore whether starting a business is right for you.
Run as five half-day sessions over a five-week period, we use a range of informal sessions, practical workshops, and online learning, to give you the tools and confidence you need to start your business journey.
Watch: Paul Nuttall of Paul's Odd Jobs decided to become his own boss so he could benefit from a better work/life balance.
Start Your Business Sessions
Session 1: Could you give yourself a job?
We explore your transferable skills, experience, strengths, and interests to help generate real business ideas, or build on an existing one, plus we start looking at your potential target markets and SWOT and PESTLE analysis.
Session 2: Would you give yourself a job?
We look at building your customer profile, reviewing your initial market research, understanding your competition and looking at time management, goal setting and your Personal Survival Budget, plus starting a feasibility document and why it's important.
Session 3: Introduction to Financial Planning
In this session, we start looking at Profit & Loss Accounts, plus what's needed for your annual self-assessment and advice on putting together a pricing policy.
Session 4: Financial Planning & Forecasting
We'll show you how to create forecasts that will feed into your Profit & Loss Accounts with our simple-to-use, practical tools, plus we take a closer look at financial record keeping and requirements.
Session 5: Professionalism, Progress & Presentations
In this session, we start taking a closer look at your market research results and completing your feasibility document, plus practical advice on maintaining a professional business image, elevator pitches and giving presentations. You'll also get to meet one of our advisors and find out how to access advice and further support after you start trading.
Check below for details of our upcoming sessions. We're adding new dates all the time, so bookmark this page and keep checking for new dates near you.
Busy in the day? Don't worry, we run a five-session evening programme too.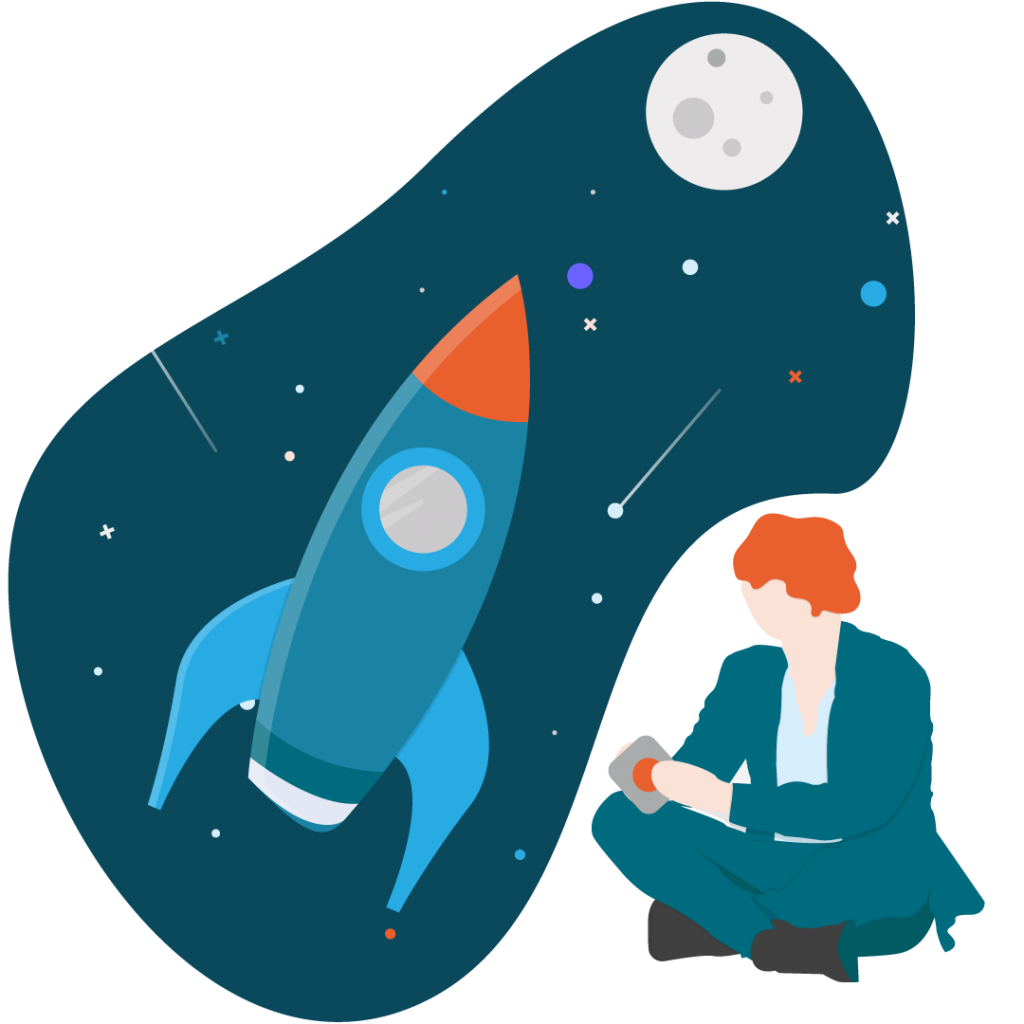 Need some help to boost your new business?
Don't forget, you can book a place on our Boost Your Business Sessions and learn more about business planning and structures, digital marketing and building a website while you attend our Start and Run Your Business sessions.
Our next Start sessions: