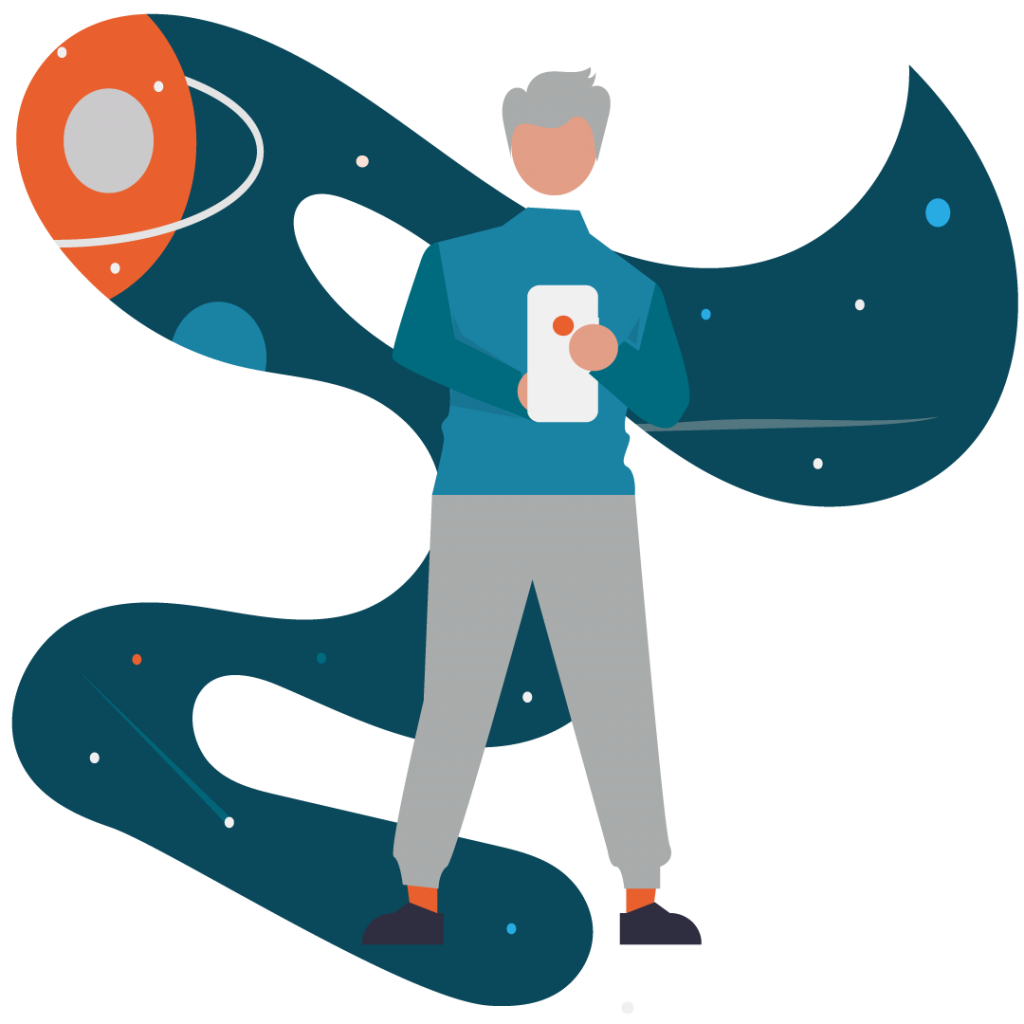 Want support to run your new business?
After completing our Start Your Business sessions, Outset's practical support, from specialist workshops to 1:1 coaching and exclusive networking events, will guide you in your crucial first year of business.
Our Run Your Business sessions will help you learn how to start branding and promoting your business, and give you practical ways of improving your pitching technique and making your business more sustainable.
Watch: We caught up with Steve and Maika Medlyn, owners of Kador Upholstery, to find out how their business has grown thanks to support from the Outset programme.
Run Your Business Sessions
Session 1: Branding & Promotion
When starting up, one of the biggest challenges is making you and your business known and acquiring new customers. Looking at branding overall and how it's used effectively to raise awareness and build customer loyalty, this session also starts examining potential promotion ideas and materials for your business, using real-world examples to demonstrate and discuss what works and what doesn't.
Session 2: Sustainability & Resilience
As consumers and society as a whole become more conscious of important environmental issues, such as climate change and reducing our carbon footprint, this session looks at the impact this has on businesses and potential changes that could be implemented. Through activities and group discussion, we'll look at how to start formulating a sustainability plan for your business and how to communicate your sustainable values effectively.
Session 3: Planning & Presentations
Using everything you've been learning and developing over the sessions, now you get the chance to present your complete business idea and plans to the group, so they can give you honest, constructive feedback. You'll also find out how to continue accessing advice and support after you start trading, and what other specialist workshops are available to you.
Check below for details of our upcoming sessions. We're adding new dates all the time, so if you don't see a session that's right for you, bookmark this page and check for details again soon.
Busy in the day? Don't worry, we run an evening programme too.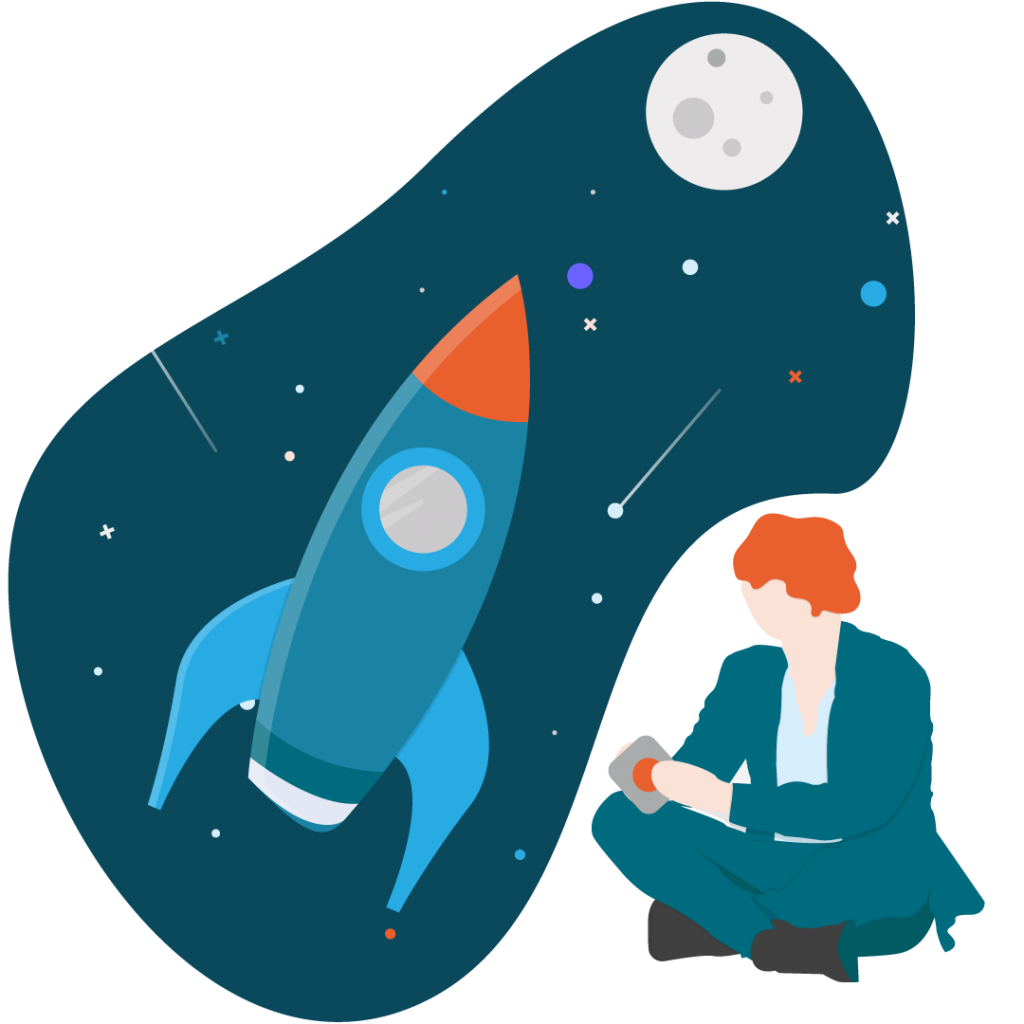 Need some help to boost your new business?
Don't forget, you can book a place on our Boost Your Business Sessions and learn more about business planning and structures, digital marketing and building a website while you attend our Start and Run Your Business sessions.
Networking
Share your knowledge, experience and ideas with other Outset clients on their business start-up journey at our exclusive networking events.
Support during the COVID-19 Crisis
At Outset, we're still working hard to support our clients through online sessions and specialist workshops, plus phone or Skype 1:1s. Get in touch to find out more. We'll help you get through this and come out successfully on the other side.

Our next Run sessions: