Let's focus on redundancy support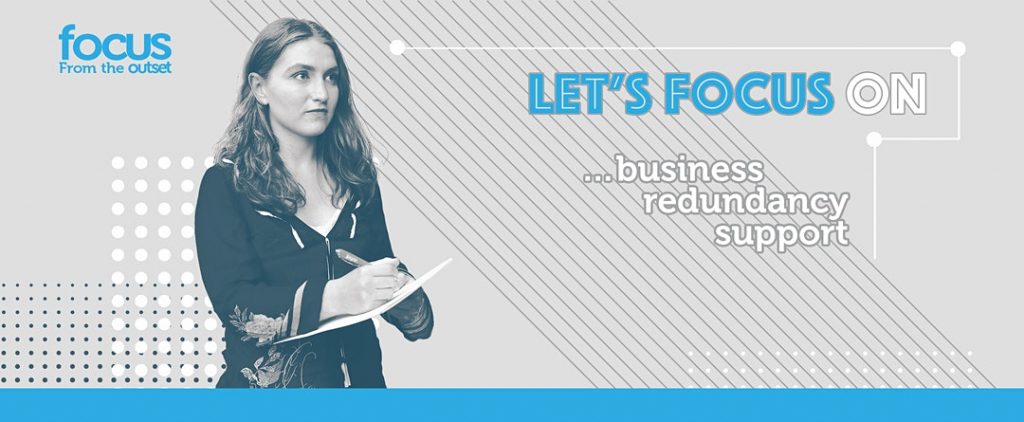 We know businesses are struggling and being forced to make redundancies just to survive, which is utterly heartbreaking. 
We also know how crucial it is to have relevant, up to date information available at such a stressful time, but many businesses aren't in a position to offer as much support to their employees as they'd like.
So, we've joined forces with Focus from the Outset to offer employers and business owners like you, practical solutions to help take care of you and your valuable employees.
If you want to go beyond offering statutory standard packages but don't have the resources, know-how or finances, Outset Cornwall together with Focus from the Outset, is here to help be part of the process.
We all want the best for your employees and to help them find their way back to work: together we can make a difference.