Want to grow your business?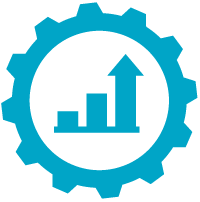 So, you've completed our Start Your Business sessions, registered your company and you're up and running. Congratulations!
You've successfully turned your business dream into a reality, and now it's time to grow it.
The business experts at Outset Cornwall will continue to provide a support network, from helping with access to funding to our practical Grow Your Business workshops and subsidised media and trade event opportunities, all aimed at helping you grow your business.
From Rosudgeon car boot sales to New York fashion shows, Krissie Colton of ME Clothing has been delighted with the support she received from Outset Cornwall to help her grow her new business.
Grow Your Business Workshops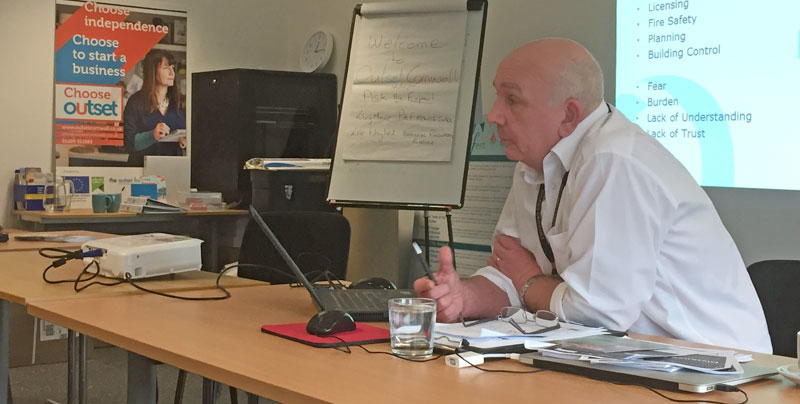 We offer a series of tailor-made, practical half and full day workshops designed to help you successfully run and grow your business. You'll learn how to make the most of your website and social media, sell successfully online and get into the right mindset for success. We also run "Ask The Expert" sessions where you get the chance to hear an industry expert speak on a specific business topic, with the opportunity for questions and answers.
We offer a wide range of workshops that are run periodically throughout the county, including;
Check below for details of upcoming workshops. We're adding new dates all the time, so bookmark this page and keep checking back for details.
Raise the profile of your business
Many Outset clients have benefited from our excellent marketing opportunities; from features in prestigious lifestyle magazines to being the face of Outset Cornwall across cinema and bus shelter advertising. We've also supported and financed clients with stands at some of the region's leading trade shows and events.
Want to be the next face of Outset Cornwall? Why not get in touch.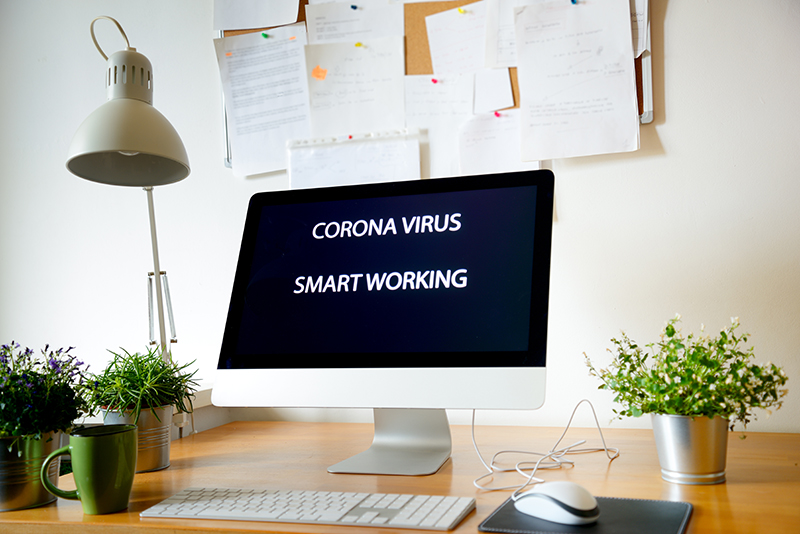 Support during the COVID-19 Crisis
At Outset, we're still working hard to support our clients through online sessions and specialist workshops, plus phone or Skype 1:1s. Get in touch to find out more or take a look at this really useful guide from our colleagues at GrowSmart that'll help you get through this and come out successfully on the other side.
Our next workshops
We don't have any workshops scheduled at the moment, but we're adding new dates all the time, so bookmark this page and check back for details again soon.

Outset Cornwall Start, Run and Grow project is funded by European Regional Development Fund and will run until July 2022. It is being delivered by YTKO Ltd and Cornwall Neighbourhoods for Change.