Want to grow your business?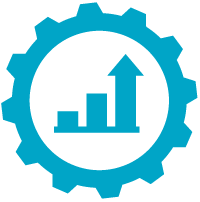 So, you've completed our Start and Run Your Business sessions, registered your company and you're up and running. Congratulations!
You've successfully turned your business dream into a reality, and now it's time to grow it.
The business experts at Outset Cornwall will continue to provide a support network, from helping with access to funding to our practical Grow Your Business workshops and subsidised media and trade event opportunities, all aimed at helping you grow your business.
From Rosudgeon car boot sales to New York fashion shows, Krissie Colton of ME Clothing has been delighted with the support she received from Outset Cornwall to help her grow her new business.
Grow Your Business Specialist Support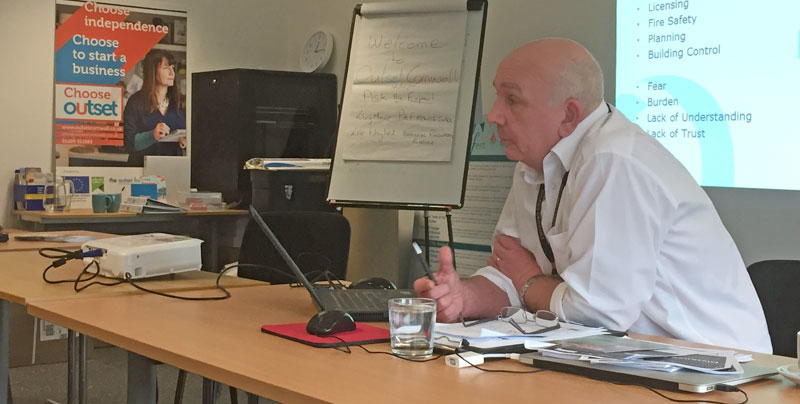 Using a combination of workshops, 1:1 support and regular reviews, our team of professional business experts will work with you to help identify what your business needs in order to move forwards, and to develop, set and achieve realistic goals, so that your business grows successfully and becomes sustainable in the long-term.
They'll also be able to refer you to one of our in-house specialists, who can help with specific topics regarding websites, SEO and social media, or one of the external support organisations we work with and book you places on our Grow workshops.
Grow Workshops
Creating a Mindset for Success
Research has shown that mindset is the most important factor in determining success or failure in business and life. It's the sum of your knowledge, including beliefs and thoughts about the world and your place in it, and determines how you receive and react to information and the actions you take. This workshop is designed to help you understand how your mind works and learn about the proven methods and habits of thinking and behaving that will allow you to achieve success in both your business and your life.
Golden Rules of Goal Setting
Living your life and running your business without setting clear, meaningful goals is like sailing a boat without a rudder; unless you're clear about where you want to get to, the chances are you won't get there. Goal setting is vital, as it helps you decide and focus on what's really important, plus it lets you measure progress, overcome procrastination and visualise your dreams. This workshop will show you how to set and achieve goals when starting a new business, providing practical tools and techniques that will help you stay focused and motivated and take positive action.
Check below for details of our upcoming sessions. We're adding new dates all the time, so bookmark this page and keep checking for new dates near you.
Raise the profile of your business
Many Outset clients have benefited from our excellent marketing opportunities; from features in prestigious lifestyle magazines to being the face of Outset Cornwall across cinema and bus shelter advertising. We've also supported and financed clients with stands at some of the region's leading trade shows and events.
Want to be the next face of Outset Cornwall? Why not get in touch.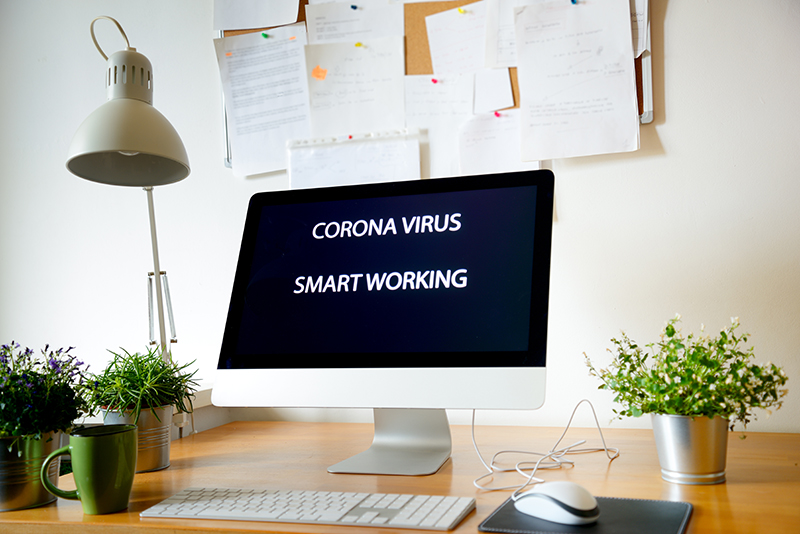 Support during the COVID-19 Crisis
At Outset, we're still working hard to support our clients through online sessions and specialist workshops, plus phone or Skype 1:1s. Get in touch to find out more or take a look at this really useful guide from our colleagues at GrowSmart that'll help you get through this and come out successfully on the other side.

Our next sessions:
We're adding new dates all the time, so if you don't see a session that's right for you, bookmark this page and check back for details again soon.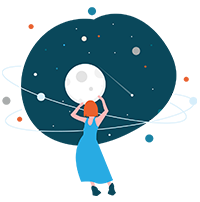 Grow Your Business Workshop - Photography for Businesses **ONLINE**
Do you want great photographs for your business, but can't afford a professional photographer?

Outset Cornwall Start, Run and Grow project is funded by European Regional Development Fund and will run until July 2022. It is being delivered by YTKO Ltd and Cornwall Neighbourhoods for Change.