Want to grow your business?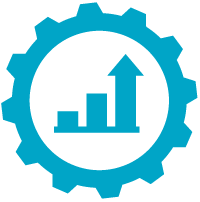 So, you've completed our Start Your Business sessions, registered your company and you're up and running. Congratulations!
You've successfully turned your business dream into a reality, and now it's time to grow it.
The business experts at Outset Cornwall will continue to provide a support network, from helping with access to funding to our practical Grow Your Business workshops and subsidised media and trade event opportunities, all aimed at helping you grow your business.
From Rosudgeon car boot sales to New York fashion shows, Krissie Colton of ME Clothing has been delighted with the support she received from Outset Cornwall to help her grow her new business.
Grow Your Business Workshops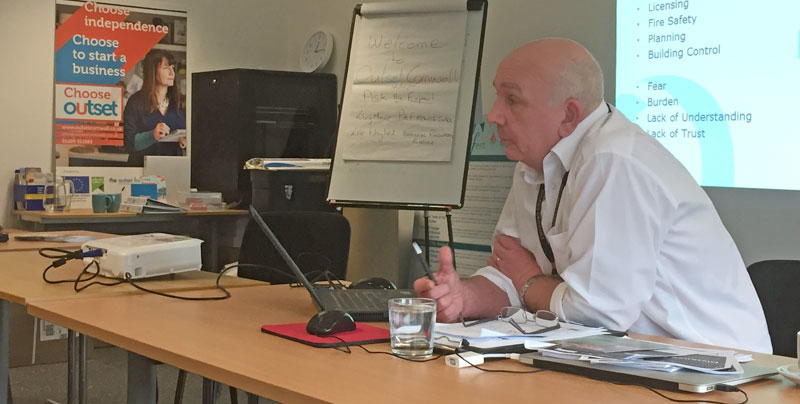 Our series of tailor-made, practical half and full day workshops are designed to help you successfully run and grow your business by learning how to make the most of your website and social media, sell successfully online, crowdfund and get into the right mindset for success.
Introduction to Crowdfunding
In recent years, crowdfunding has become an increasingly popular method for businesses, both large and small, to raise much-needed funds by offering goods and services as a reward instead of equity in the business. Our three-hour workshop looks at all the crowdfunding platforms best suited to start-up businesses, identifies common campaign pitfalls and how to avoid them, as well as outlining the three main stages of running a successful crowdfunding project.
Creating a Mindset for Success
Research has shown that mindset is the most important factor in determining success or failure in business and life. It's the sum of your knowledge, including beliefs and thoughts about the world and your place in it, and determines how you receive and react to information and the actions you take. This workshop is designed to help you understand how your mind works and learn about the proven methods and habits of thinking and behaving that will allow you to achieve success in both your business and life.
Thinking of Selling Online
This workshop covers the basics of selling online, including some of your legal obligations, post and packaging requirements and some of the platforms available to online retailers. We will provide an overview of some of the online platforms such as eBay and Etsy, so you can find which one is most appropriate for your products and how to sell them effectively. Finally, we look at the benefits of building your own e-commerce website using WordPress.
Creating a Website using WordPress
This is the second in our series of workshops that will help you create your own website using WordPress. Our workshop is perfect if you've organised your domain and hosting and you're ready to start adding content to your website, and will include adding text and images to your web pages, using themes, plug-ins and widgets, together with an introduction to search engine optimisation.
Making the most of your WordPress Website
This follows on from the "Create a Website using WordPress" workshop and aims to help you promote your website using search engine optimisation. There will also be a Q&A session where we look at any problems you may have had with populating your website and how best to fix them.
Optimising your Social Media
In this workshop, we look at the importance of social media and how to start using Facebook, Twitter, Instagram, Pinterest and Linkedin, using real world examples to highlight best practice. We also look at using social media channels effectively to maintain contacts, promote your business' products and services and generate leads.
Search Engine Optimisation
Gaining strong visibility and authoritative positions on search engines can feel a bit like putting together a jigsaw puzzle, with many elements needing to work together effectively – and often over many months – to gain you exposure. In this practical three-hour session, we'll guide you through good SEO practices to help boost your business's online profile.
Check below for details of our upcoming sessions. We're adding new dates all the time, so bookmark this page and keep checking for new dates near you.
Raise the profile of your business
Many Outset clients have benefited from our excellent marketing opportunities; from features in prestigious lifestyle magazines to being the face of Outset Cornwall across cinema and bus shelter advertising. We've also supported and financed clients with stands at some of the region's leading trade shows and events.
Want to be the next face of Outset Cornwall? Why not get in touch.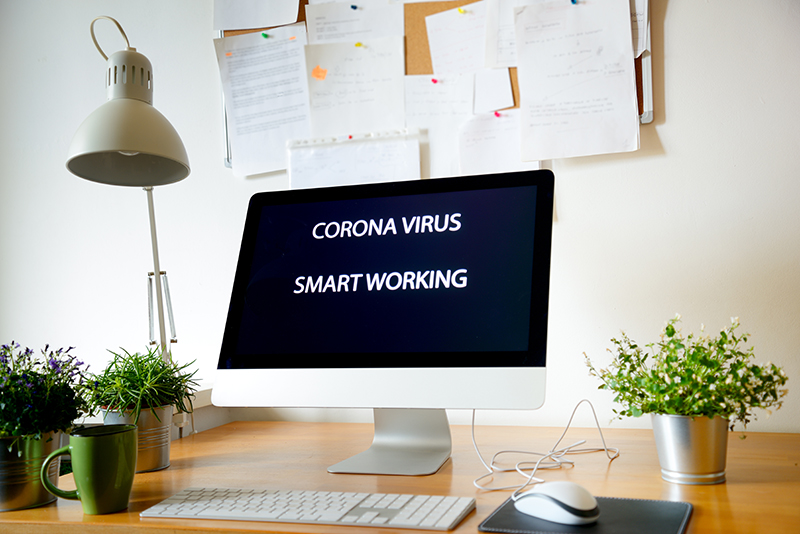 Support during the COVID-19 Crisis
At Outset, we're still working hard to support our clients through online sessions and specialist workshops, plus phone or Skype 1:1s. Get in touch to find out more or take a look at this really useful guide from our colleagues at GrowSmart that'll help you get through this and come out successfully on the other side.

Our next sessions:
We're adding new dates all the time, so if you don't see a session that's right for you, bookmark this page and check back for details again soon.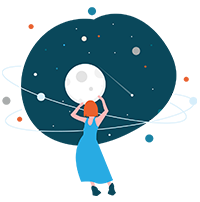 Grow Your Business Workshop - Search Engine Optimisation *ONLINE*
Stuck on how to effectively boost your business's online profile? Learn the tips and tricks you need from one of our experts.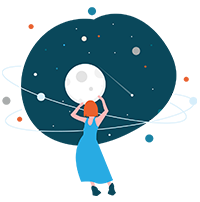 Grow Your Business Workshop - Search Engine Optimisation *ONLINE*
Stuck on how to effectively boost your business's online profile? Learn the tips and tricks you need from one of our experts.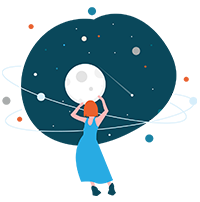 Grow Your Business Workshop - Optimising your Social Media *ONLINE*
Learn how to set up and use social media channels effectively to promote your business and generate leads.

Outset Cornwall Start, Run and Grow project is funded by European Regional Development Fund and will run until July 2022. It is being delivered by YTKO Ltd and Cornwall Neighbourhoods for Change.