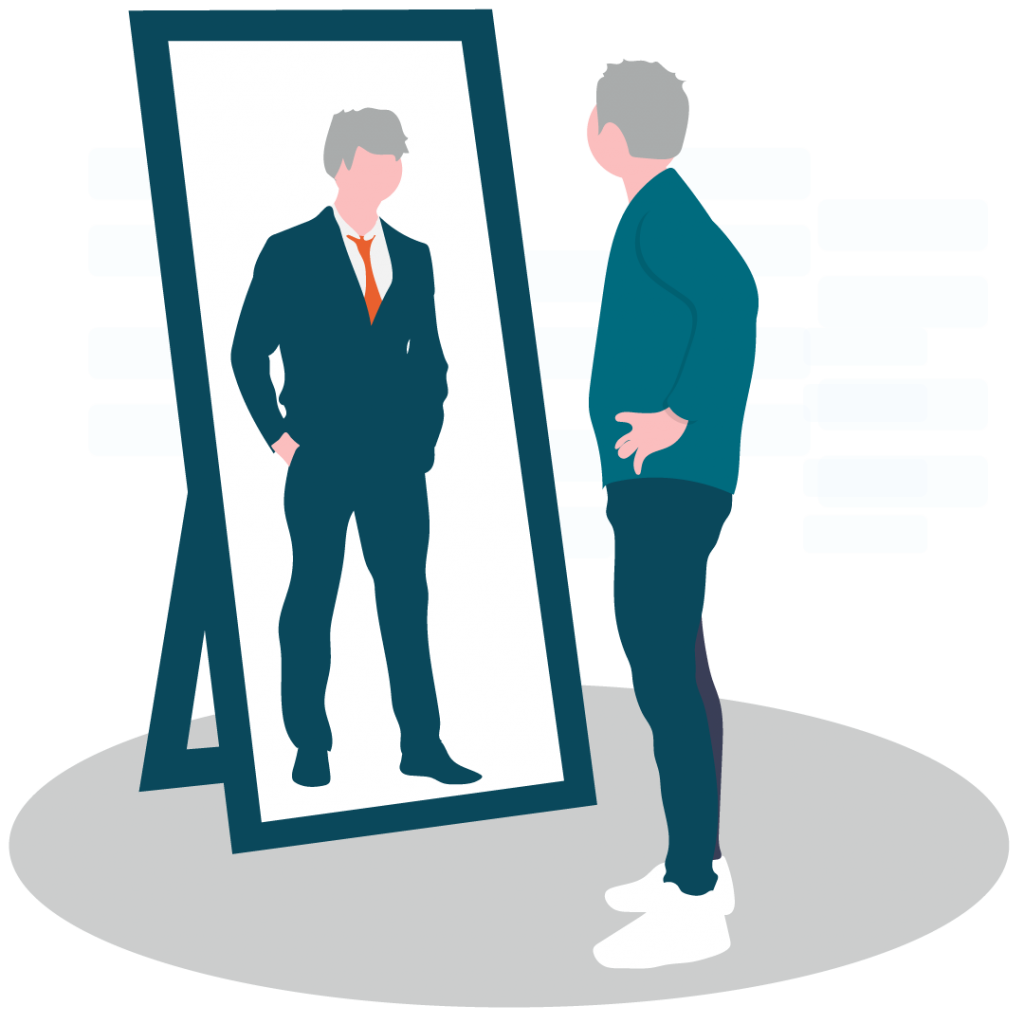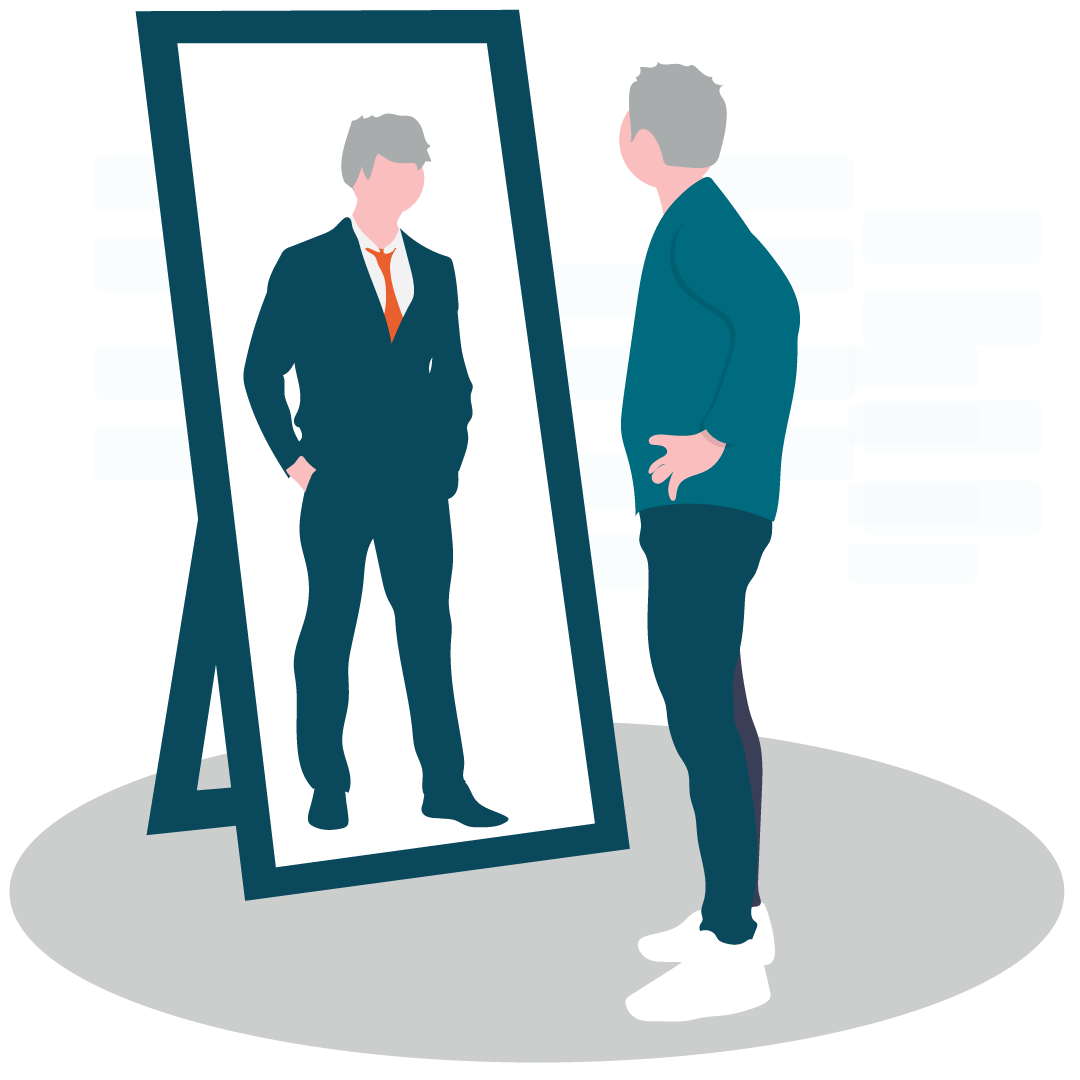 Not registered your business yet?
That's not a problem.
Being part of our award-winning programme means you can access our full range of business support services, including a dedicated business advisor, online learning portal and exclusive networking and events, so we can work with you and support you to move forwards.
Unfortunately, all our available grants have now been allocated, so we are unable to accept any new applications at the moment.
There may be a possibility of further grant funding becoming available, but this is not guaranteed or confirmed at this point in time.
You are still welcome to register your interest, so that we can get in touch with you if and when our grants become available again; simply complete the form and submit using the button below.
Register your interest in the Outset Catalyst Fund Grant
View the full terms and conditions of the Outset Catalyst Fund Grant here