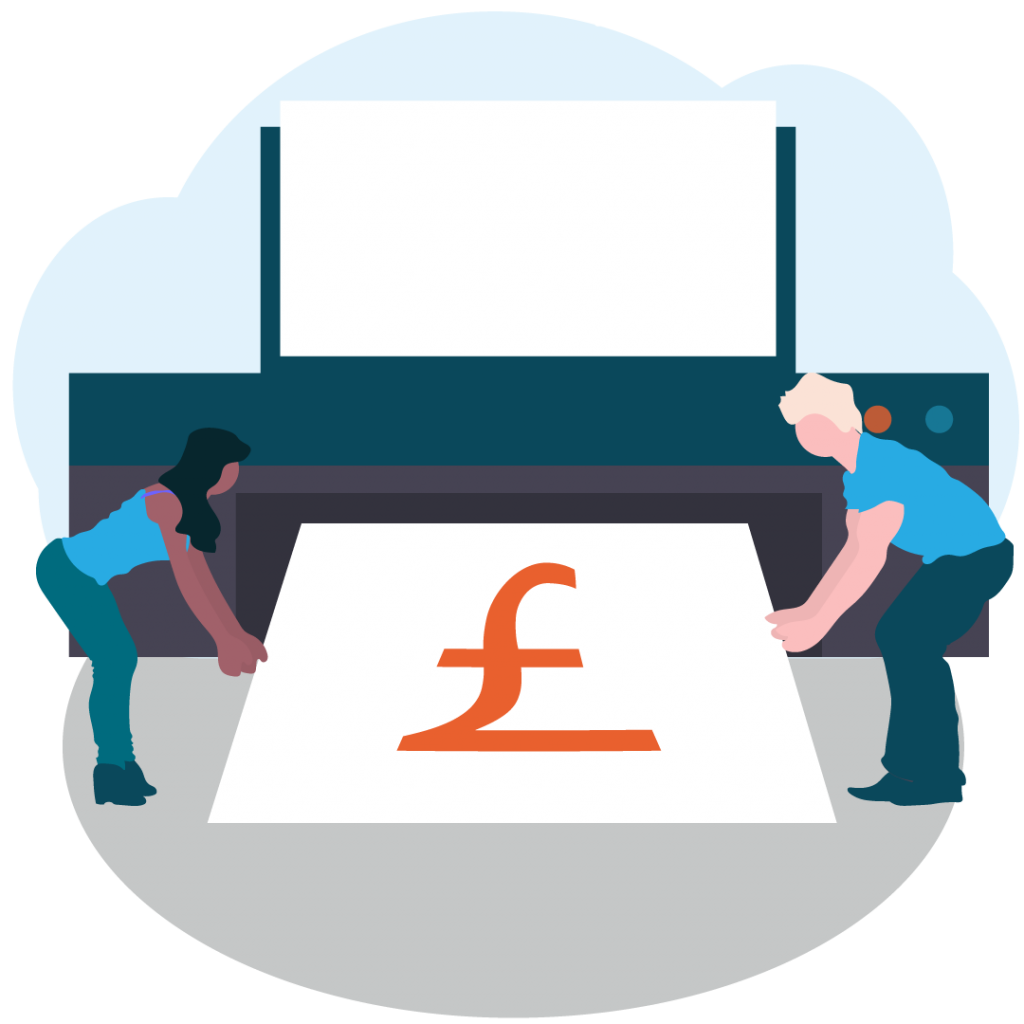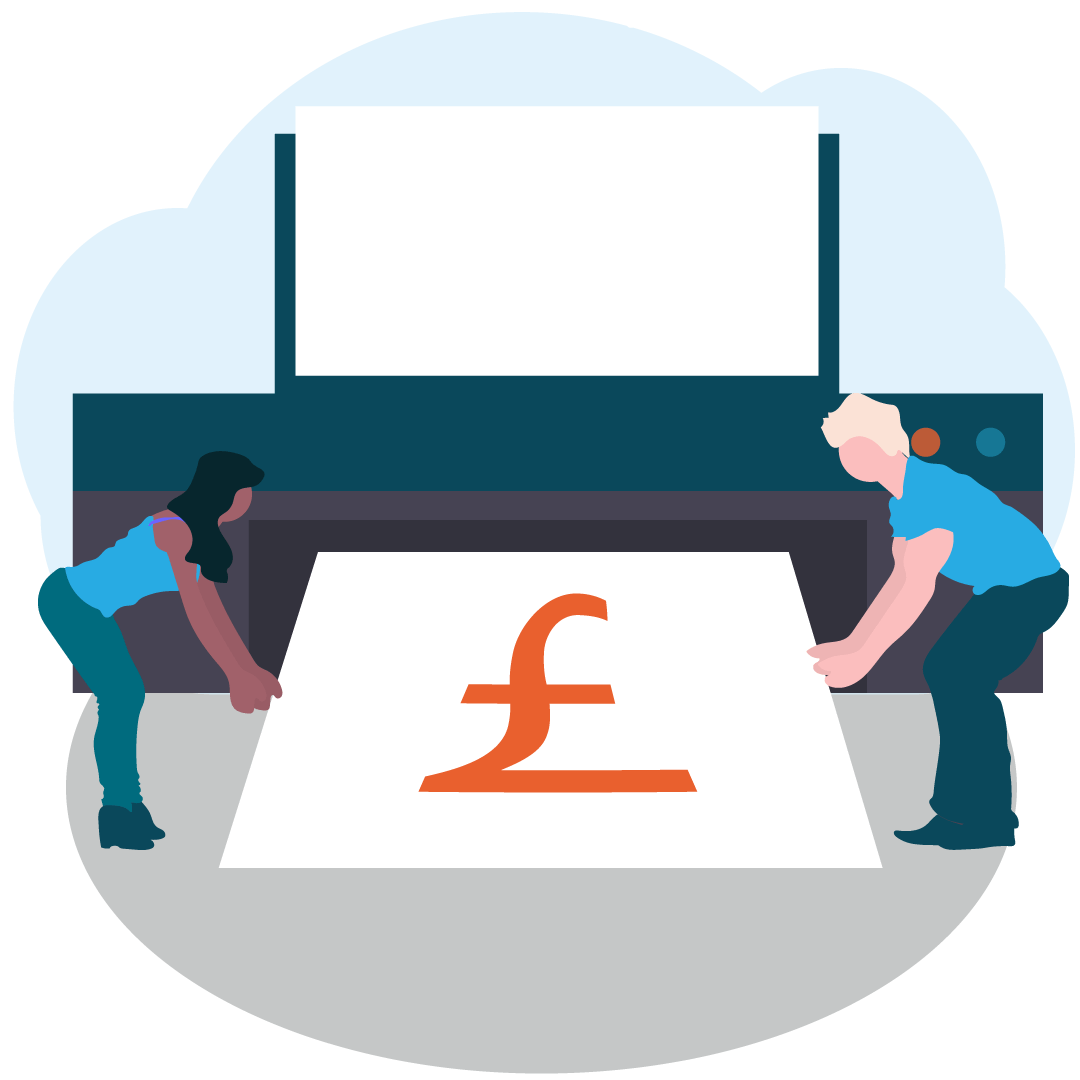 Outset Cornwall Catalyst Fund Grant
What's stopping you from starting?
Is it a lack of essential equipment? Or more stock and materials?
Or a new website?
Or is the future of your business in jeopardy because you can't afford to buy the one thing you need to grow and move forwards?
Then maybe we can help.
Last year we launched the Outset Catalyst Fund Grant, aimed at helping our clients who face financial barriers to starting their business but can't obtain funds from elsewhere, such as their bank. 
We were so inundated with enquiries and applications, that we had to press pause for a few months. But now that our project has been extended, our Catalyst Fund Grant is back!
Available up to a maximum of £1,250, our grants are discretionary, they won't have to be repaid, and can be used to purchase the essential goods and services your business needs to get up and running, or keep trading and growing.
To be eligible to apply, you need to have received a minimum number of hours of support from us, registered your business, and completed and submitted an application that includes a business plan and cash flow projections.
But don't worry; our team of expert business advisors will be on hand to guide you every step of the way, from confirming your eligibility to helping you complete and submit your application.
Not an Outset client yet? That's not a problem; you can sign up to our award-winning programme and gain access to our full range of business support services, including a dedicated business advisor, online learning portal and exclusive networking and events.
We only have a limited pot of funds available, so if this sounds like something that could help you and your business, then click below to find out more and register your interest, and one of our team will be in touch.
**Please note: only those resident in Cornwall & The Isles of Scilly are eligible to join the Outset Cornwall programme and apply for the Outset Catalyst Fund Grant**