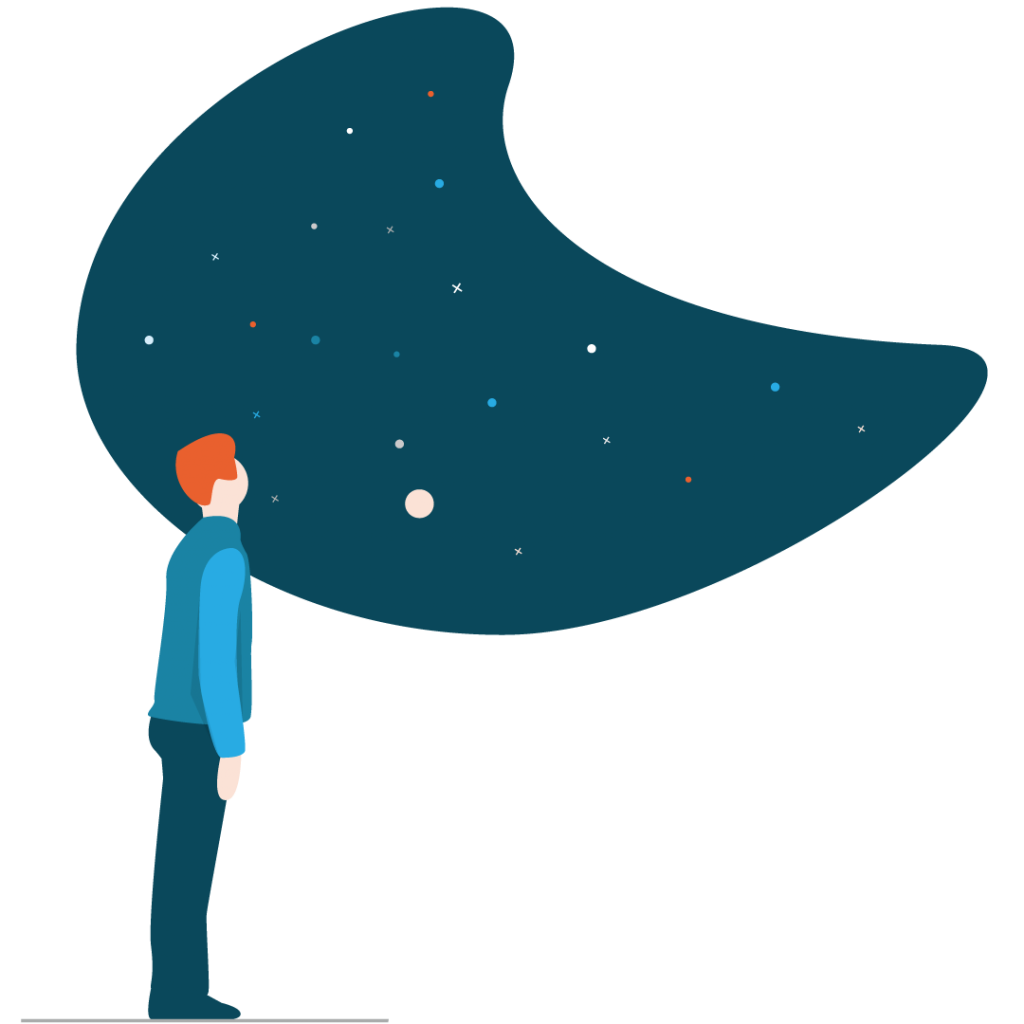 The Outset programme
Where are you now?
Depending on your current situation you might feel daunted at the prospect of starting your own business or feel there are barriers in your way.
At Outset, we've helped hundreds of people start their own business and we're committed to helping clients overcome their barriers. Our past clients have shown that with enough passion and drive to start a business, plus a little additional support from our team they've been able to achieve their goals.
Starting out on your own can seem daunting, but Outset is on hand to offer an expert range of support to help you every step of the way as you start, run and grow your new business.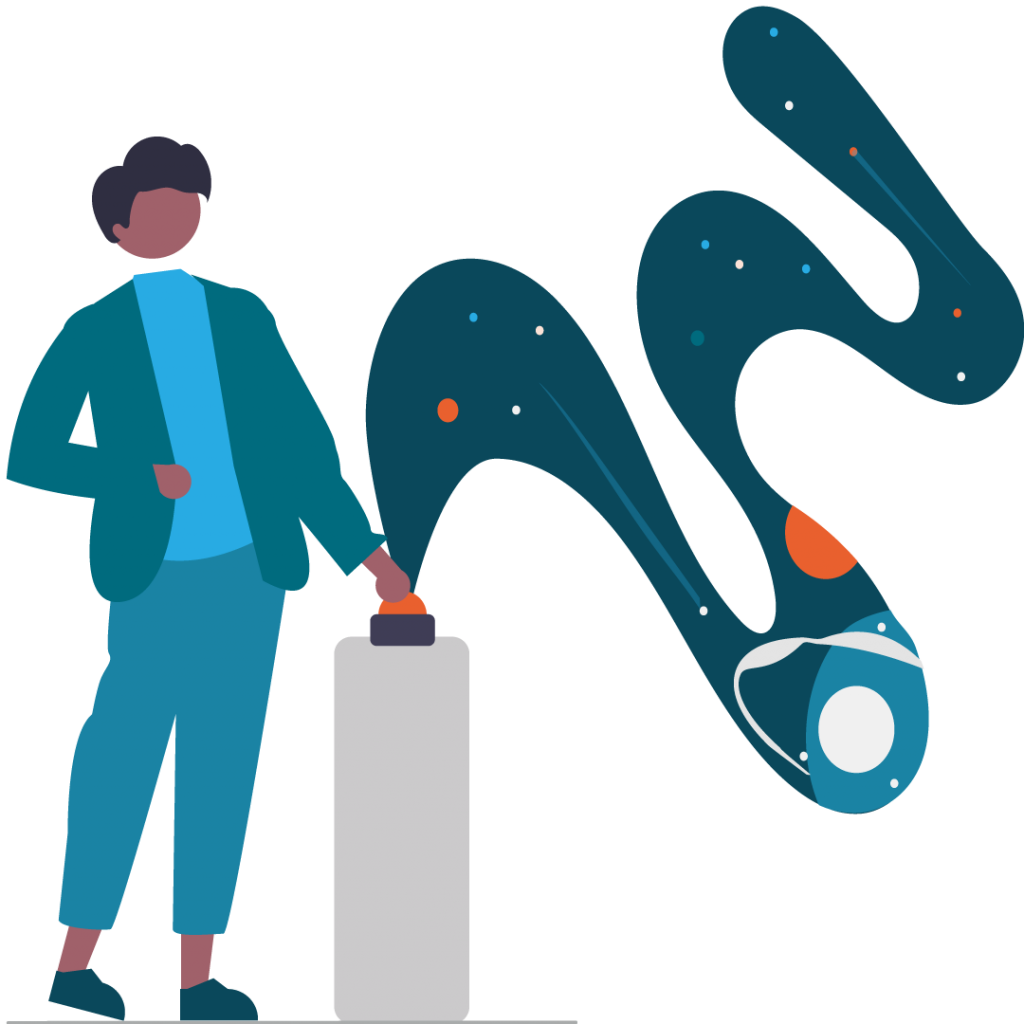 Start
Want to start a business?
Got a business idea?
Not sure what to do next?
Our Start Your Business sessions will allow you to explore whether starting a business is right for you.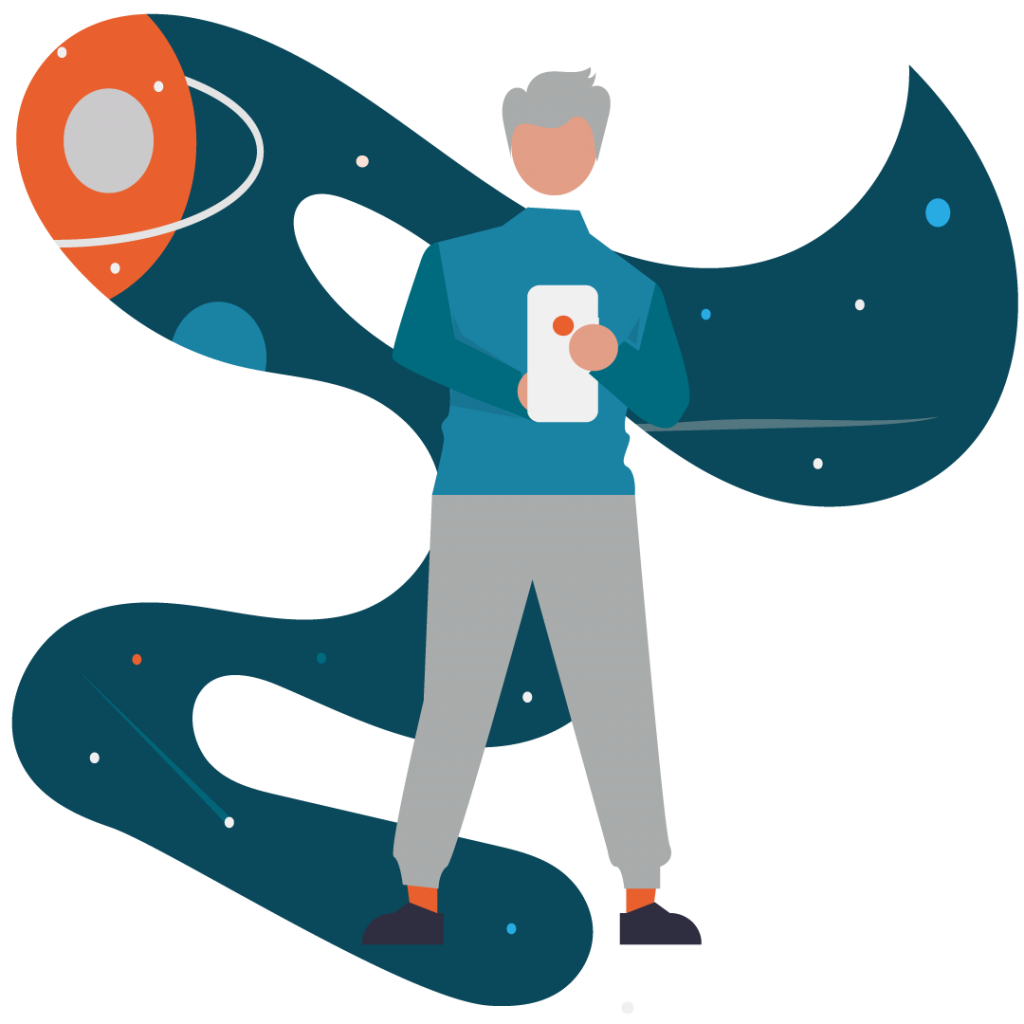 Run
Want support to run your new business?
Once you've taken that leap of faith to launch your business, Outset will be there to support you with our specialist workshops, 1:1 coaching and exclusive networking events.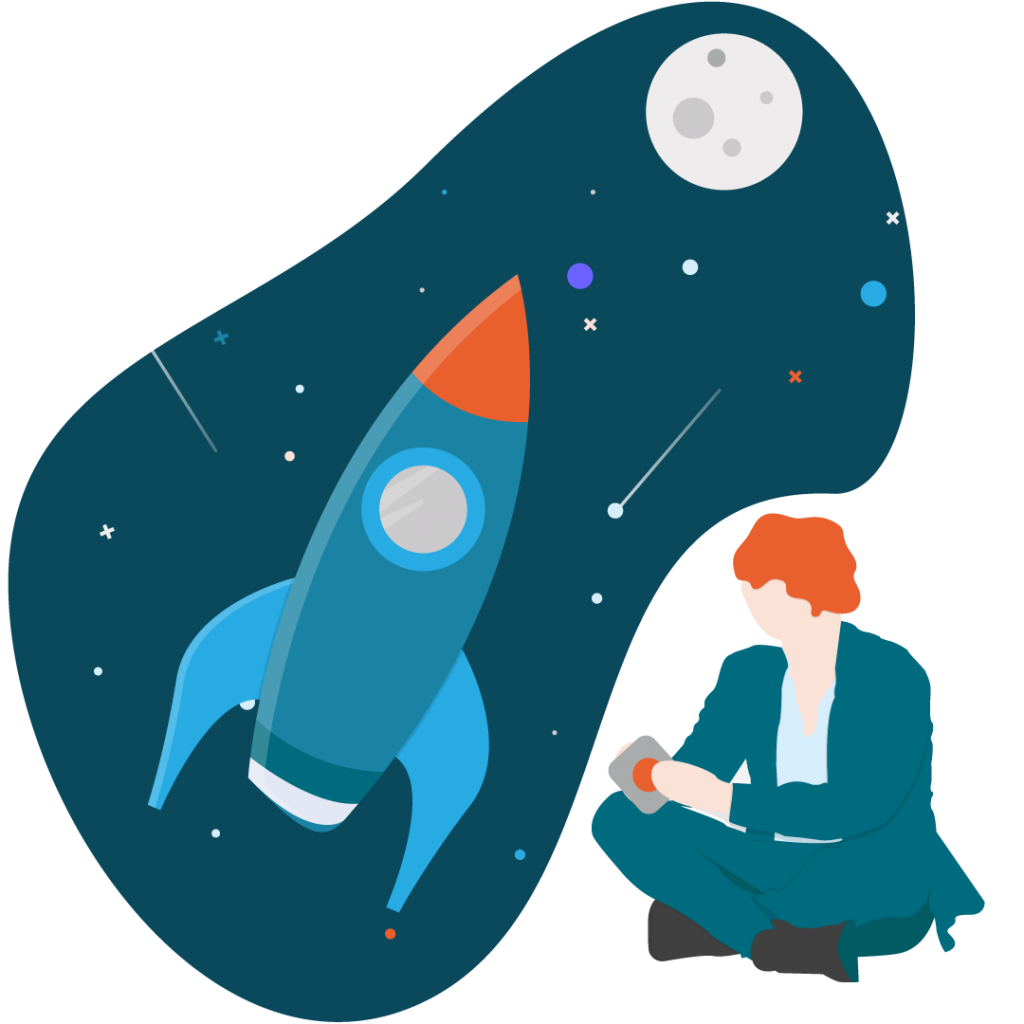 Boost
Need a boost for your business?
Boost your knowledge with our specialist sessions
Our optional specialist sessions are designed to boost your knowledge in specific areas.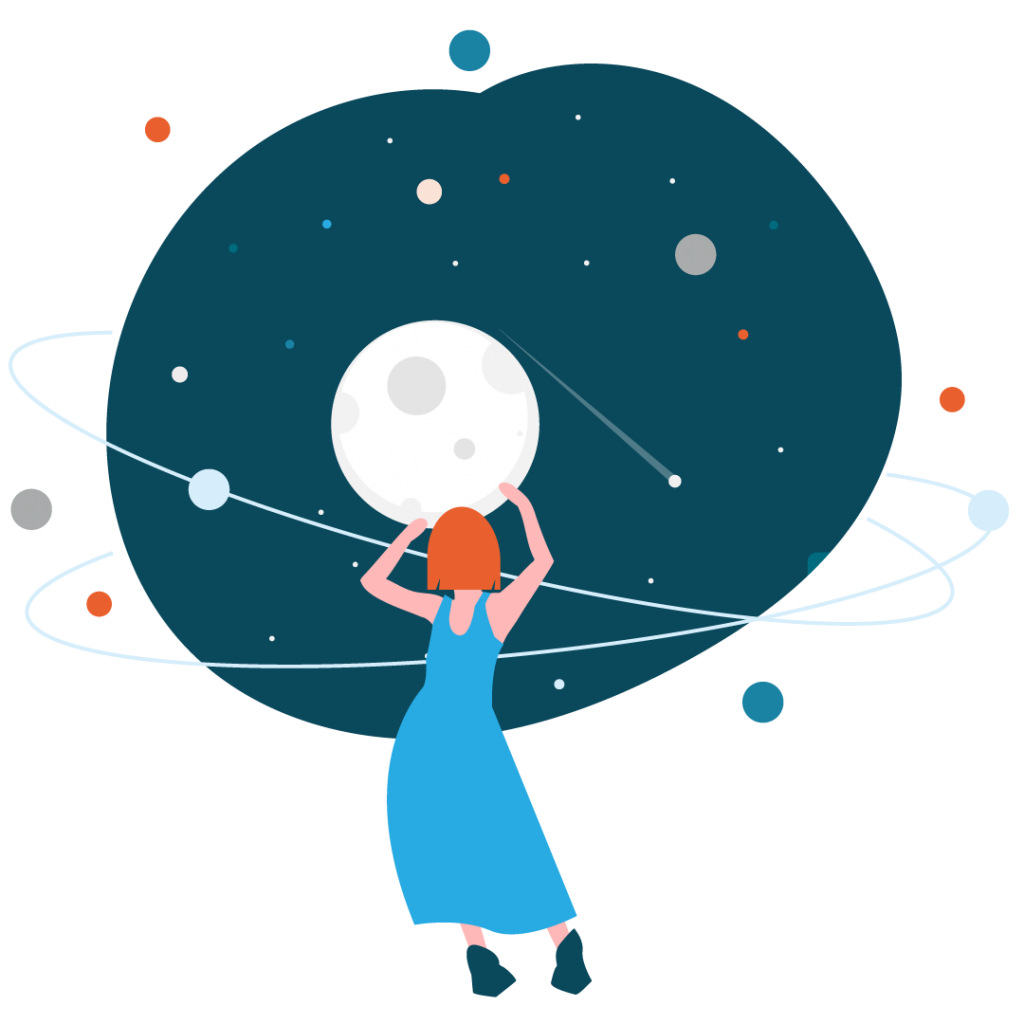 Grow
Want to grow your business?
You've registered your company and you're up and running.
Congratulations on successfully turning your business dream into a reality.
Now it's time to grow it!
The Business Start-Up Experts
Outset's flexible fully funded programme is a must-have for every new business owner
Whether it's an initial chat with one of our friendly and knowledgeable business advisors exploring whether self-employment is for you, attending a specialist workshop on subjects such as social media and building a website, or helping you secure finance or meet other business owners through regular networking events.