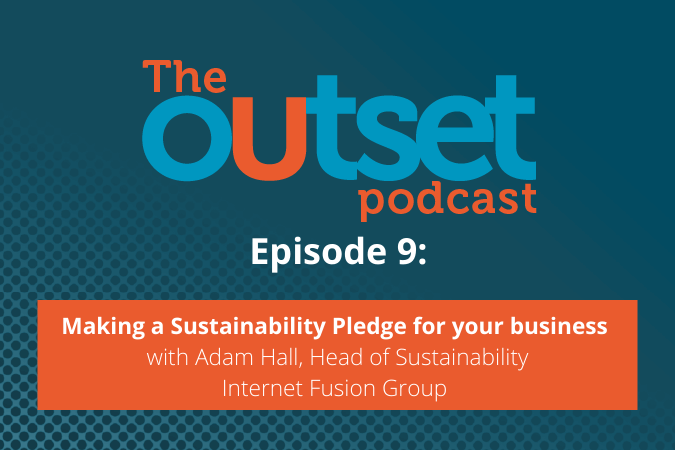 November 9, 2021
The Outset Podcast Ep9: Making a Sustainability Pledge for your business
Adam Hall is the Head of Sustainability at the Internet Fusion Group. The Internet Fusion Group is an online retailer with 11 outdoor sports websites catering for adventure and sporting enthusiasts. From surfing to equestrian, motorcross, scuba diving and Alpine sports, they are the go-to niche retailer for these sports. Collectively Internet Fusion works with over 1000's brands, and their sustainability focus means they can reach these brands and work on practical ways to reduce carbon footprint and plastic consumption. Within Adam's role he works on the tangible ways he can create positive environmental impact on a day-to-day basis. He has a world of knowledge and experience in this space, and activity works to provide helpful tool kits for everyone to make sustainable changes in their business.
Adam Hall, Head of Sustainability at Internet Fusion Group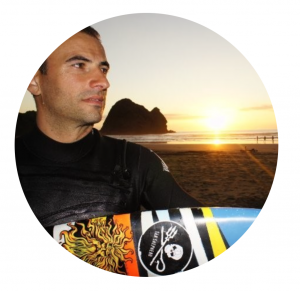 Adam speaks to our podcast host Rich Gunton, about the many practical ways he has helped make sustainable change achievable for small businesses. Collaboration with organisations such as the 2Minute Beach Clean, and Protect Our Winters, Adam speaks about the POW Pledge and other real steps start-ups and entrepreneurs can take to reduce their environmental impact and boost their profitability. From ocean water quality to the oxygen, we breath, Adam speaks passionately about the many critically important reasons why small business plays a key role in the fight against climate change.
Listen now
Read the full transcript here.
We hope you enjoy this episode. Get in touch for more information on how we can support your business start-up journey.