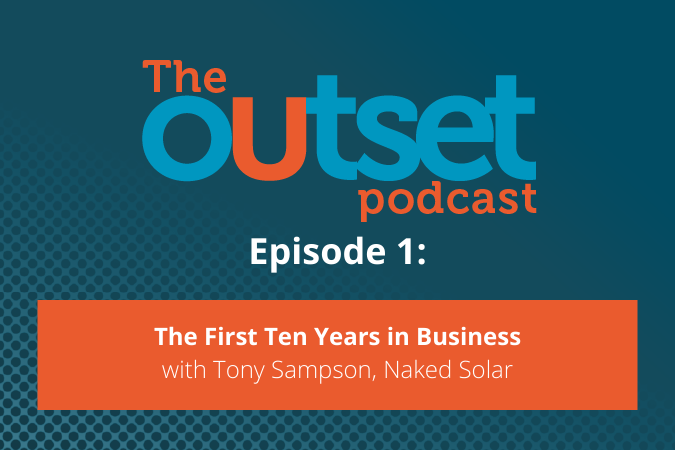 March 4, 2021
The Outset Podcast Ep1: The First Ten Years in Business
Tony Sampson is the founder and Managing Director of Newquay-based Naked Solar, and recently celebrated 10 years in business.

Tony Sampson, Naked Solar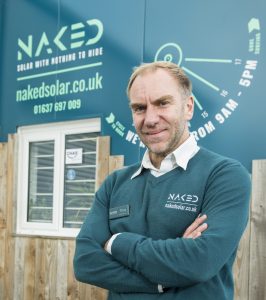 Tony was one of the first people to be part of the Outset Cornwall in programme in 2009; award-winning fully-funded support and training for people wanting to start their own business or go self-employed.
He now runs a hugely successful solar installation company, employing 28 people and has won a page load of awards including The UK's Best Solar Panel Installer.
Tony chats to our host Rich Gunton, about still feeling like a start-up ten years into his business, employing the right people and why team building by a pool in Portugal is better than building a raft.
Listen online using the player below or search 'Outset Podcast' in your favourite podcast app.
Listen now
Read the full transcript of this episode here. 
We hope you enjoy this episode. Get in touch for more information on how we can support your business start-up journey.
The Outset Cornwall programme is funded by the European Regional Development Fund, HM Government and the Outset Foundation, supporting people to become self-employed or start their own business.