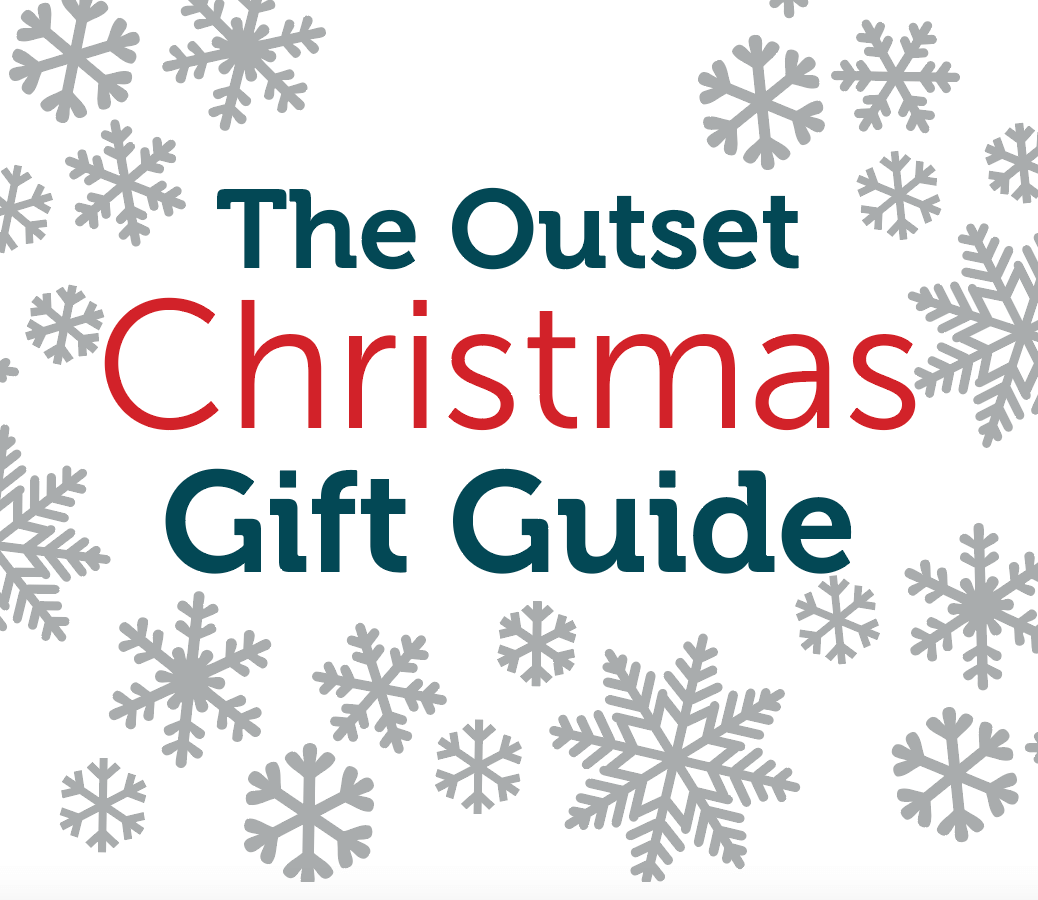 The Outset Christmas Gift Guide is here!
At Outset we are constantly amazed at the level of passion, dedication, and hard work that our clients put in to making their small business dreams a reality. Many of these businesses are in the creative sector, and so the festive season is an exciting time for growth.
With such a range of gorgeous gifts available, we decided to put together the ultimate Outset Christmas Gift Guide. From vegan chocolates to art prints and designer homewares, you'll find perfect stocking fillers as well as luxurious, unique gifts. By purchasing your gifts this year from these amazing Cornish businesses, you will be supporting the dreams and livelihoods of hardworking, talented local people. You can download and print out our guide. Happy shopping!