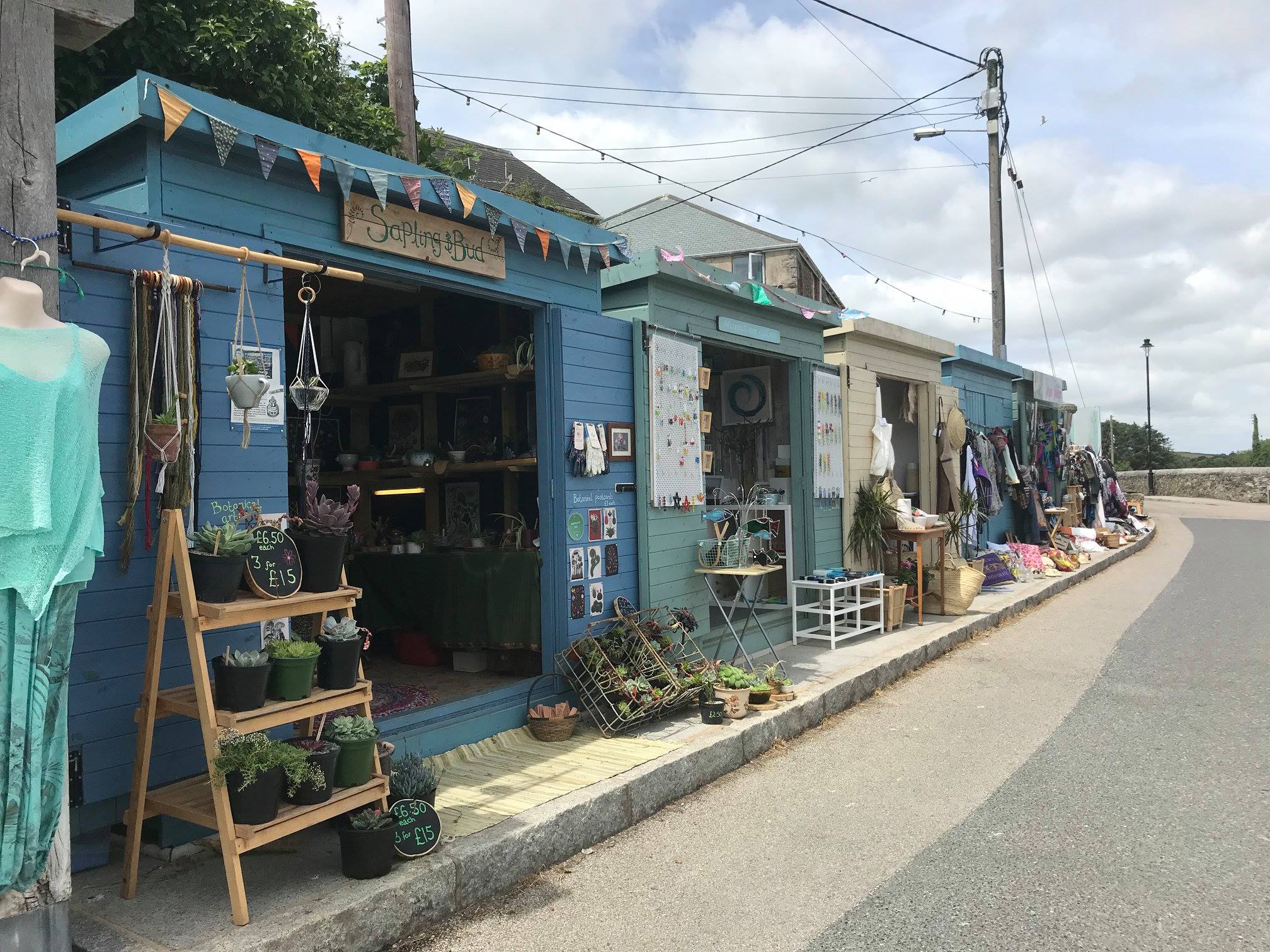 Shop Local this Summer: Our Top Market Picks
At Outset Cornwall we're all about supporting new and small business to thrive in their communities. Across the county, there are so many small and mighty businesses that bring prosperity, vibrancy and personality to our towns and villages, and you'll find many of them selling their beautiful, and often delicious, wares at your local craft and famers markets.
Our Top Market Picks this Summer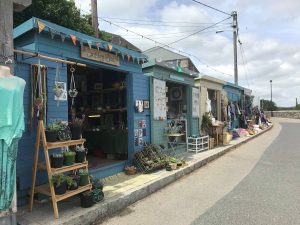 There's no better way to support these businesses than by taking a wander through their stalls and filling your basket with joy, all made in Cornwall. Many of our clients establish their customer base at these markets, so we wanted to give you an overview of where you can find them this summer!
There are a wide range of markets now scheduled to take place, and the following are simply a few we have selected, but there are plenty more to choose from!
Lemon Quay, Truro: Shop Small Markets
These markets are run by the dedicated team at Duchy Fairs, and specifically geared towards small craft and design businesses, living and working in Cornwall. They have an interesting line up of stallholders, which you can browse on their website before you go, including the very talented former Outset Cornwall client, Natalie Toms, who'll be exhibiting her beautiful artwork.
Their first event runs from 9am to 4pm on 19th June, with a digital version on the 20th, continuing once a month right up to October. Find out more about the event and their dates here.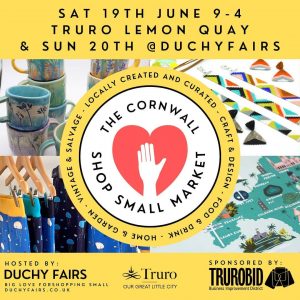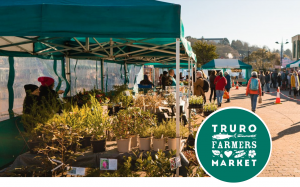 Lemon Quay, Truro: Truro Farmers Market
This is one of those rich and well-established farmers markets, where you can be sure the produce is top quality, and the atmosphere is friendly! With twice weekly openings on Wednesdays and Saturdays, you can definitely add a regular visit here to stock up on some amazing fresh produce.
They also have a Tuesday pop-up market in Falmouth. Be sure to make a bee line for La Pineta Italian Deli, as Outset client Valentina's tiramisu is the best around!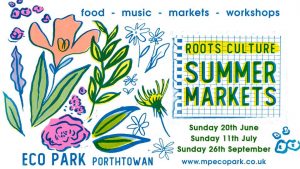 Mount Pleasant Eco Park, Porthtowan: Roots Culture Summer Markets
With an emphasis on sustainable and eco-friendly business, this market has got lots of personality, and is full of unique and interesting finds. Vintage, up-cycled and handcrafted pieces, alongside fresh produce and a musical atmosphere provided by the Tropical Pressure Sound System, this market runs from 11am on three days over the summer: 20th June, 11th July and 26th September.
Tregew, Flushing: The Food Barn
Opening every Saturday from 9am – 1pm, this market was created as a shop front for those affected by the pandemic and has flourished into a busy and vibrant market.
The super baking team, and Outset Cornwall client, Kelp Bakery will be there this weekend, serving up their delicious baked goods; we can highly recommend the cinnamon buns!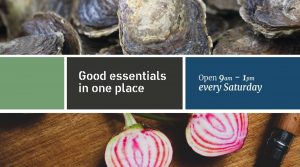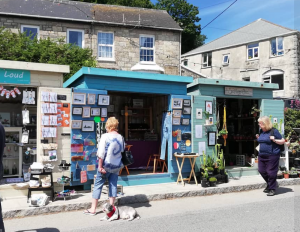 Porthleven: Porthleven Harbour Market
A firm favourite among market lovers, this is a beautifully picturesque setting complete with a wide range of gifts, homeware, plants and fresh produce. The market has many regular stallholders, along with a variety of new makers and producers, and they're also opening the new Shipyard Market, as part of their experience.
You'll find our client La Pineta Italian Deli here, along with so many others, so you'll need a full afternoon to stroll around and soak up the seaside atmosphere. They're open most days of the week; find out more about their dates and stallholders here.
Fowey Hall Hotel: Craft Market
A brand-new addition to the market calendar is the wonderfully eclectic mix of designers and makers you will find at the Fowey Market. Set in the grounds of the Fowey Hall Hotel, this market overlooks Fowey Harbour, and is a stunning location to enjoy some local shopping.
Set up by Vogue journalist Fiona Golfar, this is a beautifully curated market with lots of high quality producers. This is a Sunday market, on every other Sunday, from 10am to 2pm and every second Saturday; you can find out more here.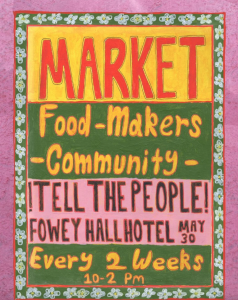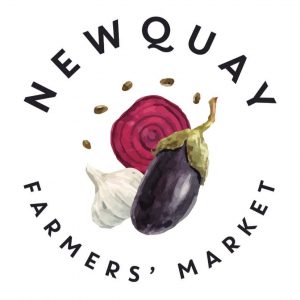 Killacourt, Newquay: Farmers Market
Visit the market, relax on the green and enjoy some great fresh produce, in the heart of Newquay. This is a bustling market, and you'll find so many delicious things here, including some of La Pineta Italian Deli's goods. Another lovely market for ethical and local craft, and another great reason to support local businesses and shop small. Their next market is the 27th June and keep an eye on their social media for more dates.