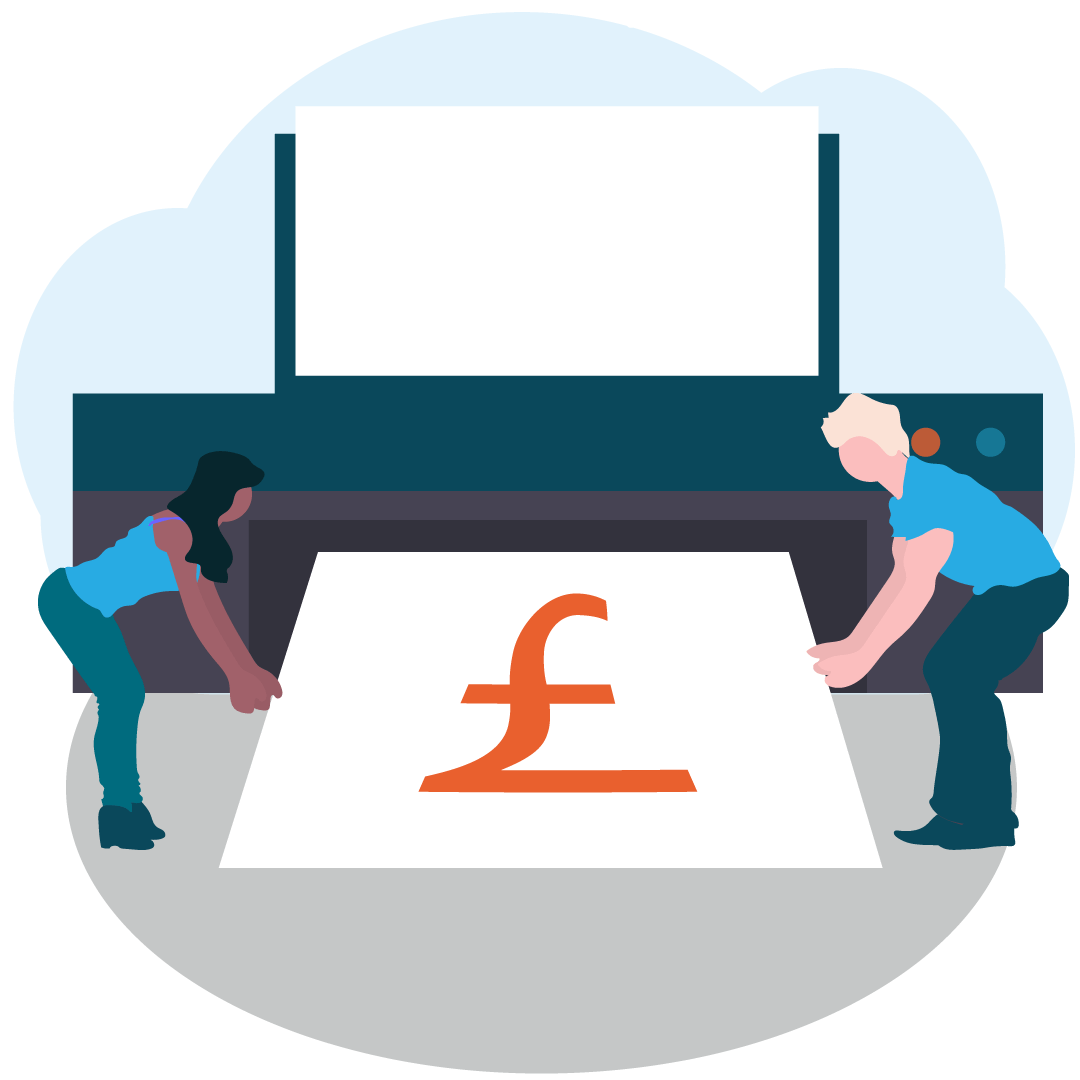 New grant funding will give much-needed boost to new businesses
One of Cornwall's longest-running business support services has just launched a new grant fund that could provide fledgling businesses with the financial boost they need to get up and running.
Outset Cornwall, who have helped thousands of individuals across the county over the last 13 years since starting in 2009, launched the Outset Catalyst Fund Grant in a bid to help their clients overcome some of the financial barriers they face in setting up their new businesses.
Kate Perkin, Programme Director for Outset Cornwall, said: "We know how hard it can be when you're trying to get a new business off the ground, especially during times like these when there's so much economic uncertainty.
"Time and again, we see many clients hold back from launching their businesses because they can't afford to buy that piece of vital equipment, or pay for an essential service. We hope our Catalyst Fund Grant can help our clients purchase what they need to get up and running or continue trading and growing."
Making an application
Available up to a maximum of £1,250, the grant is discretionary and existing Outset clients will need to meet certain eligibility criteria in order to apply, including registering their business and submitting a business plan and projections as part of the application process.
Those who aren't yet Outset clients can sign-up to the award-winning programme, and by doing so will receive full access to Outset's workshops, dedicated business advisors, online learning portal Outset Online, enterprise coaching and exclusive events and networking opportunities, as well as the opportunity to apply for the grant.
Kate continued: "While this is something we've made available for our clients to apply for, we'd love to help anyone in Cornwall who is thinking about starting or has recently started their own business. We will continue to operate until the end of December this year, but we only have a limited pot of funds available, so our advice would be to get in touch sooner rather than later."