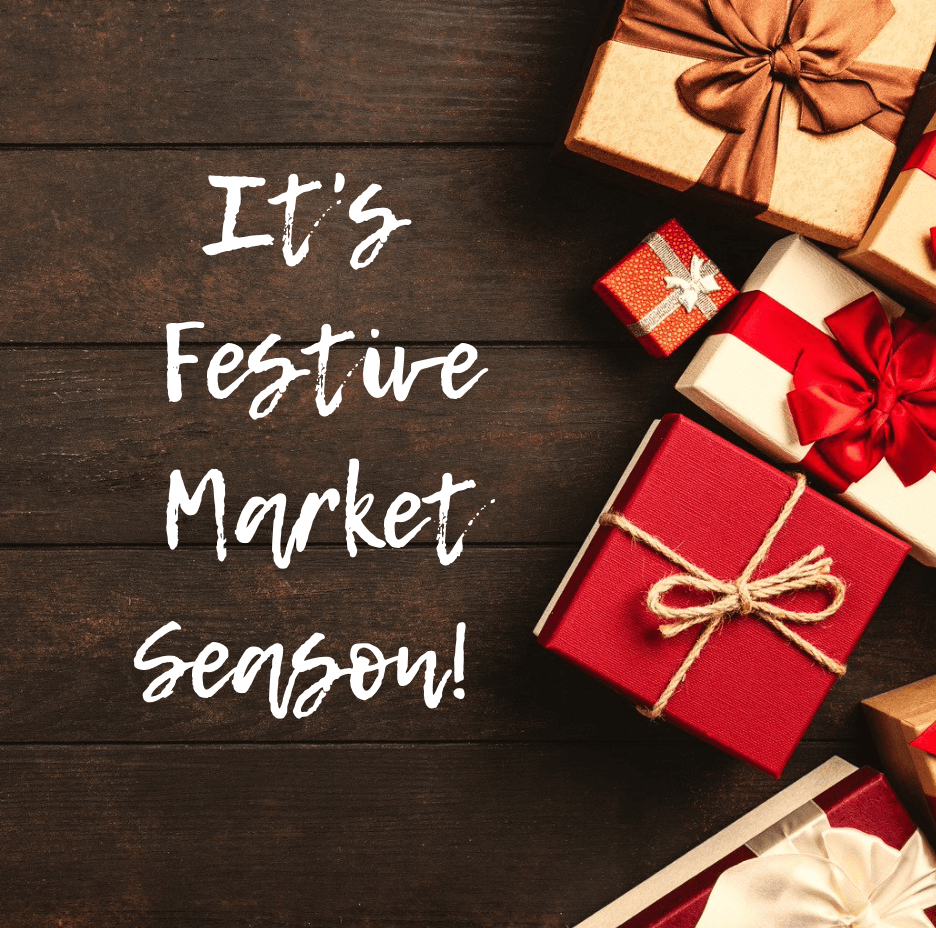 It's Festive Market Season; time to plan your Christmas gifting!
It's slowly getting to that time of year… and we are loving hearing the Christmas-themed whispers that are starting to fill our social feeds and office chatter. So many of our amazing Outset clients are lined up and booked into the many Christmas markets that will be popping up between now and the big day in December.
From the best locally-sourced food, to special gifts handcrafted in Cornwall and joyous evening strolls with a cup of mulled wine, Christmas craft markets are the best!
As such, we've been chatting to our clients and rounded up details of the many markets they will be attending with their handmade wares, putting together a selection of these events happening over the next couple of months. So draw up your Christmas lists and get planning a lovely festive shopping day out!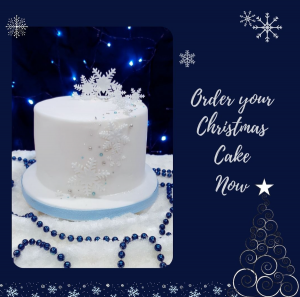 November Dates:
St. Petrocs Church Christmas Market, Bodmin, Saturday 20th November
December Dates: