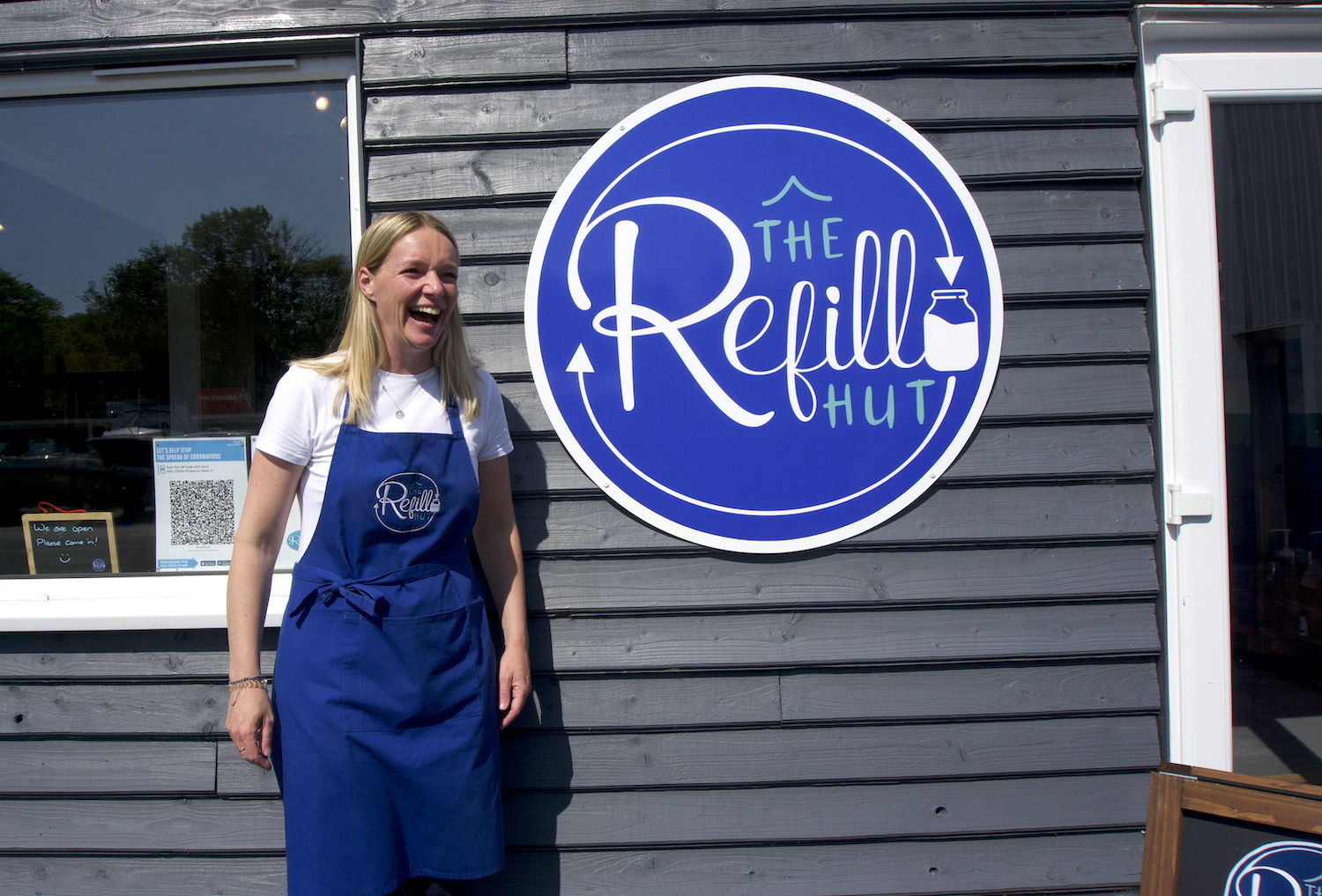 More than 1,000 new businesses started thanks to Outset Cornwall
Over 1,000 new businesses are now up and running across the county, thanks to free support they received from Outset Cornwall.
First launched in 2009, the award-winning business start-up programme, funded by the European Regional Development Fund, HM Government and the Outset Foundation, is now in its twelfth year of operation, and also reports helping over 900 individuals since re-launching its service in January 2020.
Kate Perkin, Programme Director for Outset Cornwall, said: "Over the years, we've been approached by a wide range of people from across the county, with different backgrounds and facing different circumstances and challenges; all looking for support in exploring self-employment and developing their business ideas, which we've been able to help with."
"Outset offers a fantastic opportunity to do all the groundwork first, building solid foundations to launch a new business from, when the time is right. For us, just helping them start their business journey is such a privilege, and we enjoy seeing many of these individuals' hard work come to fruition, as they push forward to successfully launch and grow their new businesses."

Karen Cornelius
One of the people that has benefited from Outset Cornwall's support is Karen Cornelius, who launched her new business The Refill Hut in April this year.
"I was completely new to running a business, as I've never done anything like this before. For me, Outset's sessions ticked all the boxes; I got regular support within my group as we were all on the same journey, and a couple of them have now become regular customers. The information was not overwhelming either, just really supportive, and I knew that advice was always on hand if I stumbled on an issue."
After completing the sessions and discussing her ideas with one of Outset's expert business advisors, Karen started making plans to open an eco-friendly shop that would not only make a positive difference to the environment, but also change the way people shop.
"I've found that people want to do the right thing for the environment, but sometimes don't know how. The Refill Hut allows them to make a difference regularly, in an easy, affordable and accessible way, which was really important to me," says Karen.
While developing her plans, a unit at Kingswood Business Park in St Austell became available, so Karen decided to join forces with a friend keen to start a farmers shop and cafe, develop a joint plan and work on the project together.
"It was great to focus on it during the lockdowns," says Karen. "Even though it was a big challenge and lots of work, we just knew it would be a great business, and it made sense to work together, as the businesses complement each other."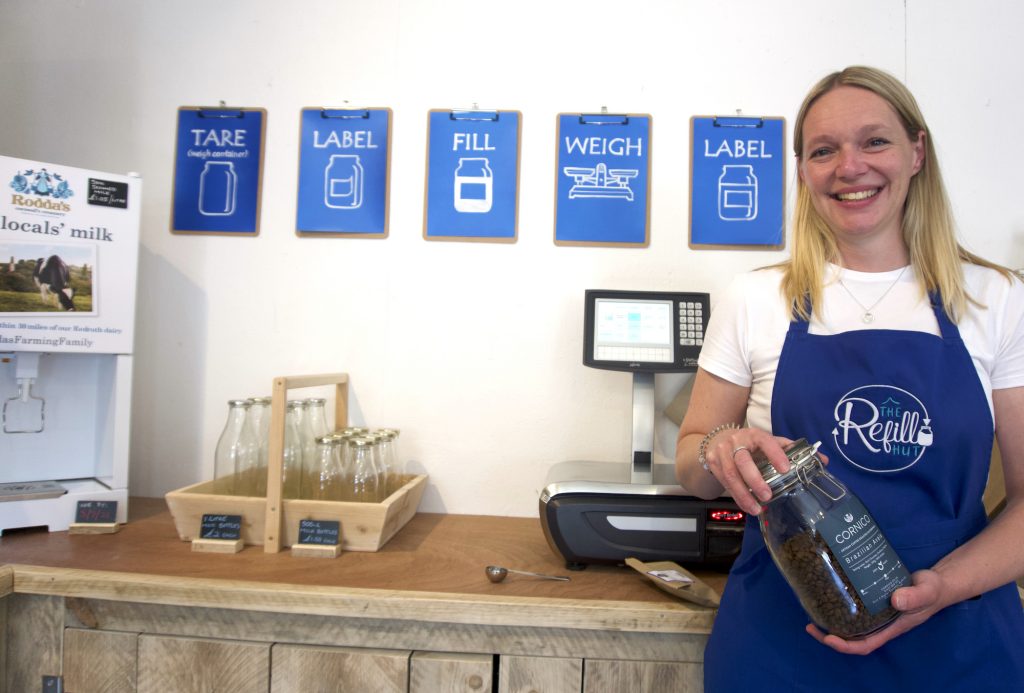 "Initially I was apprehensive when we opened; I was worried people would be reluctant to come, but actually it's been great. I now have lots of regular customers and even though it's not a new concept, many of my customers are older and enjoy being able to buy smaller amounts of food for their household, plus the social interaction they have when they come here."
With plans to develop the online side of the business, even potentially offering a click and collect and local delivery service, Karen's new business looks set to go from strength to strength.
"Outset's support has been invaluable; I know I can call up anytime and ask any small thing and someone will help. Thanks to Outset, my new business is up and running and I'm doing something I love; making a real difference."