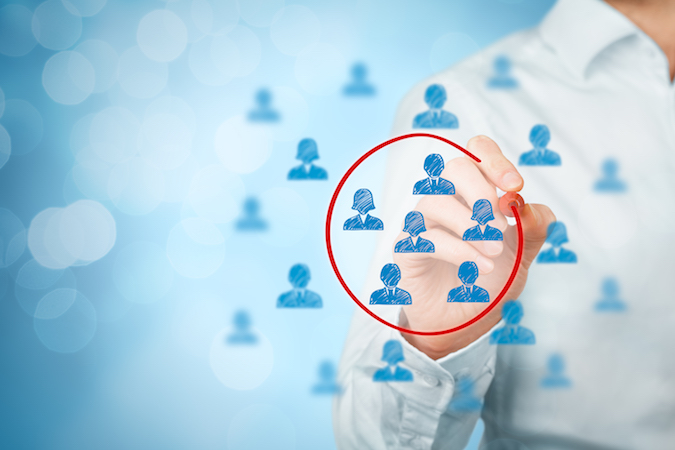 January 17, 2018
Market research tips for start-ups
Before launching any new business, it's vital to carry out market research to find out if there's a market for your product or service, but this can be daunting. So, here are a few useful pointers…..
Determine your target market
Work out who your main customers will be by creating a customer profile. Who's most likely to be interested in your products/services?
Who are your competitors?
You might think you have the best business idea ever, but research other providers of similar products or services and make sure you stand out from the crowd.
Agree key information you need
Top pieces of information could include price, frequency of spend, volume, how far people would travel etc.
Type of questions to ask
Think what you need to ask and how to ask your questions so you can get honest answers.
Questions must be clear, short and easy to answer.
Leave out words that could be misinterpreted.
Ask just one question at a time.
Make sure you don't ask 'leading' questions.
Test questions before sending out your survey.
How to structure your questions
Asking the right style of questions in the right format means you gain useful information. Decide whether you want to use multiple choice, closed questions (yes or no), open questions, scales (eg. ranking 1-4).
Face to face or online
Think about how you're going to ask your questions. Are you going to stand in the street with a clipboard or send out your survey electronically such as SurveyMonkey?
Using online questionnaires can be an effective way of sending out material via social media and email contacts to target large groups in one go.
Good luck!
Visit our Events page to find out how we can help you.